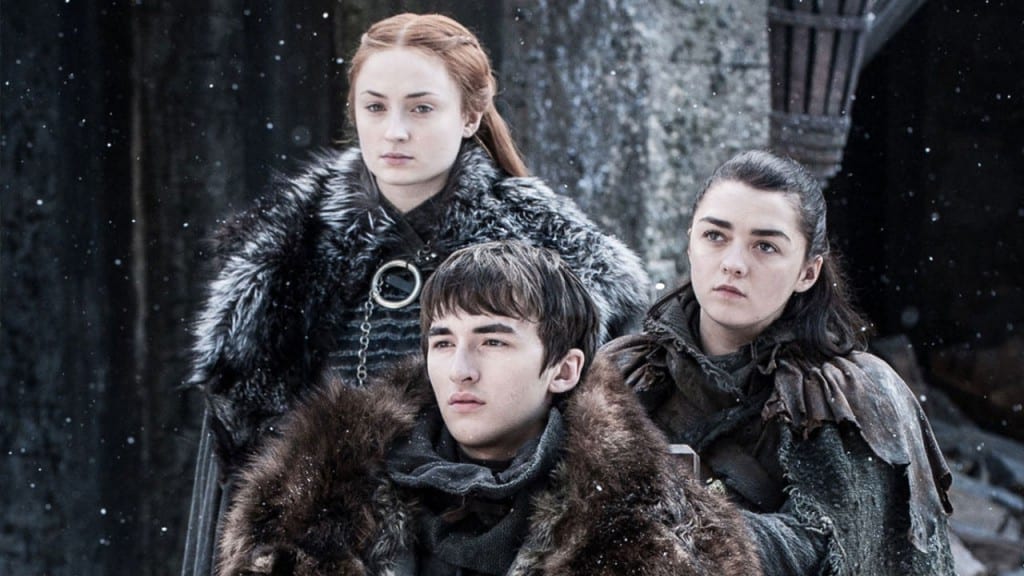 Taylor Larkin von DataRobot hat einfach mal rechnen lassen: Wie hoch ist die Todeswahrscheinlichkeit für die noch lebenden Hauptfiguren in der letzten Staffel von "Game of Thrones"? Dafür hat er 2000 Figuren aus der Serie analysieren lassen. Ein Algorithmus hat dann bestimmt, wie wahrscheinlich es für jeden in Westeros ist, im der anstehenden achten Staffel das Zeitliche zu segnen.
Das sind die Ergebnisse:
Daenerys Targaryen – 83.77%
Jaime Lannister – 72.91%
Tyrion Lannister – 70.76%
Bran Stark – 66.02%
Cersei Lannister – 60.39%
Jon Snow – 58.99%
Euron Greyjoy – 54.95%
Sansa Stark – 50.28%
Arya Stark – 49.04%
Gendry – 39.87%
Die Zahlen bestätigen, dass im Prinzip niemand in "Game of Thrones" vor dem Tod sicher ist. Das mussten wir ja schon schmerzhaft direkt in Staffel 1 erfahren. Und insgesamt ist es wohl gar nicht so unwahrscheinlich, dass keine der wichtigen Figuren überlebt. Wobei: Computerberechnungen sind das eine, die Umsetzung eine andere – 2019 werden wir mehr wissen. Vielleicht kann Taylor Larkin als nächstes berechnen, wie wahrscheinlich es ist, dass G.R.R. Martin seine Bücher fertig bekommt.
via: EW