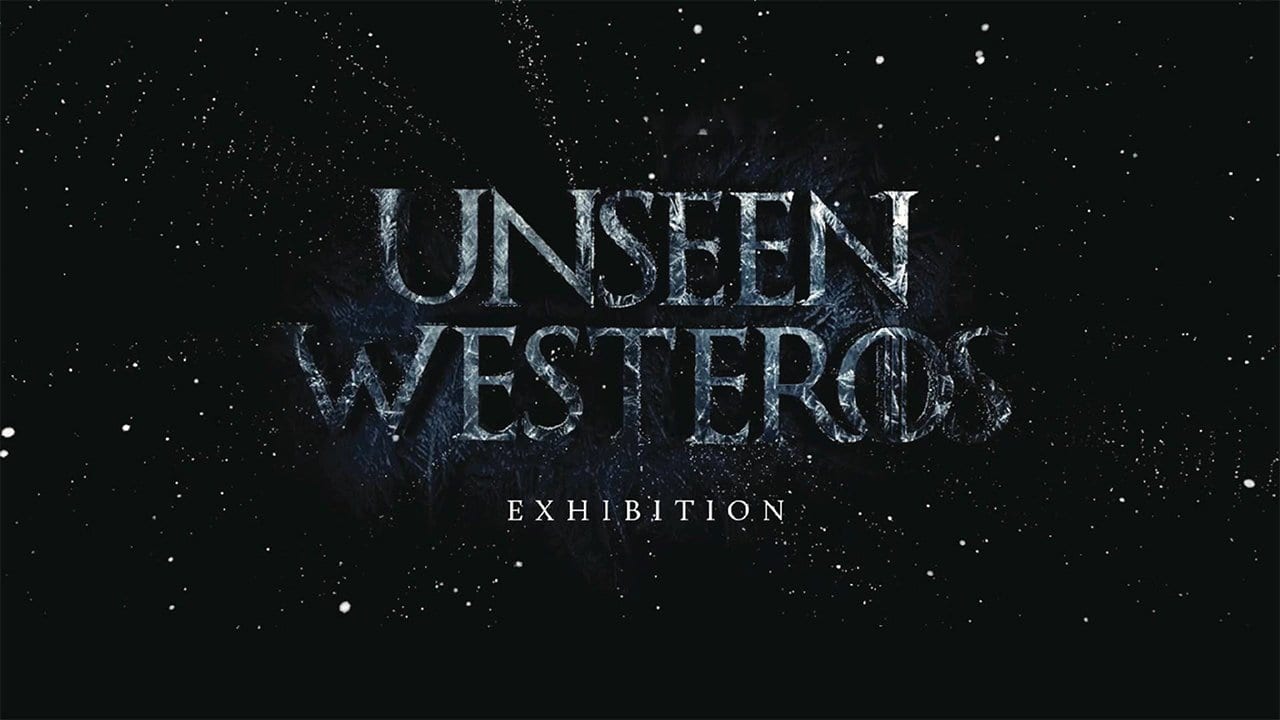 Im Oktober vergangenen Jahres hatten wir bereits über "Unseen Westeros" berichtet. Die Ausstellung mit Kunst zu "Game of Thrones" sollte via Kickstarter-Kampagne finanziert werden und wurde unter anderem im Zuge der "Dragon Days" angeteasert. Und auch wenn das Crowdfunding nicht den erwünschten Ertrag gebracht hat, startet die Ausstellung kommende Woche in Berlin. Und es gibt noch Tickets. Für Lau.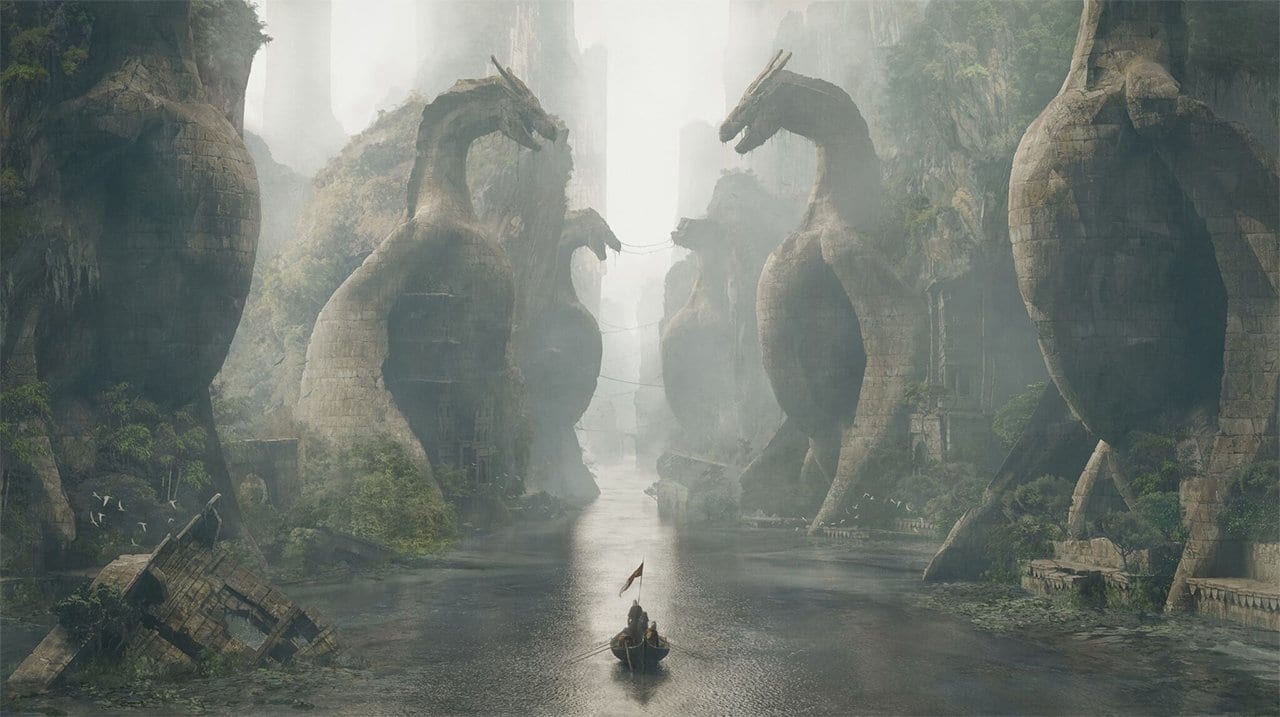 Das ist "Unseen Westeros"
Passend zum Jahr der großen finalen Staffel von "Game of Thrones" setzt "Unseen Westeros" Anker in Berlin. 40 der Originalkünstler der Fernsehserie haben im Zeitraum der letzten drei Jahre an der Visualisierung einzigartiger Kunstwerke gearbeitet, die die Welt von Westeros greifbar werden lassen. Im Umspannwerk Reinickendorf in Berlin werden vom 24. bis 27. Januar täglich von 12 bis 22 Uhr die ausgestellten Werke der Öffentlichkeit präsentiert.
"Experience the unseen world of George R.R. Martin in a unique exhibition created by the original artists of Game of Thrones. 3 years ago, 44 artists from all over the world came together to bring the routes of Westeros into life. The visitor experiences the exhibition like a traveller, who discovers foreign countries. To give the visitor an even deeper insight to this new world, the story for each painting is available by audio-guide. Every room is staged. Two composers created a soundtrack for the exhibition. So stay exhibited to dive deep into world of fascination and new stories."
Making of "Unseen Westeros"
Fünf der Künstler haben gemeinsam mit Adobe interessante Making of-Videos zu ihren Kunstwerken online gestellt. Hier unten findet ihr beispielhaft den Prozess, in dem das Motiv "Tyrosh" von Claudio Pilia entstanden ist.
"Claudio Pilia lebt und arbeitet seit 2 Jahren in Stuttgart als Digital Artist für internationale Filmproduktionen. Unter anderem hat er an Filmen und Serien wie 'Justice League', 'Game of Thrones' und 'The Walking Dead' mitgewirkt. Seit Staffel 7 arbeitet er an 'Game of Thrones'. So ist er unter anderem für die Entwicklung von Dragonstone und den Dragonpit verantwortlich."
"Unseen Westeros" Tickets
Die Ausstellung ist tatsächlich gratis und es gibt sogar noch ein paar Restkarten. Bei Ticketmaster könnt ihr euch die erforderlichen Tagestickets sichern.

Weitere Informationen zur Ausstellung gibt es unter Unseen-Westeros.com.

-->