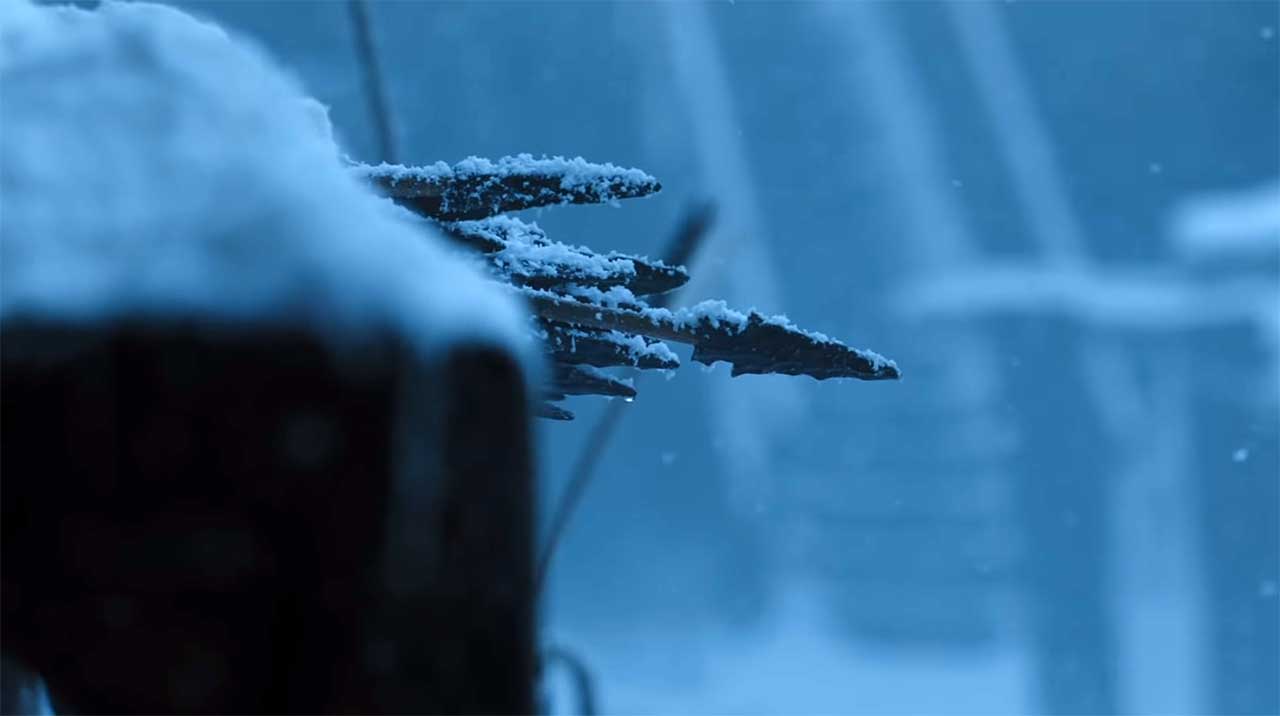 Nach dem Trailer Anfang März hat HBO jetzt, rund anderthalb Wochen vor dem Start, noch einen kleinen Teaser zur kommenden achten und letzten Staffel von "Game of Thrones" veröffentlicht. Für mich ist das eher ein kleiner Stimmungsmacher, der mehr Promo denn wirklicher Inhalt der Serie sein dürfte. Dennoch habe ich es mal vorsichtshalber auf "Gelb" in unserer Spoiler-Ampel gestellt.
"Fight for the living. #GameofThrones returns for its final season on April 14."
Ein leeres Winterfell, in dem offenkundig gekämpft wurde (was sicherlich auch passieren dürfte). Ob Needle und Longclaw nun darauf hinweisen, dass ihre Träger Arya und Jon von uns gegangen, oder die Schwerter lediglich im Feiertaumel um die Rettung der Menschheit vergessen haben, dürften wir wohl erst in einigen Wochen beantworten können.
Im zweiten Teaser "Together" gibt es dann doch tatsächlich auch ein paar Charaktere zu sehen und Worte zu hören:
Bis zum Staffelstart könnt ihr ja noch schnell Staffel 1 bis 7 im 3 Minuten-Recap auffrischen oder euch die Infos zum Zwei-Stunden-Special nach Serienfinale durchlesen.