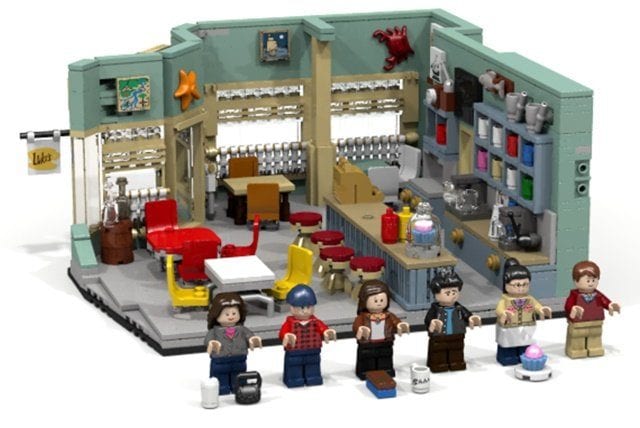 LEGO hat es schon echt verstanden: Immer wieder ruft der größte Spielzeughersteller der Welt seine Fans dazu auf, Vorschläge und Ideen für neue LEGO-Sets einzureichen. Erhält eine dieser Ideen mindestens 10.000 Follower, wird sie bei LEGO für ein Review eingereicht. Und dann wird entschieden, ob es dieses Set wirklich geben wird.
Eine großartige Idee hatte nun der User Rainer Zufall (ähm…das ist ja wohl ein Fake-Name…oder?) – nein, eigentlich hatte seine Frau, die ein ziemlich großer Gilmore Girls-Fan ist, die Idee: Luke's Diner in LEGOs nachbauen. Und wie es der Zufall so will (ja, der musste jetzt sein), hat sich Rainer als großer LEGO-Fan und noch größerer Fan seiner Frau da nicht lange bitten lassen.
"The Idea of building Luke's Diner came to me, because my wife is a really big Gilmore Girls fan and she asked me to build Luke's Diner for her. So, since I am a big Lego fan I was glad to do this for her and – here it is :)"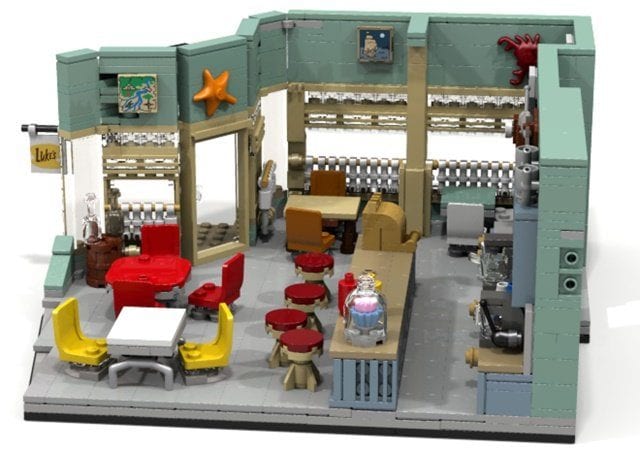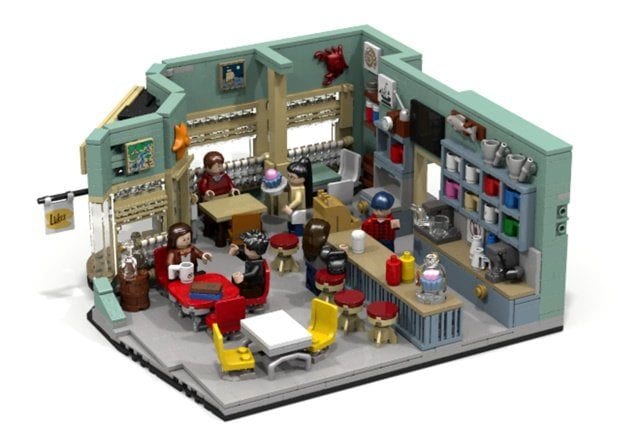 Das Gilmore Girls-Set besteht also aus Luke's Diner und 6 sehr bekannten Stars Hollow-Persönlichkeiten: Natürlich sind da Lorelai und Rory, beide selbstverständlich mit To-go-Becher und Tasse für viel imaginären Kaffee ausgestattet, Luke im unverkennbaren, roten Karohemd, Lane, Kirk und – Jess! Hier hat jemand erkannt, wer der einzig wahre Freund von Rory nur sein kann.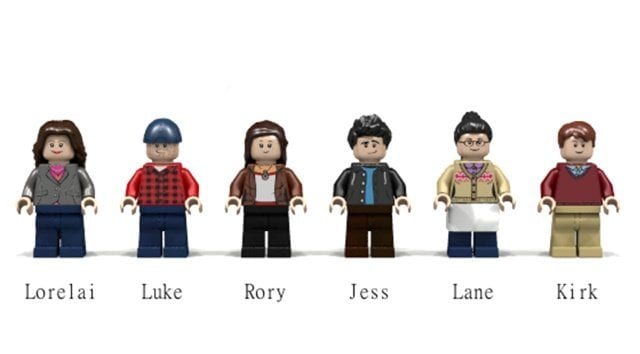 Wer wie ich diese Idee großartig findet und meint, dass es dieses Set definitiv geben sollte, der kann hier dafür abstimmen. Aber seid schnell, ihr habt nur noch 775 Tage Zeit!
via: Entertainment Weekly Bilder: LEGO Ideas