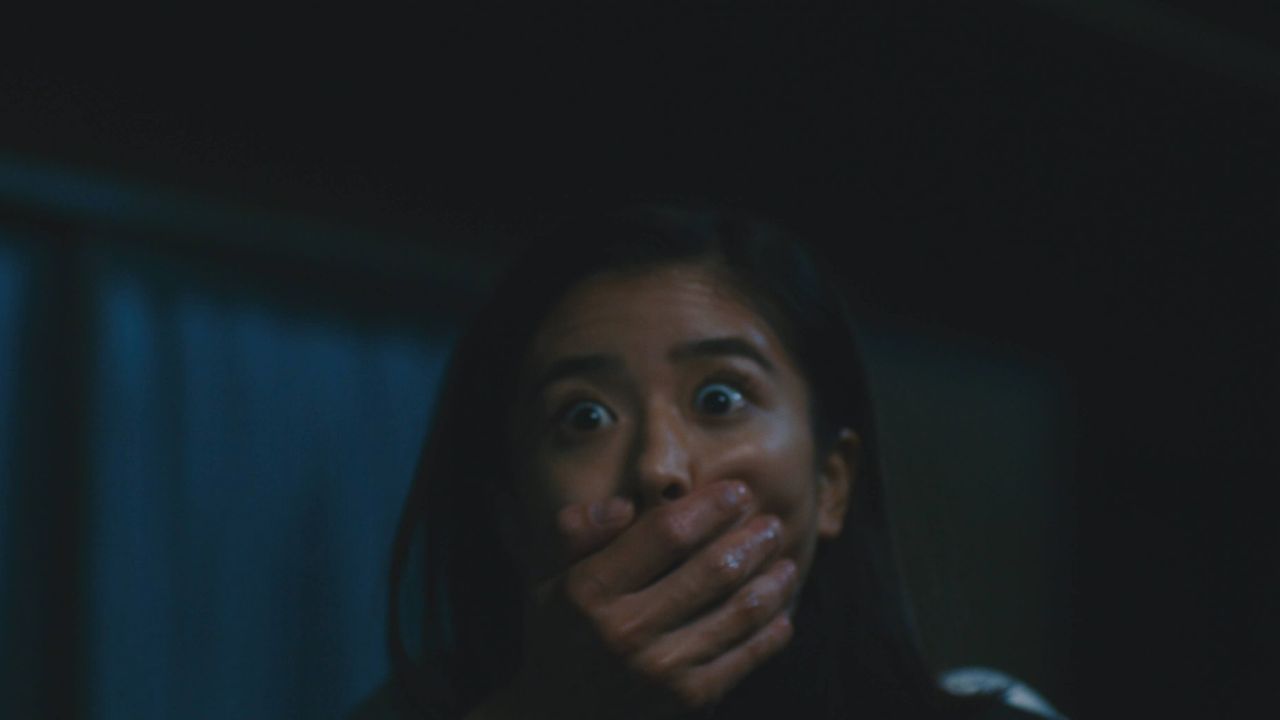 2002 sorgte der japanische Horrorfilm "Ju-On: The Grudge" für jede Menge Gänsehaut, woraufhin Hollywood kurz darauf das US-Remake "Der Fluch: The Grudge" mit Sarah Michelle Gellar nachlegte. Es folgten zwei weniger erfolgreiche Fortsetzungen, bevor in diesem Januar das Reboot "The Grudge" in die Kinos kam. Netflix greift das Thema um einen Geist, der auf Rache sinnt nun erneut auf. Das japanische Netflix Original scheint nun zu den Ursprüngen des Spukhauses zurückzukehren und wirft erneut die Frage auf, ob die Menschen dem Fluch entkommen können?
Ich kann mich nur entfernt an den US-Film erinnern und hoffe, dass die Serienmacher hierfür einen neuen Ansatz wählen, der es dem Zuschauer ermöglicht auch ohne Vorkenntnisse in den "The Grudge"-Mythos einzutauchen. Der Trailer zur scheinbar auf wahren Ereignissen basierenden Geschichte wirkt schon mal verstörend. Ich bin gespannt und ihr?
"Ju-On: Origins" ist ab dem 3. Juli auf Netflix verfügbar.
via: geektyrant | Bild: Netflix