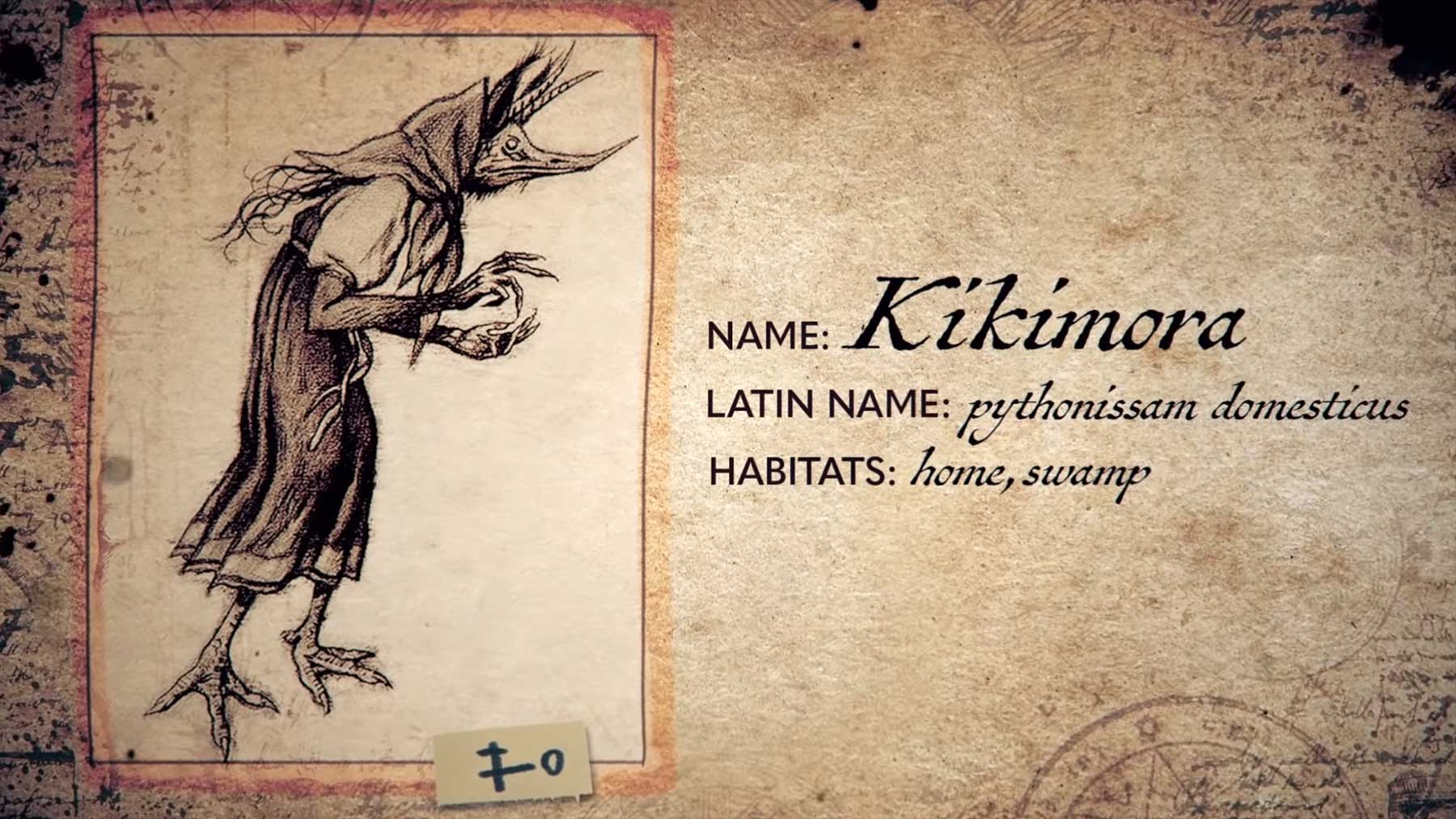 Die erste Staffel von "The Witcher" war tolle (s. mein Review), oder? Einen gewissen Anteil daran hatten natürlich die Monster, wobei mich vor allem die Versessenheit Geralt of Rivias mit ihnen zu faszinieren weiß. Da gibt es so eine unsichtbare Verbindung zwischen den bösen Ungeheuern und Dämonen sowie dem Witcher. In diesem Video wurden bereits alle Monster aus der ersten Staffel der Serien-Adaption des Roman- und Videospiel-Stoffes behandelt, jetzt bietet Netflix uns noch ein neues, ausführliches Erklärvideo mit dem Titel "The Witcher's Bestiary". Diese "Bestiary" erklärt uns zu einigen der Monster-Figuren, was für einen mythologischen Hintergrund sie besitzen, welche Eigenschaften sie haben und wie tödlich sie für andere sein können. Das ist doch ideal, um die Wartezeit auf Staffel Zwei (die sich leider aufgrund der aktuellen Coronavirus-Pandemie in der Produktion verzögert…) zu verkürzen!
"Sure, we all know and love the mutants and mages of The Witcher, but there's one group we don't pay enough attention to: its amazing monsters. Here's everything about them in one giant bestiary — from their mythological origins to their (many, horrifying) ways of killing Geralt. After seeing all he has to deal with, maybe toss an extra coin to your Witcher? And let us know if you want more!"
Passend dazu kann ich übrigens das Making-of-Video zum Kampf mit der Riesenspinne in der allerersten Folge der ersten Staffel "The Witcher" empfehlen. Ansonsten haben wir hier im "The Witcher-Blogarchiv noch allerlei Inhalte zum sehenswerten Netflix-Original, denen selbst Geralt höchstpersönlich vermutlich ein wohlwollendes "Hm!" geben würde. Wie wäre es zum Beispiel mit dem "Honest Trailer zur bisherigen Serie? Mal schauen, wann denn dann endlich der versprochene "The Witcher"-Anime-Film auf Netflix erscheinen wird.
via: io9