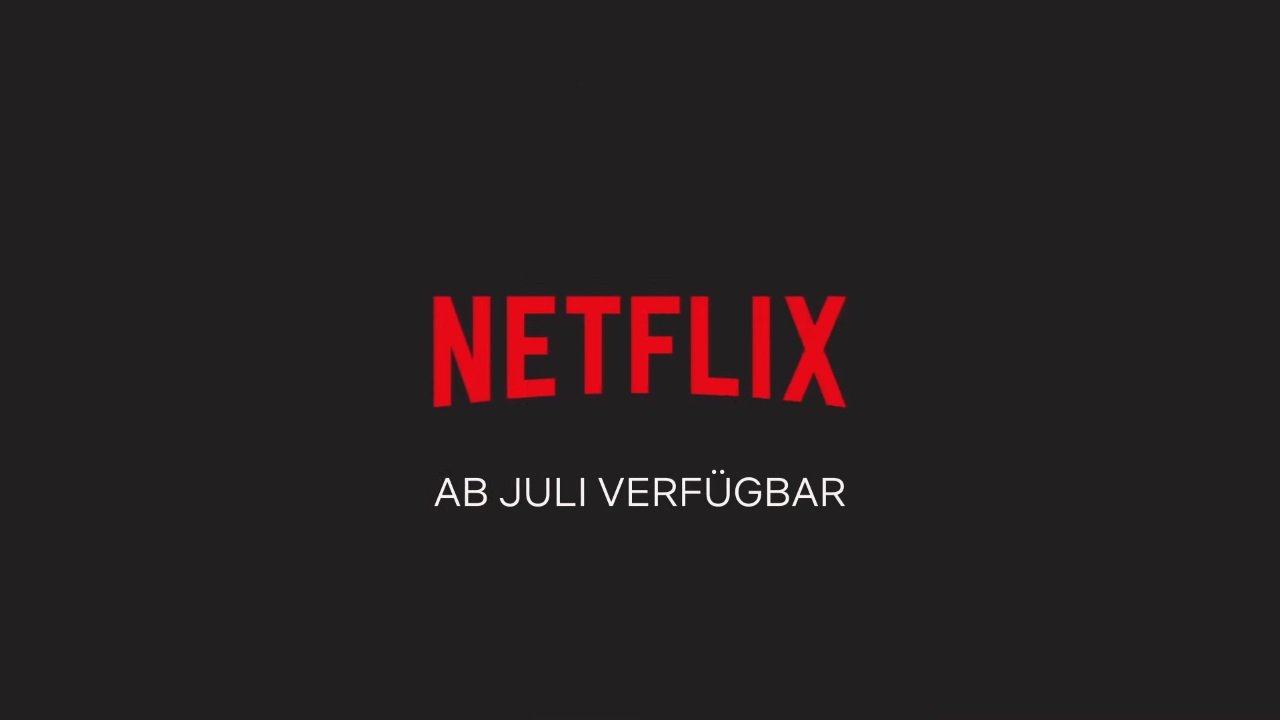 Die Hälfte des Jahres ist rum. Der längste Tag des Jahres ist schon gewesen. Ab jetzt werden die Tage wieder kürzer. Klingt alles erstmal negativ und als persönliches Erfolgs- oder Highlight-Jahr geht 2020 bisher vermutlich bei den wenigsten in die Geschichte ein.
Aber! Die Corona-Fälle konnten in Deutschland stark eingedämmt werden und die Lockerungen breiten sich weiter aus, sodass wir langsam, aber sicher wieder zu einem normaleren Alltag zurückkehren können. Mit der neu angefachten #blacklivesmatter-Bewegung geht nun hoffentlich endlich ein starkes und längst fälliges Umdenken bei vielen einher. Wir befinden uns mitten im Sommer mit zahlreichen Sonnenstunden, können wieder draußen sitzen und ein Eis in der Sonne genießen. Und dann gibt es da ja auch noch einige schöne Serien- und Staffelstarts, die einen kühleren oder vielleicht auch viel zu warmen Sommerabend auf dem Sofa rechtfertigen. Mit "DARK" steht uns noch ein großes Juni-Ereignis am kommenden Wochenende bevor. Aber auch im Juli hat Netflix für uns vorgesorgt. Mein persönliches Highlight ist hier der Start der zweiten Staffel des deutschen Netflix Originals "How To Sell Drugs Online (Fast)".
Neue Staffeln & Serien bei Netflix:
Starttermine Juli 2020
1. Juli
Unsolved Mysteries
(Dokureihe)
Sag ja (1. Staffel)
Chico Bon Bon: Der Affe mit dem Werkzeuggürtel (2. Staffel)
Teen Titans Go! (5. Staffel)
iZombie
(5. Staffel)
Abby Hatcher (1. Staffel)
2. Juli
Warrior Nun
(1. Staffel)
Thiago Ventura: POKAS (Netflix Original Comedy Special)
3. Juli
Die Telefonistinnen (5. Staffel, Teil B, Serienfinale)
Ju-On: Origins
(1. Staffel)
Der Babysitter-Club (1. Staffel)
Southern Survival (1. Staffel)
8. Juli
9. Juli
Japan sinkt: 2020 (1. Staffel)
The Protector (4. Staffel)
10. Juli
Um die Welt mit Zac Efron (Dokureihe)
Dating Around – Brasilien (1. Staffel)
Die zwölf Geschworenen (1. Staffel)
Hallo Ninja (3. Staffel)
14. Juli
Urzila Carlson: Overqualified Loser (Netflix Original Comedy Special)
15. Juli
Dunkle Leidenschaft (1. Staffel)
Hautentscheidung: Vorher – Nachher (1. Staffel)
16. Juli
Indian Matchmaking (1. Staffel)
17. Juli
18. Juli
21. Juli
22. Juli
Norsemen
(3. Staffel)
Stadt der Angst: New York gegen die Mafia (Dokureihe)
Streetfood: Lateinamerika (Dokureihe)
Zeichen (1. Staffel)
24. Juli
Sing On! Spain (1. Staffel)
26. Juli
Good Girls (3. Staffel)
28. Juli
Jane the Virgin (5. Staffel)
Jack Whitehall: I'm Only Joking (Netflix Original Comedy Special)
Last Chance U: Laney (Dokureihe)
29. Juli
Die härtesten Gefängnisse der Welt (4. Staffel)
31. Juli
Und wie ihr es gewohnt seid, gibt es diese Übersicht auch wieder in Bewegtbildformat. Habt einen schönen sonnenreichen Juli!