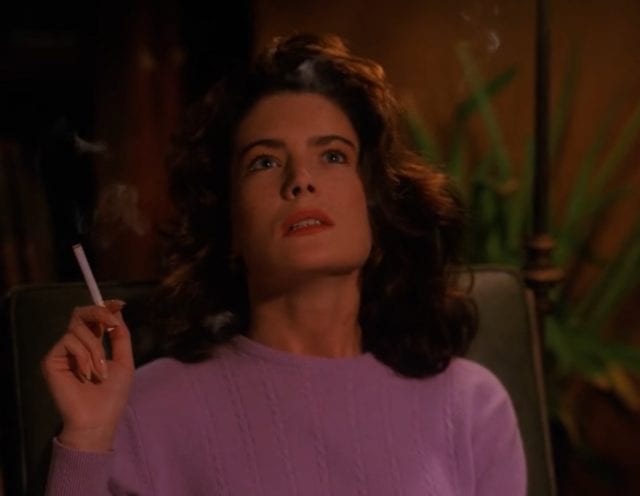 Ian Gordon hat eine tolle Arbeit ohne Worte vorgelegt: Er hat einen Handlungsstrang aus "Twin Peaks" genommen und ihm die Worte entnommen. Die Szenen mit den Figuren Donna Hayward und Harold Smith funktionieren auch wunderbar ohne Dialoge – ganze 5 Minuten lang immerhin.
The Unspoken Poetry of Twin Peaks (Edited for ASMR)
Wir hatten Euch Ian Gordons Arbeit schonmal vorgestellt, als er die Titelmelodie von "The Walking Dead" in positiver Stimmung vertont hat – auch super.