Hach, seit Tagen schreibe ich an diesem Beitrag herum. Aber die Aktualität holt mich immer wieder ein: Täglich gibt's neue News aus dem Twin Peaks-Universum. Erst berichtet Deadline, dass Laura Dern bei der Fortsetzung der Serie dabei sein soll, dann verrät der Sender Showtime, dass die Serie definitiv im Frühjahr 2017 zu sehen sein wird, und dann sagt Showtime-Chef David Nevins, dass die Hälfte der Serie schon abgedreht sei und er schon einen 20-minütigen Zusammenschnitt gezeigt bekommen hätte – und es sei großartig. Okay, was soll ein Senderchef auch anderes sagen.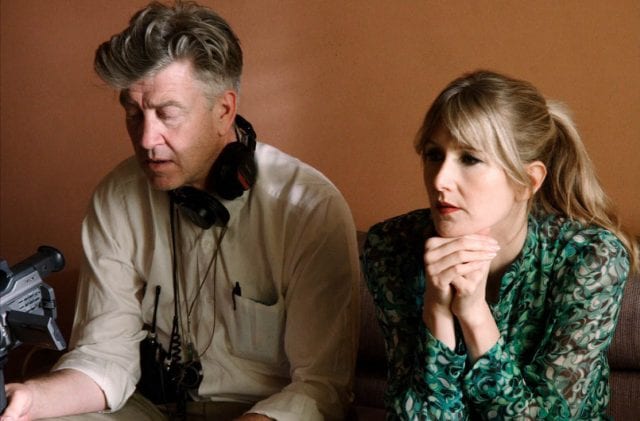 Sortieren wir einmal kurz: Laura Dern arbeitet schon seit Jahrzehnten mit Regisseur David Lynch zusammen. Lynch liebt es ja, einen gewissen Kreis an Schauspielern immer wieder um sich zu scharen. Wer Lynchs Werk verfolgt, wird immer wieder auf Laura Dern treffen, aber auch auf Kyle MacLachlan zum Beispiel. Deadline berichtet jetzt, dass Laura Dern jetzt auch erstmals bei Lynchs Serie mit von der Partie ist. Gerüchteweise soll sie Agent Coopers Asssistentin Diane spielen, die in der bisherigen Serie nie zu sehen war, die aber öfter angesprochen wurde – und zwar immer dann, wenn Cooper in sein Diktiergerät sprach. Dern war bei Lynchs letztem Film Inland Empire Hauptdarstellerin. Lynch hatte für die Produktion die Handkamera für sich entdeckt – entsprechend sieht das filmische Ergebnis aus – gefiel mir nicht. Wer sonst noch bei der Twin Peaks-Fortsetzung dabei ist, hatten wir Euch hier schonmal zusammengestellt.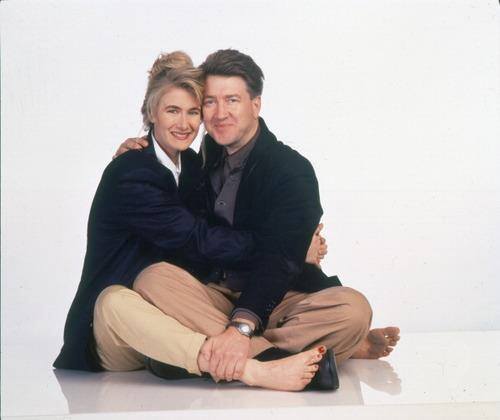 Zur Produktion: Die Dreharbeiten hatten sich immer wieder verschoben, nachdem zunächst nicht klar war, wer denn Regie führen soll. Erst hieß es, Showtime und David Lynch hätten sich nicht einigen können, dann kämpfte der Cast für Lynch, ehe es doch zu einer Einigung kam. Vor einigen Monaten kam Lynch dann in Twin Peaks an und machte sich an die Arbeit. Die soll laut Showtime jetzt schon zur Hälfte erledigt sein. Showtime verspricht, dass die Serie im Frühjahr 2017 gezeigt werde. Der Showtime-Chef hat bereits 20 Minuten eines Zusammenschnitts sehen dürfen – und er sei wie gesagt sehr begeistert gewesen:
I was shown selections and bits. I have not seen an entire assembled episode. There are no assembled episodes yet. This was just to get a feel for various characters. I don't want to sit here and over-hype, but it was incredibly exciting. It definitely felt like you were in the hands of a master.
Man muss wissen, dass der heutige Showtime-Chef schon früher bei CBS Chef war, als Twin Peaks zum ersten Mal auf den Bildschirmen erschien. Eine gewisse positive Verbindung zu der Serie kann man ihm also ohnehin nicht absprechen. Einen ersten Teaser zur neuen Staffel hatten wir Euch ja schon gezeigt.

-->