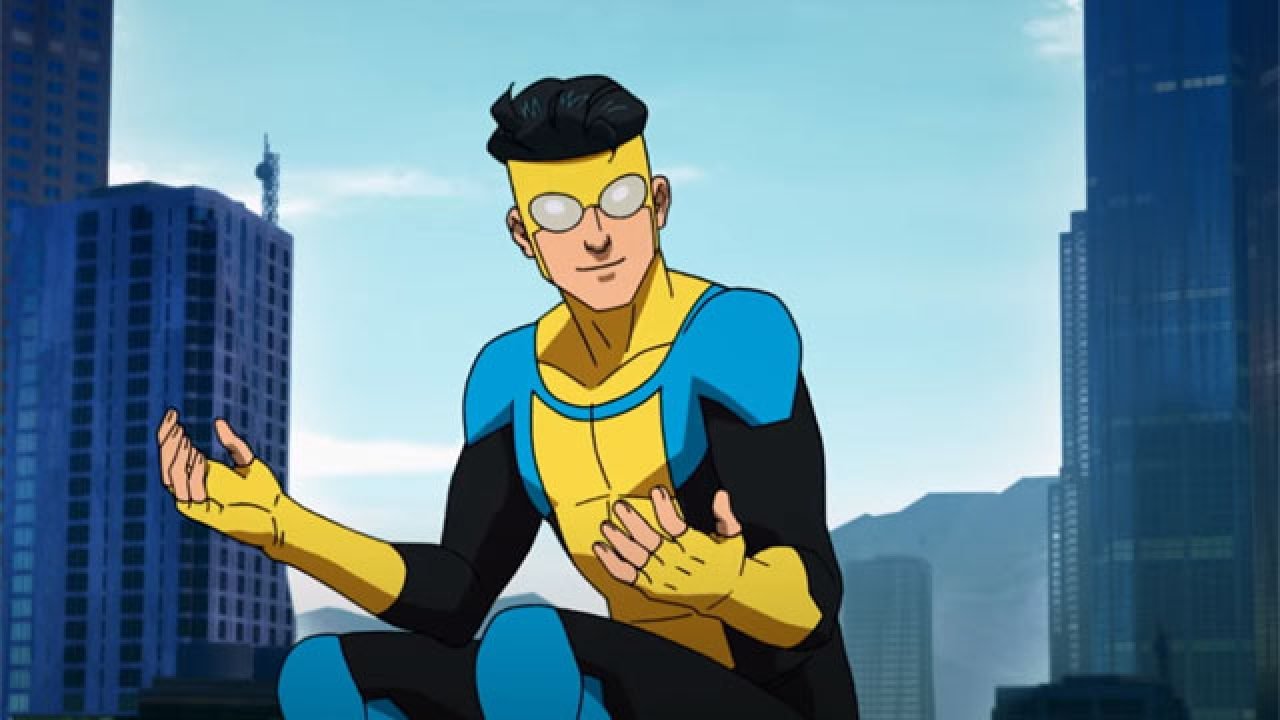 Es gibt einen guten Grund zur Freude: Der selbsternannte beste Superhelden-Comic aller Zeiten bekommt eine Serienadaption verpasst und die ersten Bewegtbilder sind da. Geschaffen von keinem geringeren als "The Walking Dead"-Erfinder Robert Kirkman, erzählt "Invincible" die Geschichte des 17-jährigen Mark Grayson, dessen Vater der beliebte Superheld Omni-Man ist. Eines Tages entdeckt Mark, dass auch er besondere Fähigkeiten hat und sein Vater nicht der zu sein scheint, der er vorgibt zu sein.
"This is the beginning of a long journey for you, son."
Kurz bevor Kirkman seine lebenden Toten auf die Menschheit los ließ, erschuf er sein eigenes Superhelden-Epos, dass in den USA von 2003 bis 2018 in 145 Heften plus einigen Zusatzausgaben erschien. Hierzulande erscheinen die Abenteuer des jungen Helden bei Cross Cult im dicken Taschenbuch-Format. Man kann darüber streiten, ob es wirklich der beste Superhelden-Comic ist, aber spannend und frisch sind die Storys allemal. Sie erfinden das Rad nicht neu, bieten aber neben schonungsloser Action auch allerlei emotionaler Momente. Mark Grayson hat, ähnlich wie Spider-Man, mit allerlei Alltagsproblemen zu kämpfen und seine Beziehung zu seinem Vater wird auf eine harte Probe gestellt. Die Zeichnungen von Cory Walker und Ryan Ottley scheinen die Macher der Animationsserie detailgetreu übernommen zu haben. Als Sprecher konnte man Hollywoodgrößen wie J.K. Simmons, Zazie Beetz, Mark Hamill und Seth Rogen gewinnen. Die Zeichentrickserie für Erwachsene wird zunächst 8 Folgen umfassen. Ich freu mich da schon sehr darauf und wenn sie nur halb so gut, wie die Comic-Vorlage wird, dann dürft ihr euch auf ein echtes Spektakel freuen.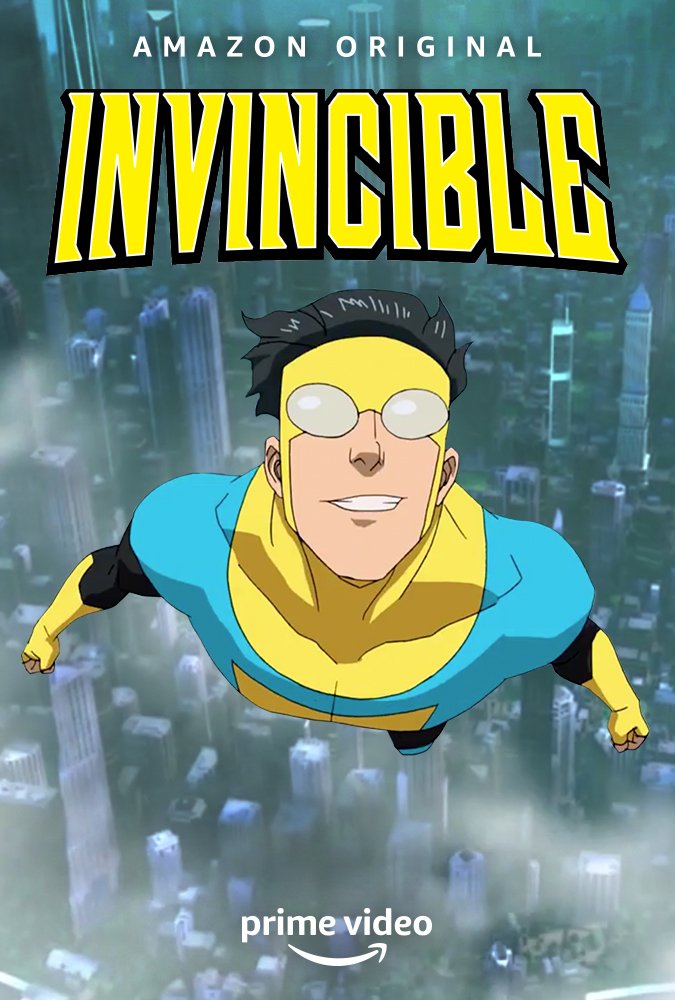 "Invincible" startet 2021 auf Amazon Prime Video

Bilder: Amazon Prime Video

-->