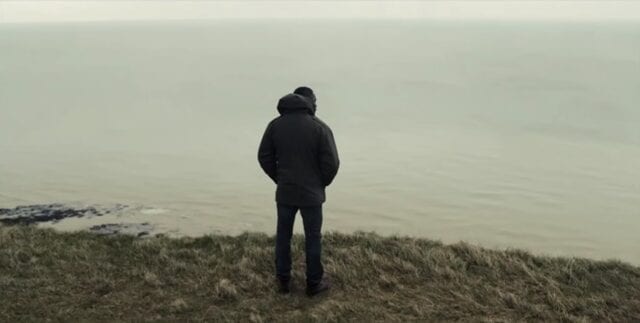 Die dritte Staffel der Krimi-Drama-Serie um Detective Chief Inspector John Luther, der sich gerne mal zu sehr in seine Fälle verstricken lässt und auch vor Gewalt nicht zurückschreckt, ging bereits im Juli 2013 zu Ende. Es wird daher eindeutig Zeit für Nachschub…und den gibt es nun! Kurz vor Weihnachten zeigen BBC One und BBC America die Mini-Serie, deren vierte Staffel tatsächlich nur zwei Folgen umfassen wird – nach sechs Episoden der ersten und jeweils vier Episoden der zweiten und dritten Staffel ist die Tendenz sinkend.
Die BBC hat nun einen Trailer zum baldigen, zweiteiligen Luther Special veröffentlicht. Und der sieht wirklich vielversprechend aus: gute Musik, Spannung, die sich bereits in der kurzen Minute aufbaut, interessante Kameraeinstellungen und – Moment, war das nicht grad? Richtig, eine ehemalige Game of Thrones-Darstellerin ist auch mit am Start. Ob sie Luther in alter Manier wohl sagen wird, dass er nichts weiß? Hauptdarsteller Idris Elba hat für seine Rolle als Luther übrigens bereits einen Golden Globe einstecken dürfen.
"You scared of me?"
"No."
"You should be."
BBC One wird die erste Folge am 15. Dezember ausstrahlen, BBC America zieht wenig später, am 17. Dezember, nach.
via: Entertainment Weekly