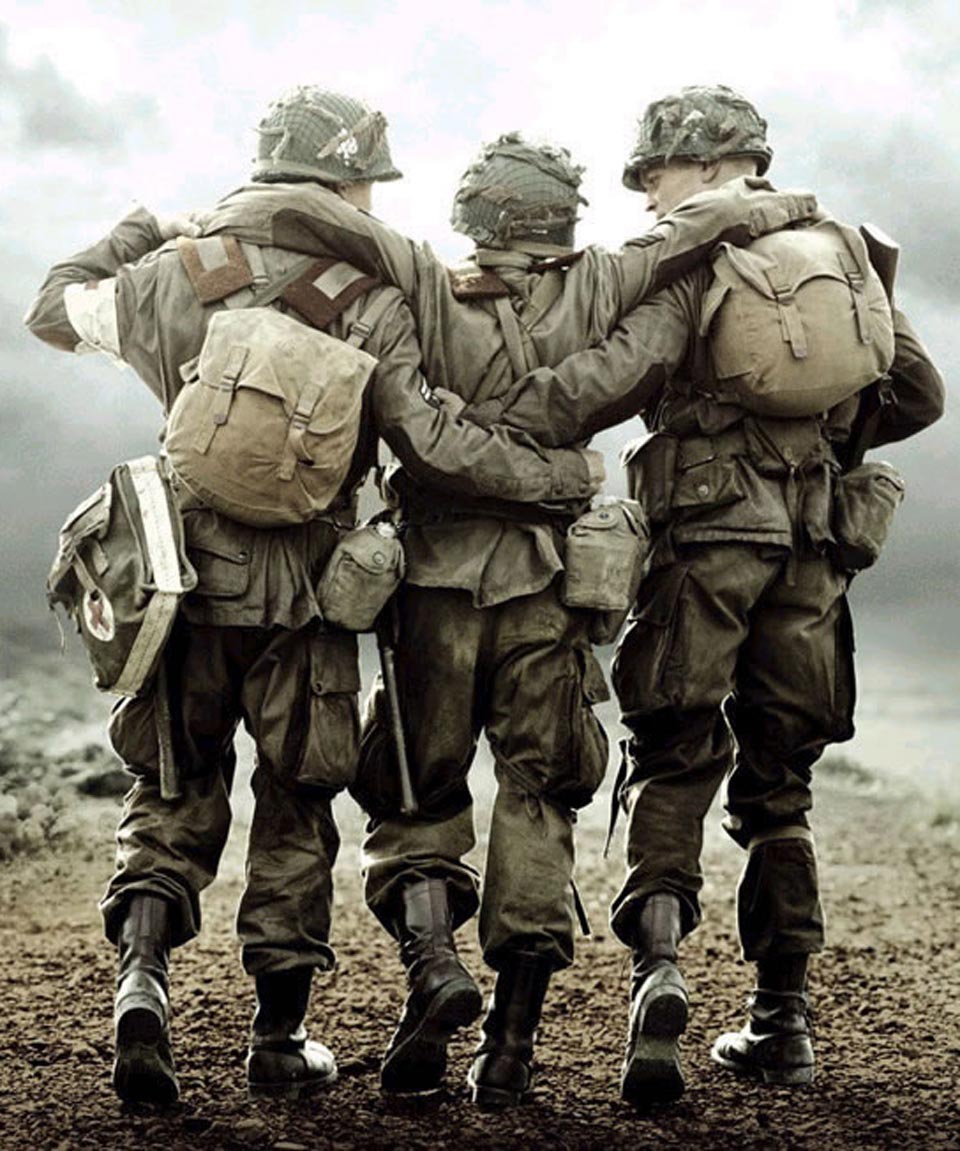 "Band of Brothers" und "The Pacific" waren zwei außerordentlich erfolgreiche wie gut gemachte Miniserien zum 2. Weltkrieg. Produziert wurden sie von Steven Spielberg und Tom Hanks, nd die beiden arbeiten jetzt auch bei einer dritten Weltkriegsserie zusammen: "Masters of the Air". Dieses Mal wird allerdings nicht HBO die Serie realisieren, sondern Apple+. Letztlich haben wohl die enormen Produktionskosten – die Rede ist von 200 Millionen Dollar – eine Rolle gespielt, die HBO mutmaßlich nicht schultern wollte, die Apple aber bereitwillig ausgibt, um ein echtes Aushängeschild für den neuen eigenen Streaming-Dienst zu haben.
Laut Deadline wird die neue Apple-Serie mehr als acht Stunden lang sein. Sie basiert auf dem Sachbuch "Masters of the Air: America's Bomber Boys Who Fought the Air War Against Nazi Germany" von Donald L. Miller aus dem Jahr 2007. Für Apple ist es dann das erste Projekt des eigenen Produktionsstudios, hier natürlich in Zusammenarbeit mit Spielbergs Amblin Television und Hanks' Playtone.
Ursprünglich entwickelten Steven Spielberg, Tom Hanks und Gary Goetzman als Produzenten "Masters of the Air" zunächst für HBO, wo es laut wunschliste.de als letztes Kapitel in ihrer Miniserien-Trilogie fungieren sollte. HBO hatte 2001 "Band of Brothers" ausgestrahlt, das die Befreiung Europas aus der Sicht eines US-Fallschirmjägerregiments erzählte. "The Pacific" beschäftigte sich dann neun Jahre später mit dem Schicksal dreier US-Marines im Pazifikkrieg. In "Maters of the Air" wird es um den Luftkrieg gehen. Die beiden Weltkriegsserien bei HBO erhielten 43 Emmy-Nominierungen – und gewannen 14 Emmys.
Bild: HBO