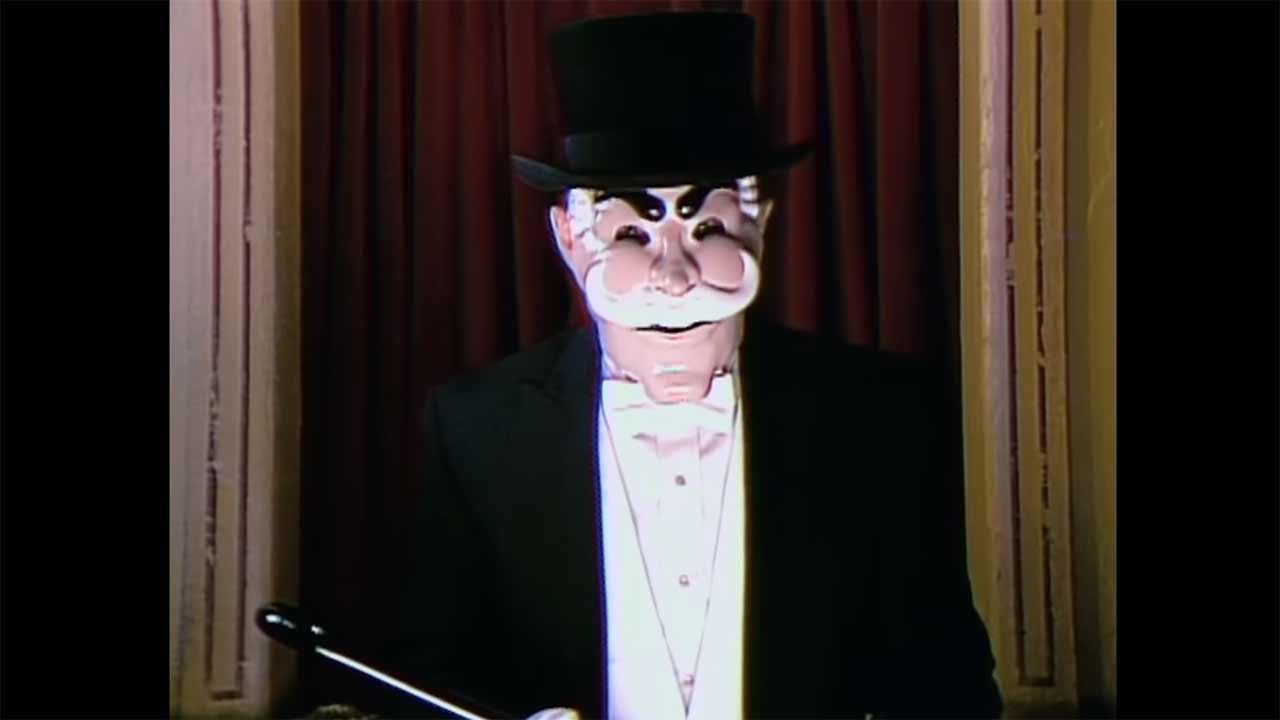 Ich bin ja aktuell sehr happy darüber, dass ich den einen oder die andere hier aus unserem AWESOMER-Team dazu bewegen konnte, "Mr. Robot" (weiter) zu schauen. Sie werden es mir hoffentlich danken! Aber so ein bisschen neidisch bin ich dann doch auch, weiß ich doch, wie viele tolle Momente ihnen noch bevorstehen. Das sieht auch YouTuber Slyfer2812 so, der der Serie ein kleines Dankeschön-Denkmal in Form eines Videos erstellt hat. Knapp sechs Minuten, die Story und Figuren huldigen und vor allem eines zu Serienschöpfer Sam Esmail sagen "you are a genius".
"Mr.Robot is my favourite show ever. I always wanted to make something for it and I'm glad I finally did it. The show is the experience of a lifetime and you all should definitely check it out. I hope I did justice to the show, even though this might be impossible."
Mein großes Abschieds-Review zum Serienfinale könnt ihr hier anschauen, ein anderes sehenswertes Hommage-Video zur Serie hatten wir hier kürzlich noch.