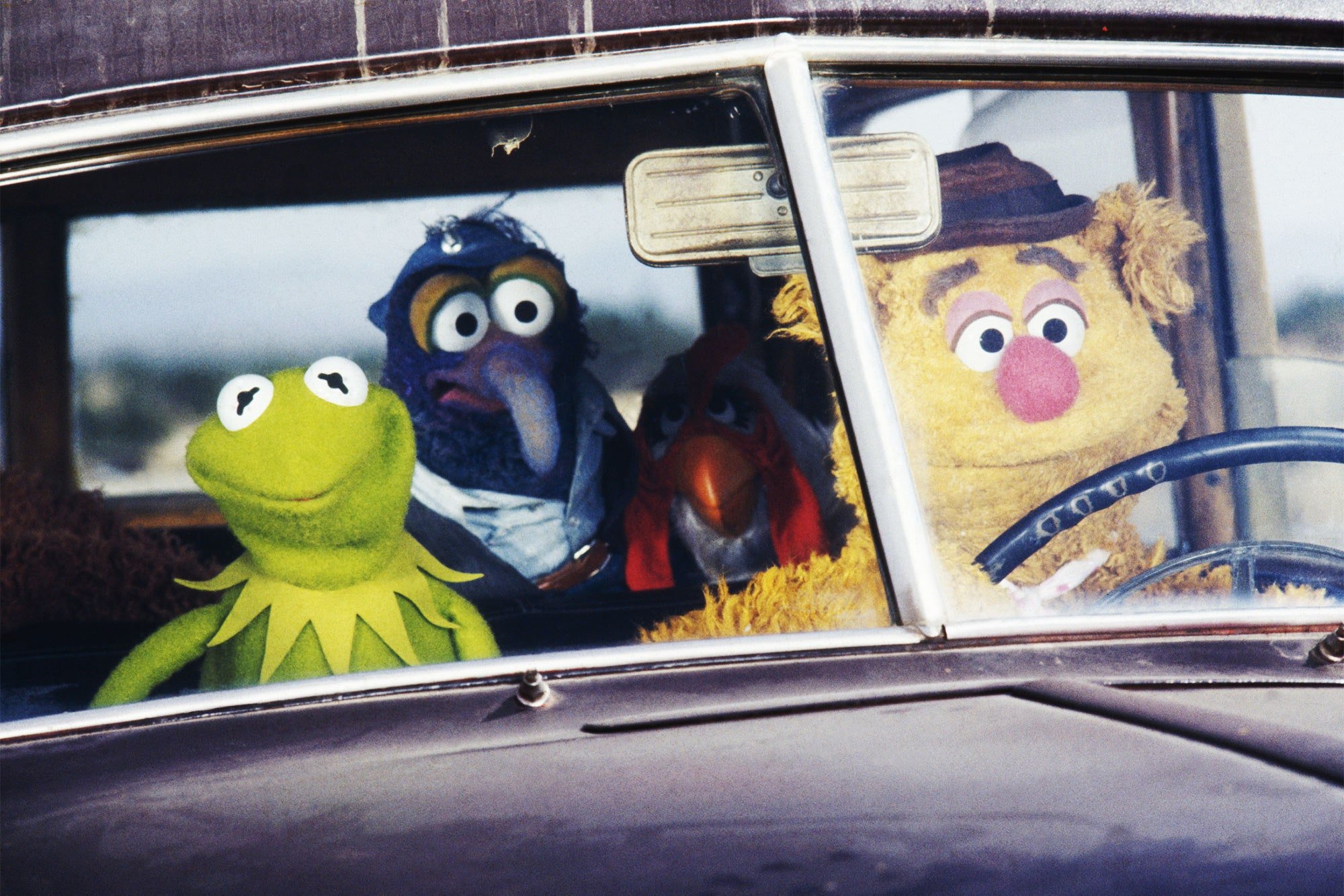 Die Muppets sind los – mal wieder, möchte man sagen, aber Fans von Kermit & Co. können von den Puppen ja auch nicht genug bekommen. Zurecht, denn in den bisherigen Serien, Shows und Filmen stecken sehr viele versteckte Gags und Anspielungen, die wirklich großen Spaß machen. Jetzt gibt es wieder einmal einen Restart der Muppets, und zwar beim neuen Streamingdienst Disney+. Die Show wird "Muppets Now" heißen und soll diesen Sommer verfügbar sein.
Dass Disney etwas Neues wagen würde, war schon seit letztem Sommer bekannt, als Kermit höchstpersönlich bei Twitter den Restart verriet:
Coming exclusively to #DisneyPlus in 2020, @TheMuppets proudly present MUPPETS NOW, a new short-form unscripted series! I'd love to tell you more, but Joe The Legal Weasel is right behind me. Gulp! pic.twitter.com/UCXdaopQJR

— Kermit the Frog (@KermitTheFrog) August 24, 2019
Noch nicht ganz klar ist, was wir zu sehen bekommen werden. "Muppets Now" soll verschiedene Elemente enthalten, von Shows über Talks bis zu Einspielern. Diese sind zum Teil auch schon abgedreht worden, als jeweils etwa zehnminütige Einspieler, inszeniert von Kirk Thatcher. Auch soll es jede Menge Raum für Improvisationen geben – was auf reale Gäste hindeuten dürfte. Dass Kirk Thatcher an Bord ist, dürfte eine gute Nachricht für alle Muppet-Fans sein. Immerhin ist er seit über 30 Jahren mit den Muppets verbunden und ist bekannt für seine tollen Arbeiten zu "E.T.", "Die Gremlins" und "Star Wars: Return of the Jedi". Auch die Serie "Dinausaurs" hat er entwickelt und produziert. Jetzt ist er also wieder bei den Muppets gelandet.
Mit "Muppets Now" ist natürlich auch die Hoffnung verbunden, dass Jim Hensons Kreation endlich mehr Bedeutung im Disney-Konzern erhalten. Obwohl es jede Menge Material gibt, wurde den Muppets kein eigener Channel in Disney+ gegönnt. Und auch das Material ist bislang eher spärlich. Zu finden sind – je nach Land – die beiden Originalfilme "The Muppet Movie" und "The Great Muppet Caper", dann die pre-Disney-Produktionen "Muppet Christmas Carol" und "Muppet Treasure Island" sowie die Disney-Filme "Muppets" und "Muppets Most Wanted". Verfügbar wären natürlich noch Dutzende von Stunden Muppet-Inhalt, darunter die klassische Original-Serie "The Muppet Show" und "Muppet Babies" sowie "Muppets Tonight"und diverse Specials und Fernsehfilme wie "The Muppets in Walt Disney World", "Muppet Family Christmas" und "Muppets Wizard of Oz". Hoffen wir mal, dass "Muppets Now" der Auftakt für mehr ist.
Bilder: Jim Henson / Disney