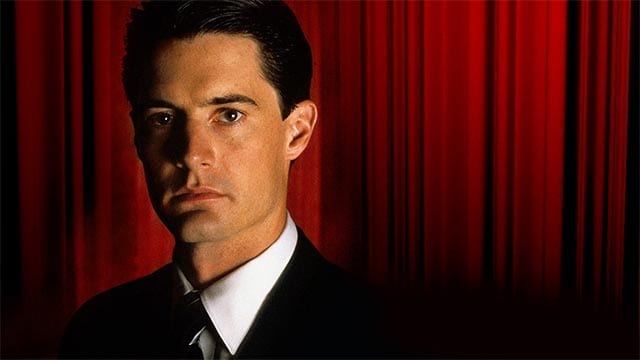 *UPDATE: Das Gerücht wurde bestätigt, siehe hier*
Das wäre ein Ding! Aktuell kursieren erneut Gerüchte über eine mögliche neue Staffel der Kultserie Twin Peaks. Dass da deutlich mehr dran ist als die Male zuvor zeigt, dass die Offiziellen der Ursprung der neuerlichen Hoffnungen vieler Serienfans darstellen. David Lynch und Mark Frost, die Köpfe hinter dem 90er-Erfolgsformat, haben beide mehr als doppeldeutige Zitate aus der Serie getwittert:
https://twitter.com/DAVID_LYNCH/status/518060411690569730https://twitter.com/mfrost11/status/518060486156230656
"That gum you like is going to come back in style!"
Hier die entsprechende Szene aus der 1991er Folge "Drive with a Dead Girl":
Wir bleiben weiter dran und hoffen, dass sich da tatsächlich etwas tut. Wäre ein wunderbarer Grund, die alten Folgen noch einmal hervorzukramen!
via: nerdcore