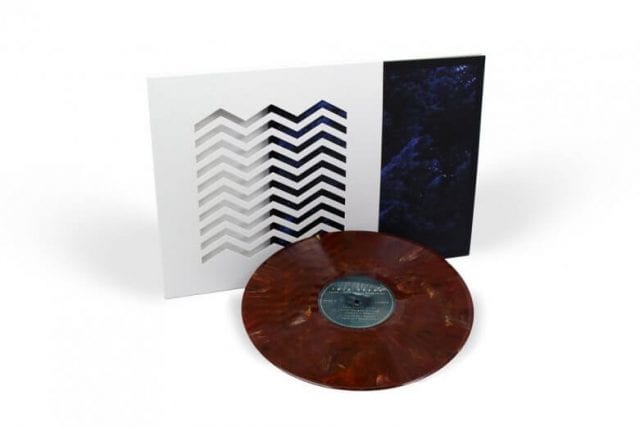 Im Frühjahr 2017 gibt's endlich die Fortsetzung von Twin Peaks. Vorab geht's werbemäßig natürlich schonmal ordentlich los, vor allem seit der Comic Con. Erste Ankündigung war das definitive Releasedatum des Buches von David Lynchs Co-Autor Mark Frost, samt ansprechendem Trailer. Jetzt steht fest, dass dieses Jahr auch noch das lange erwartete Reissue des Soundtracks zur Serie erscheinen wird. Und: Auch den Soundtrack zum Prequel-Film wird es demnächst als Re-Release geben. Dazu hat Xiu Xiu ein Cover-Album bekannter Twin Peaks-Tracks veröffentlicht.
Aber der Reihe nach: Zunächst einmal steht das wichtige Reissue des ersten Soundtracks der Serie an. Das Album von der Death Waltz Recording Company hat ein neues Artwork bekommen, wird auf farbigem Vinyl erscheinen und ist ab morgen vorbestellbar. In den USA wird es sogar eine Pre-Sale-Veranstaltungsreihe geben, wo man gemütlich bei einer Tasse Kaffee den Soundtrack hören kann. Nice! Komponist Angelo Badalamenti ist auf jeden Fall hocherfeut, dass es endlich mit dem Reissue klappt – war ja auch schon länger in der Diskussion und zwei Jahre in der Produktion:
I'm glad that after 25 years, Death Waltz Recording Company has re-released the original soundtrack for Twin Peaks for a new audience to enjoy. This is my defining work as a composer and I'm happy it will get a fresh listen. (Angelo Badalamenti)
Bei der Death Waltz Recording Company wird dann im Dezember 2016 das Re-Release des Soundtracks zum Prequel-Film erscheinen, "Twin Peaks: Fire walk with me". Film und Soundtrack haben damals ja nicht so überragende Kritiken bekommen, ich fand beides aber klasse. Und auf dem Soundtrack finden sich auch einige Elemente aus der Serie wieder – lohnt sich also.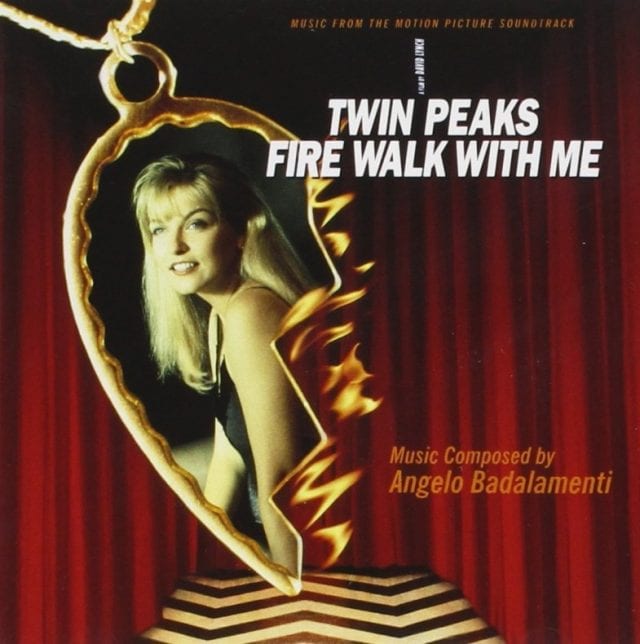 Dann gibt's da noch die Gruppe Xiu Xiu – sie hat zuletzt schon bei David Lynch-Veranstaltungen gespielt und alte Twin Peaks-Themen neu interpretiert. Daraus ist ein Album entstanden, "Plays The Music of Twin Peaks". Das Release gab's zum Record Store Day 2016, war aber ruckzuck ausverkauft. Jetzt gibt es eine neue Veröffentlichung, die ab dem 19. August 2016 verfügbar sein soll. Auf dem Album sind sowohl Instrumental-Songs als auch Stücke mit Gesang enthalten – beides erst einmal ungewohnt interpretiert, mittlerweile gefällt's mir aber ganz gut.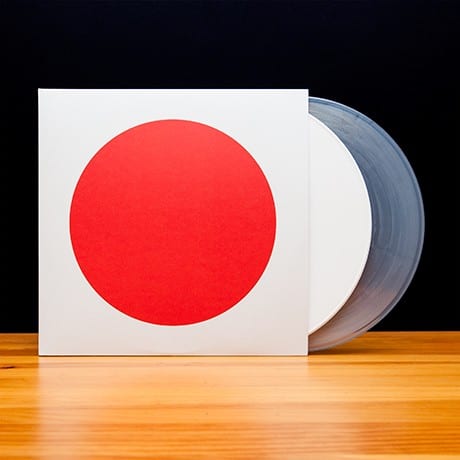 -->