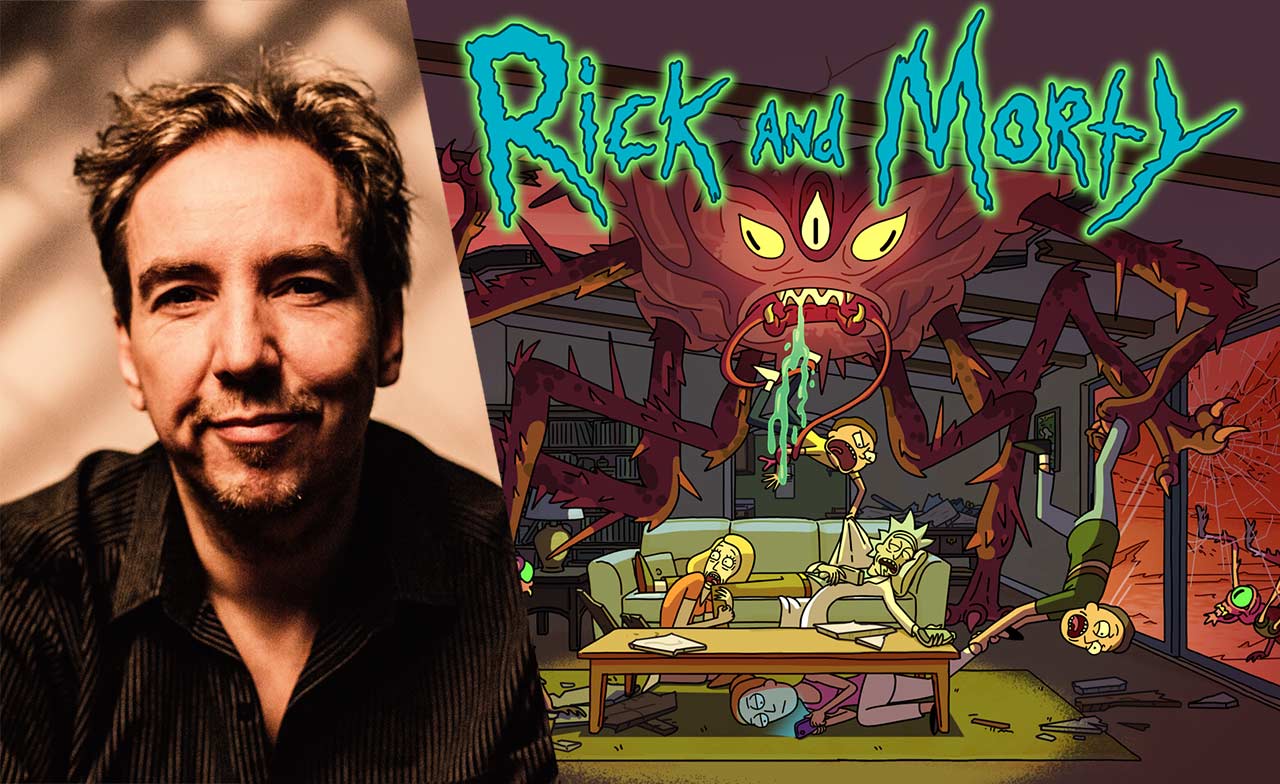 Ab Dienstag, den 5. September um 23 Uhr, sind die neuen Folgen von "Rick and Morty" in deutscher Synchronfassung im [adult swim]-Block auf TNT Comedy zu sehen – inklusive Olli Schulz. Okay, sie sind inklusive ihm zu hören, denn Olli übernimmt eine kleine Gastrolle in der aus US-Sicht zweitaktuellsten Episode der Serie "The Whirly Dirly Conspiracy".
"Olli Schulz wird in der fünften Episode der dritten Staffel die Rolle eines Restaurant-Managers sprechen, dem Jerry bei seinem Abenteuer mit seinem Schwiegervater Rick in einem fernen Universum begegnet."
Wenn ich das recht in Erinnerung habe, dürften das leider nur wenige Sätze werden, aber ich finde es immer wieder interessant, prominente Gastsprecher zu haben.
Bilder: Oliver Rath (Olli Schulz); tm & (c) 2017 The Cartoon Network, Inc. A Time Warner Company (Rick and Morty).