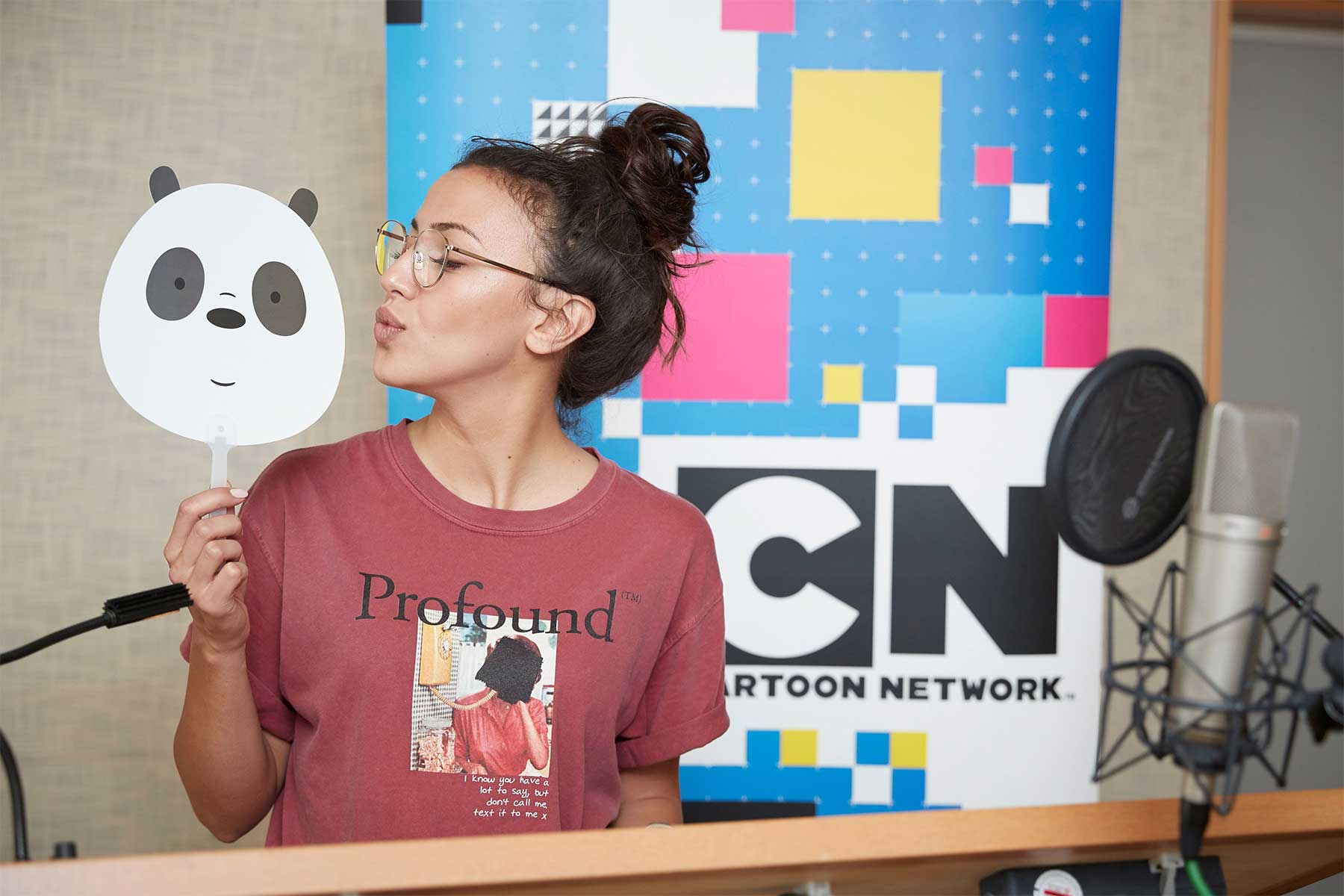 Nachdem Olli Schulz uns bereits in "Rick and Morty" mit seiner Stimme beglückt hat, erhält nun auch die animierte Serie "We Bare Bears – Bären wie wir" prominente Unterstützung. Niemand Geringeres als Popstar Namika schenkt einer Gastrolle ihre Stimme. Als Popstar "Esteller" kommt sie gleich zum Auftakt der vierten Staffel zum Erklingen, in der Episode "Wir und die Mall", die am 5. Oktober um 15 Uhr auf Cartoon Network deutsche Premiere feiern wird. Eine sehr authentische Besetzung, wie ich finde.
"Das Internet ist neben ihrer Dreier-WG das Zuhause der Bärenbrüder Grizz, Panda und Eisbär. Beim Versuch, unter den Menschen Anschluss zu finden, wird das Trio aus We Bare Bears – Bären wie wir immer wieder mit den Herausforderungen der digitalen Welt konfrontiert. Dabei sind die Drei selbst begeisterte Social Media-Nutzer und Helden des Selfies. Am liebsten möchten sie als Internet-Stars groß rauskommen. An Ideen mangelt es ihnen nicht, die Umsetzung endet jedoch oftmals im Chaos. Braunbär Grizz führt das Bärengespann dabei mit unschlagbarem Optimismus an. Panda ist überzeugter Vegetarier, der das Online-Dating für sich entdeckt und sein Herz an Sängerin Esteller verliert. Eisbär hingegen ist kein Bär vieler Worte und macht weder Wind um seine Ninja-Fähigkeiten, noch um sein Talent als Koch."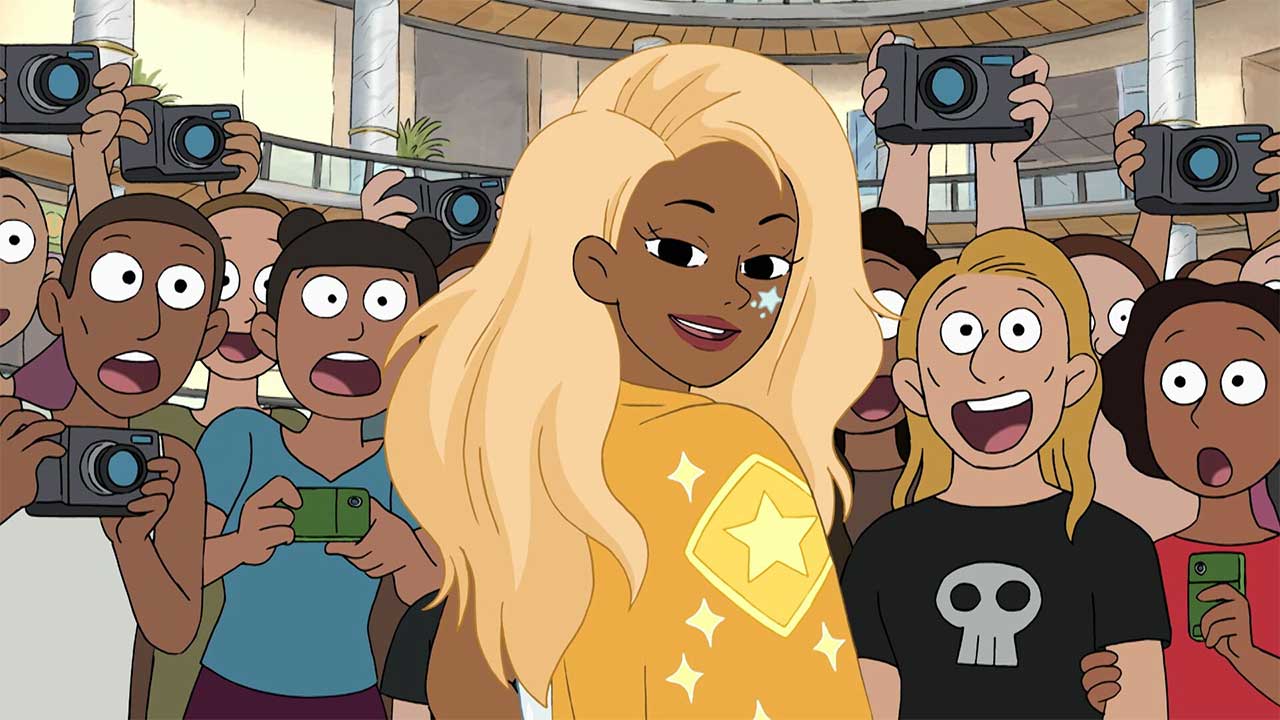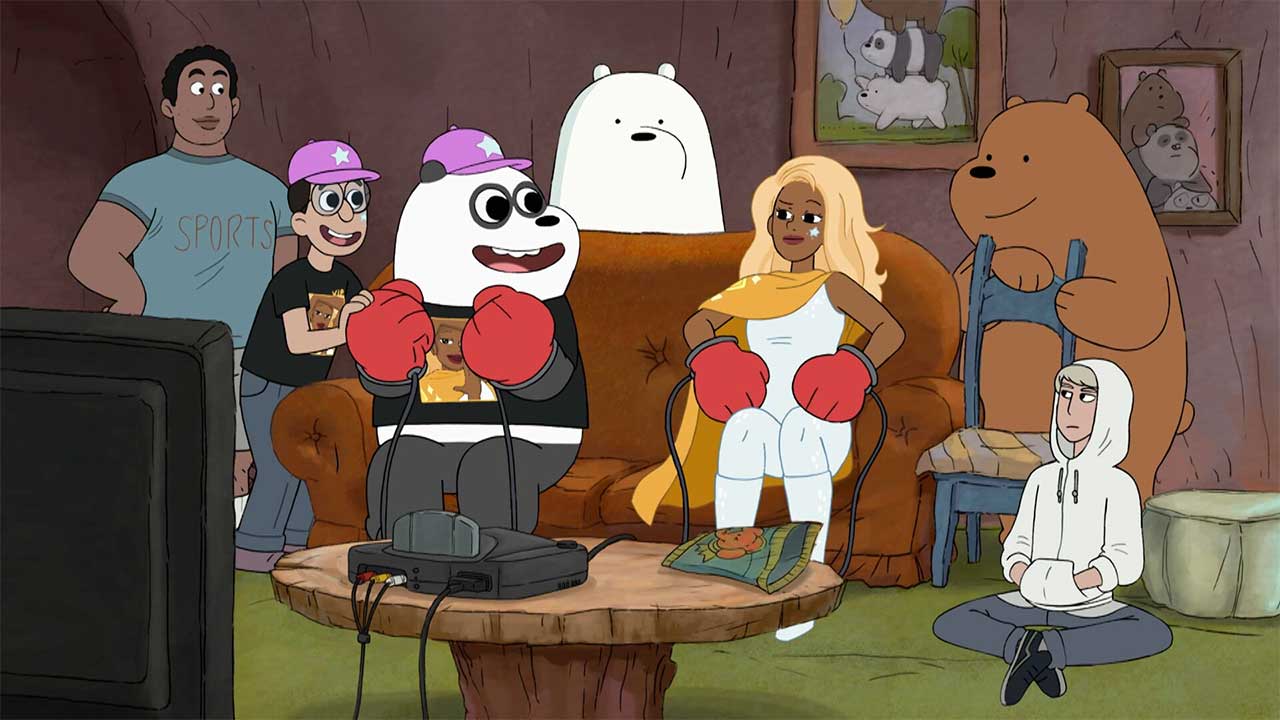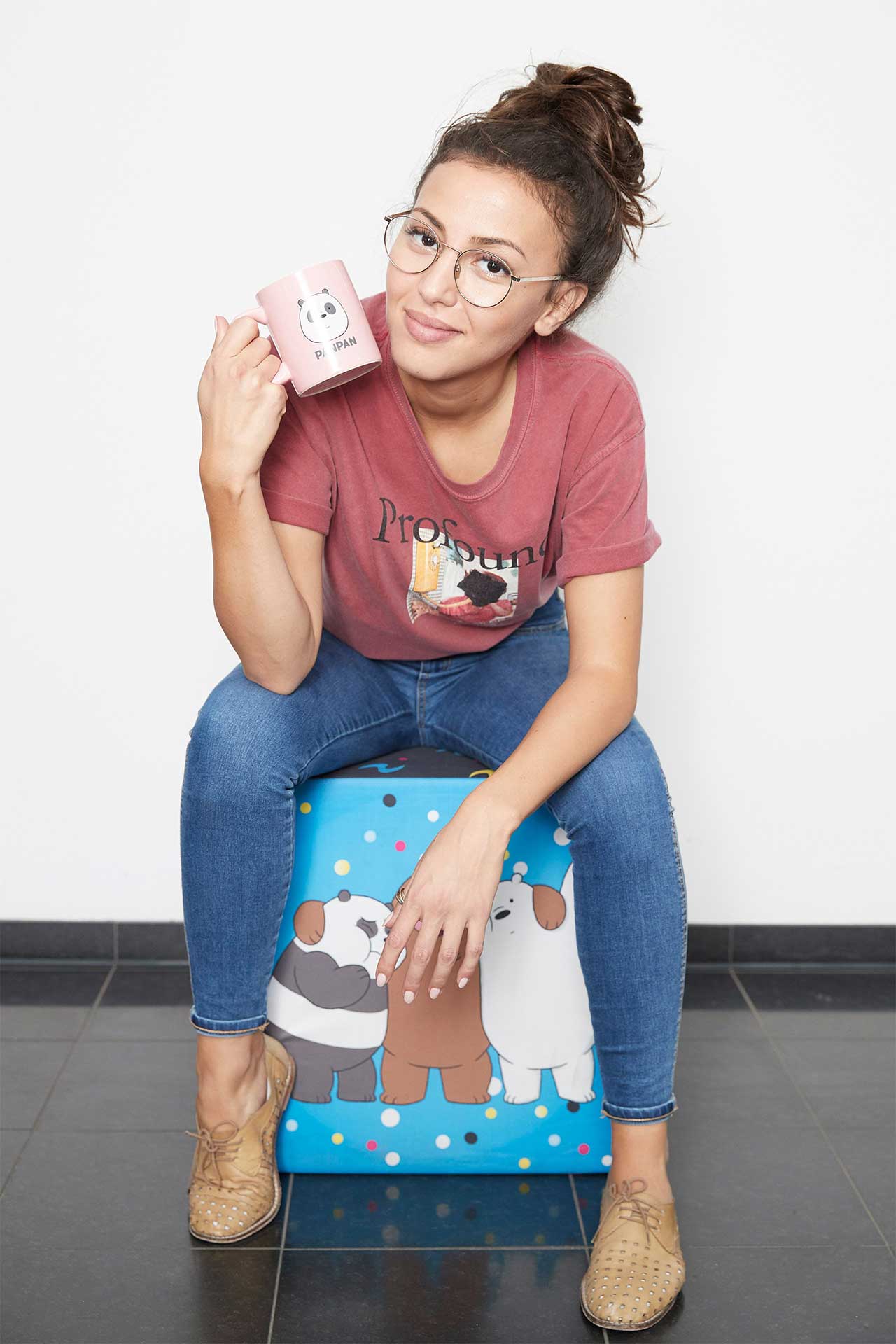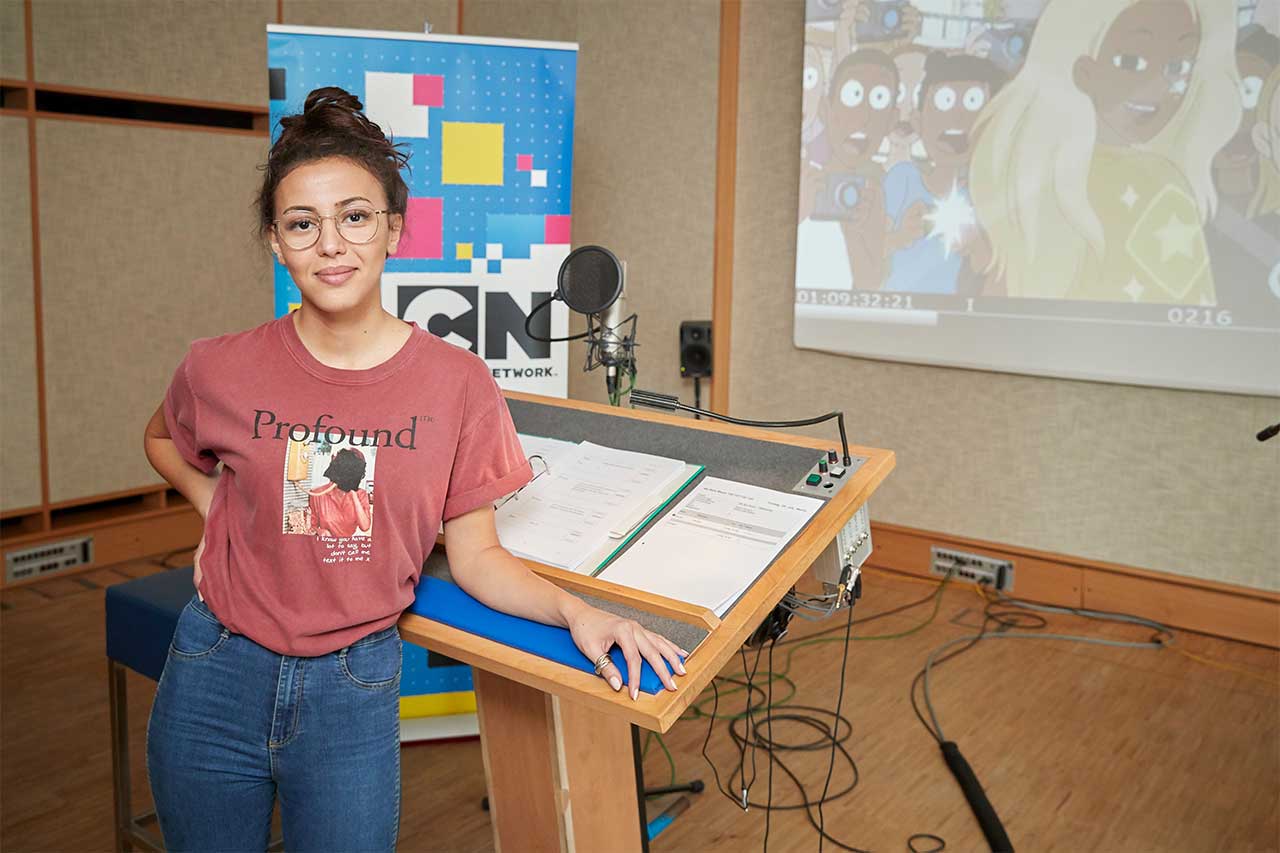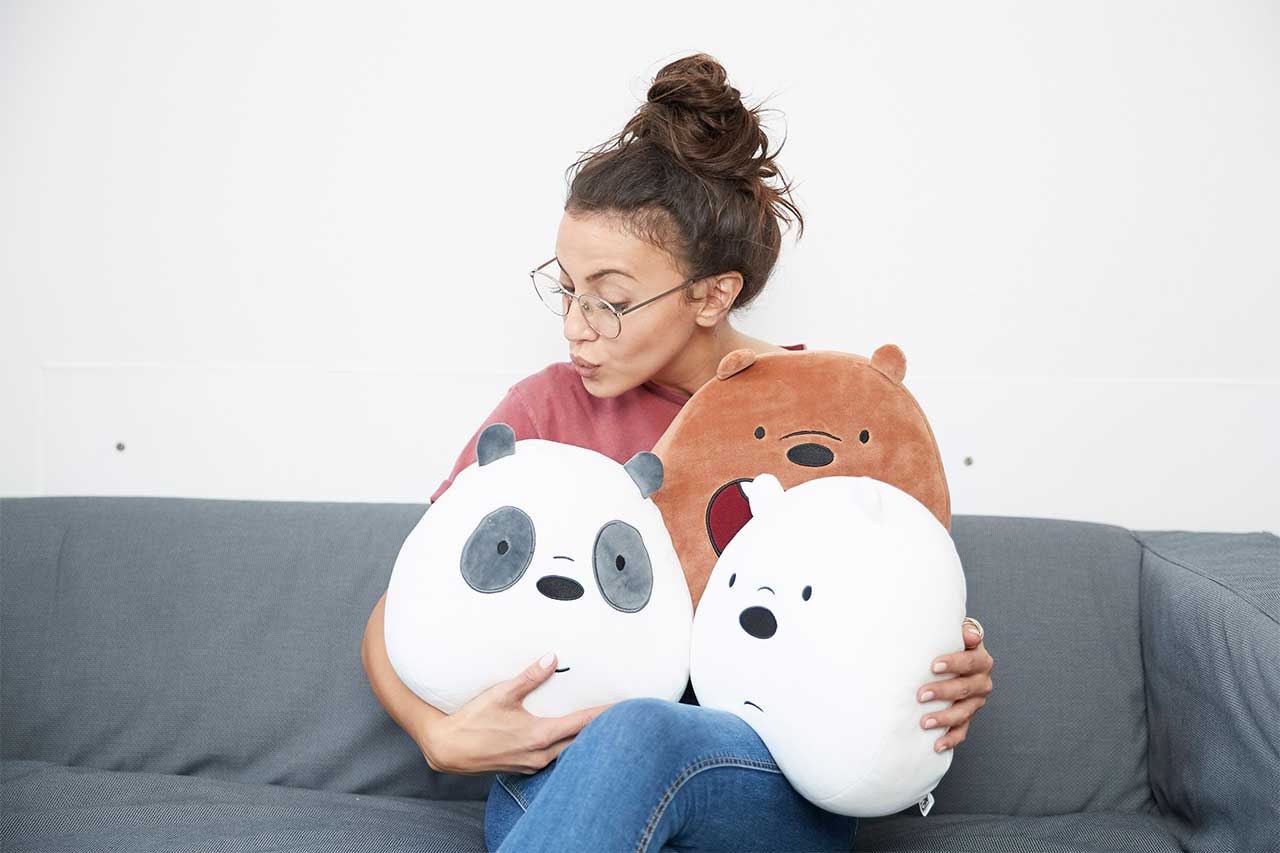 Bilder: © Sebastian Reuter /Getty Images for Turner / TM and © 2018 The Cartoon Network, Inc. A WarnerMedia Company. All Rights Reserved.