Es gibt neues Serienmaterial von Ryan Murphy: Der Macher von "American Horror Story" hat für Netflix die Serie "Ratched" entwickelt – sie wird ab dem 18. September 2020 zu sehen sein. Dabei handelt es sich um eine Dramaserie, die die Herkunftsgeschichte der Krankenschwester Mildred Ratched erzählt, unter anderem mit Sarah Paulson und Sharon Stone.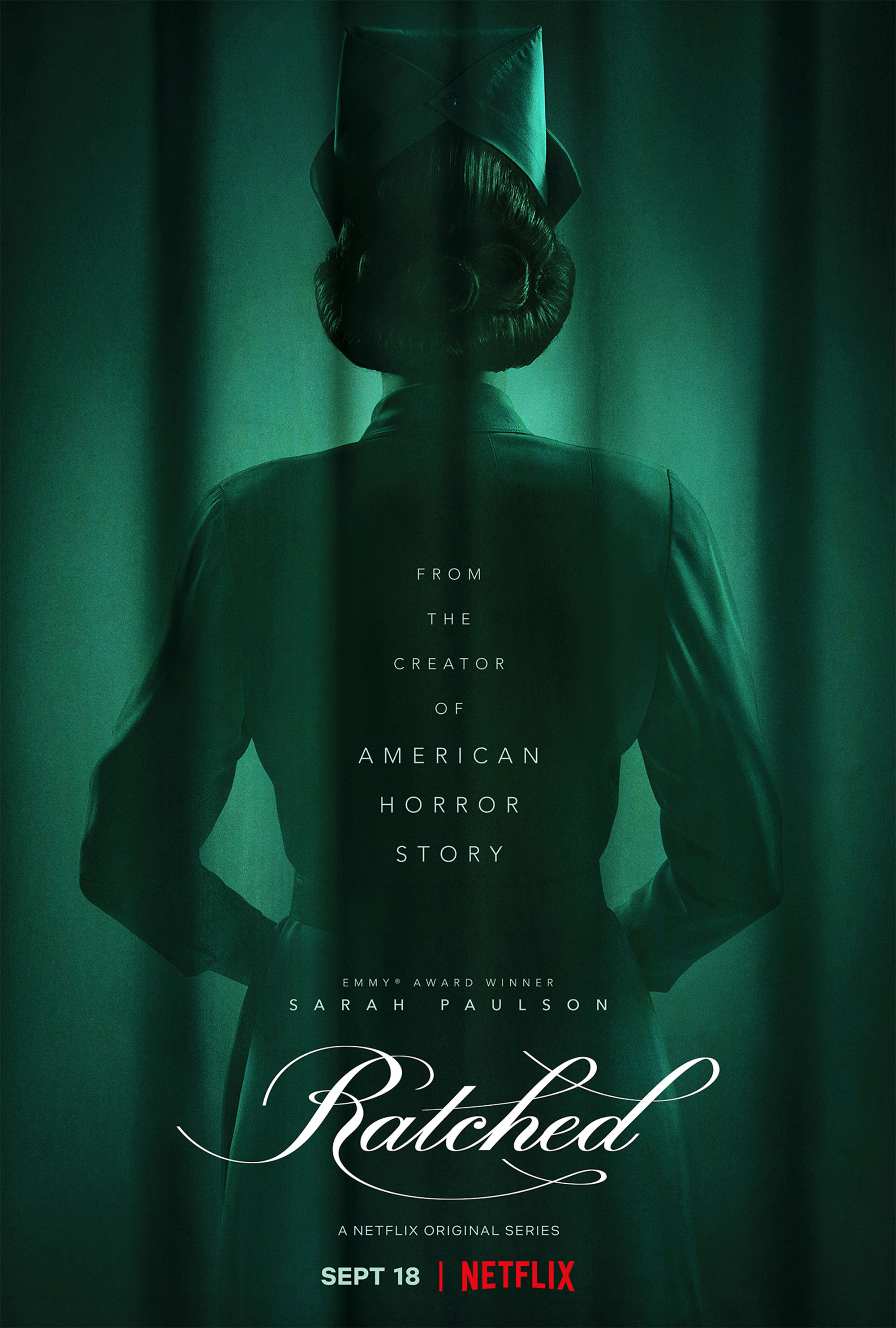 "Ratched" wurde von der Figur der Krankenschwester Ratched in "One Flew Over The Cuckoo's Nest" inspiriert und wurde von Evan Romansky geschaffen. In der Serie spielen Sarah Paulson ("American Horror Story") als Mildred Ratched, Cynthia Nixon ("Sex and the city") als Gwendolyn Briggs, Judy Davis ("Feud") als Krankenschwester Betsy Bucket, Sharon Stone ("Casino") als Lenore Osgood und Jon Jon Briones ("American Horror Story") als Dr. Richard Hanover. Weitere Rollen übernehmen Finn Wittrock als Edmund Tolleson, Charlie Carver als Huck, Alice Englert als Dolly, Amanda Plummer als Louise, Corey Stoll als Charles Wainwright, Sophie Okonedo als Charlotte und Vincent D'Onofrio als Gouverneur George Wilburn. Die Serie wird von Ryan Murphy, Ian Brennan, Sarah Paulson, Alexis Martin Woodall, Aleen Keshishian, Jacob Epstein, Jennifer Salt, Margaret Riley, Michael Douglas, Robert Mitas und Tim Minear produziert.
Netflix' Ratched – darum geht's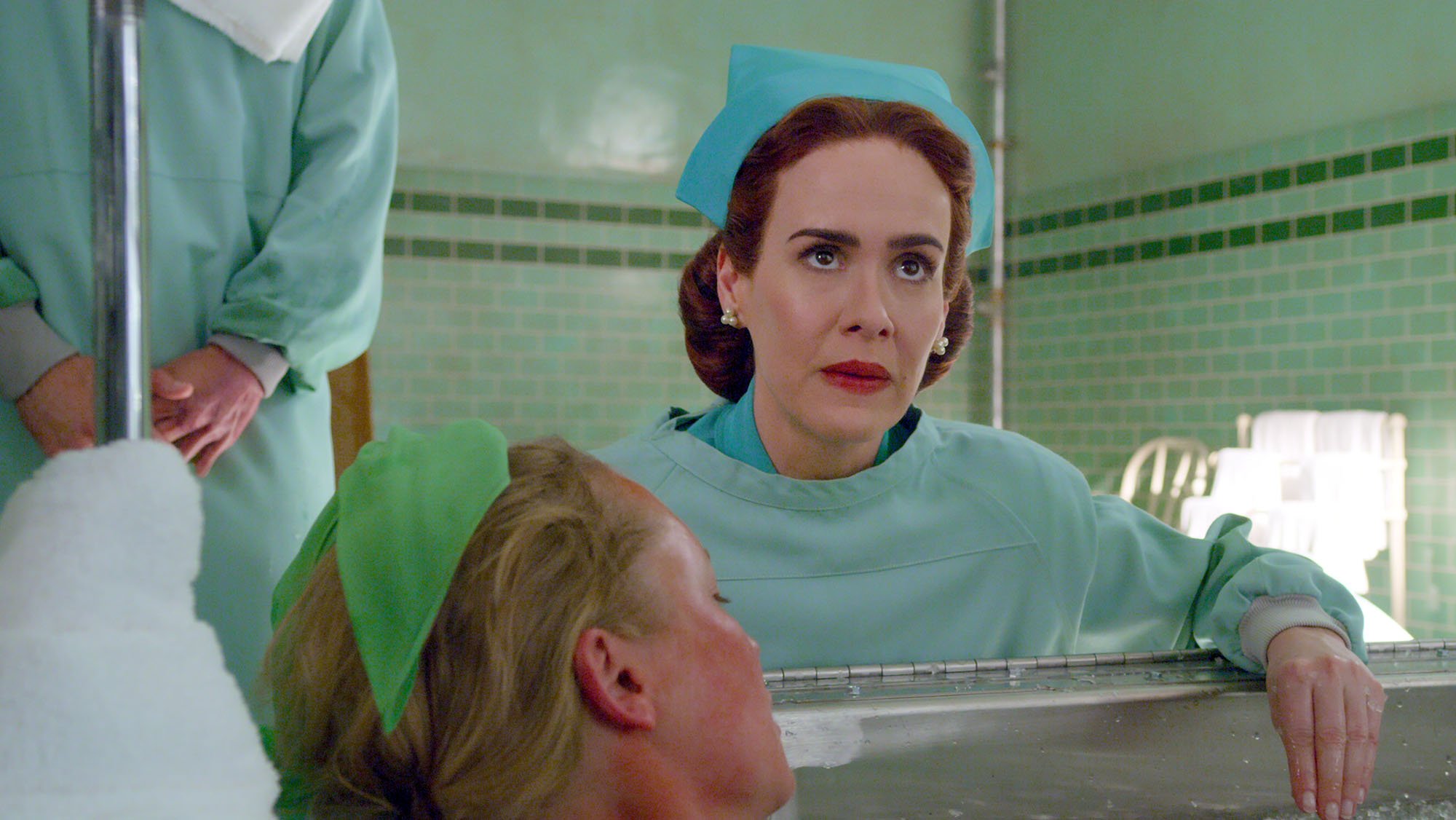 1947 kommt Mildred nach Nordkalifornien, um für ein führendes psychiatrisches Krankenhaus zu arbeiten, das neue und beunruhigende Experimente mit dem menschlichen Geist unternimmt. Auf einer geheimen Mission präsentiert sich Mildred als das perfekte Abbild dessen, was eine engagierte Krankenschwester sein sollte. Während sie beginnt, das psychiatrische Versorgungssystem und die Menschen darin zu infiltrieren, täuscht Mildred mit ihrem stilvollen Äußeren über eine wachsende Dunkelheit hinweg, die im Inneren schon lange schwelt. Diese enthüllt, dass wahre Monster geschaffen und nicht geboren werden.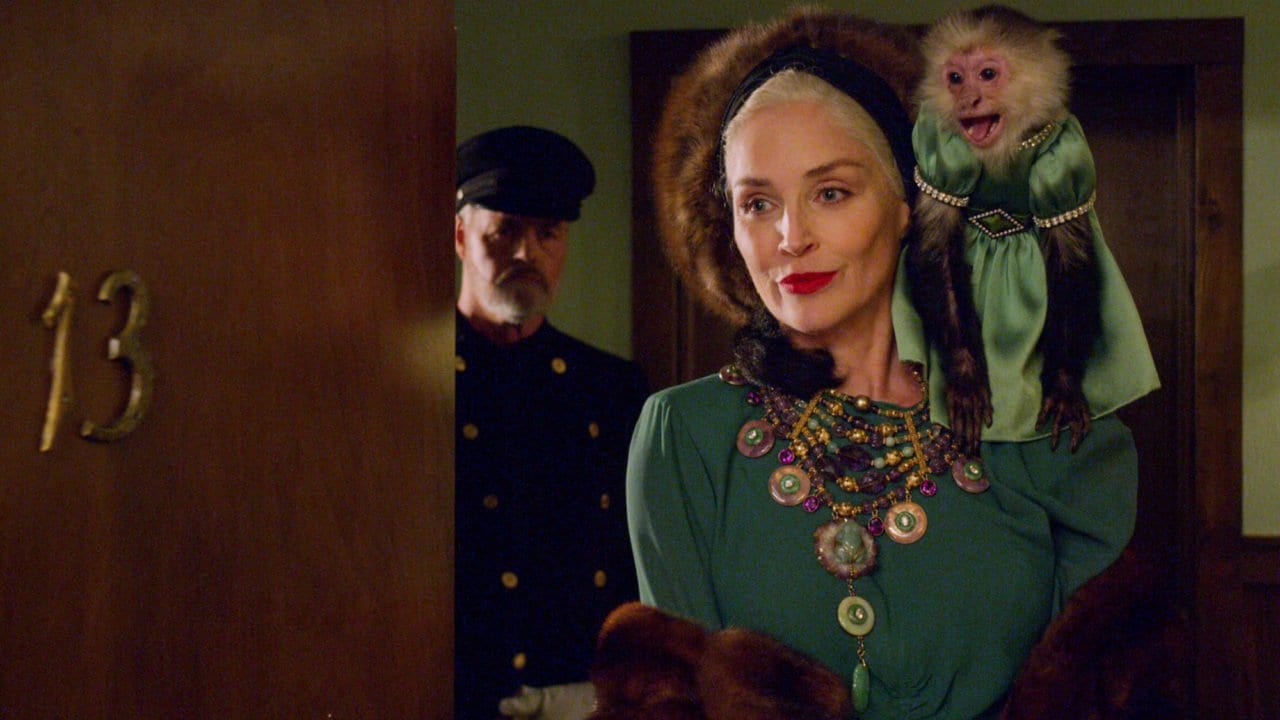 -->