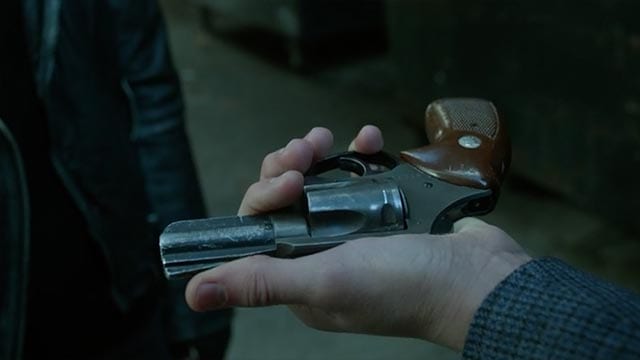 Man hat diese Woche das Gefühl, die Macher von Gotham machten einen Test mit uns. Wir, die verrückten Serien-Süchtigen, gefangen im Fernseh-Kosmos – wie reagieren wir, wenn jemand anders die Eiscreme diese Woche erhält und uns Dosenfraß vorgeworfen wird? Okay, so schlimm ist es nicht, aber es wird deutlich Fahrt raus genommen, um sich auch mal wieder Bruce und seiner geflissentlichen Gewissens-Entwicklung widmen zu können. Aber zunächst: Eiscreme?
"Let's move on to the ice cream test." (Prof. Strange)
Der liebe Penguin ist geheilt! Das ging aber ganz schön schnell. Ich hoffe ja noch immer, dass er alles nur gespielt hat und jetzt so richtig drauf geht. Ansonsten dürfte er die Stadt nicht lange überleben.
"For a butler you sure get beat up a lot." (Bullock)
Bruce hat derweil einige Lektionen erhalten. Alfreds Live-Vorführung alter Kampf-Tricks war ganz nett, deutlich geiler war da der Club. Da möchte ich auch mal gerne feiern. Jede Menge Joker-Potenzial.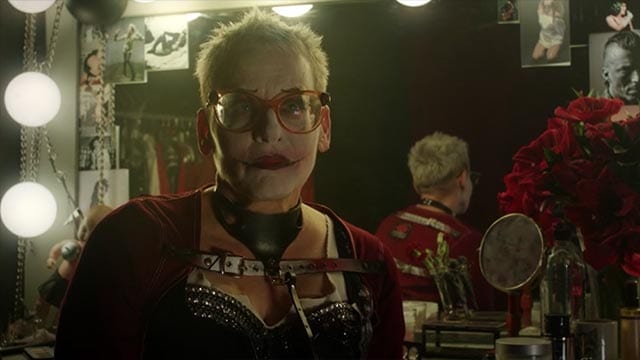 Die zweite Lektion gibt es bei einem Killer, der seltsam sanft mit Bruce umgeht. Immerhin bringt der ehrenhafte Profikiller keine Babies um.
"I wish you were a monster. But you're just a man." (Bruce)
Das fand ich dann doch zu "zufällig" und fad. Aber wir haben so den Moment sehen können, in dem Bruce Wayne vermutlich endgültig dem Morden abgesagt hat. Als Strafe für die tödlichen Gedanken geht Bruce fortan in die harte Schule der Straße. Das gibt Alfred in etwa so sehr zu denken wie Ed. Lustig, wie dessen verrätselter Kopf denkt, alle um ihn herum würden deutlich komplexer denken, als sie es wirklich tun. Ende.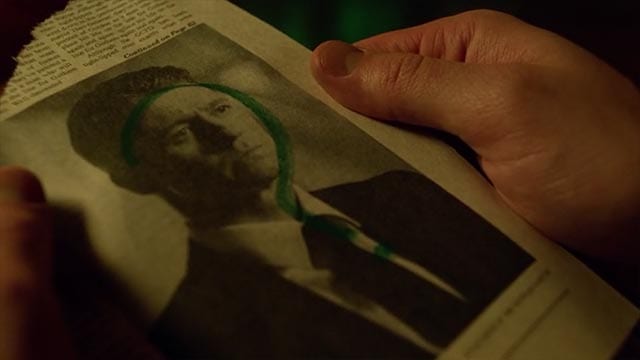 Ein großes Fragezeichen steht am Ende dieser Folge nicht nur über Jims, sondern auch über meinem Kopf. Ja, da war ein wichtiger Moment für Bruce, eine schöne Joker-Erinnerung für uns (inklusive der Einführung eine sehr interessanten neuen Charakters!) und das Fortschreiten des Wahns von Nygma. Am Ende bleibt aber eine etwas lose Folge, die sehr zurechtgerückt wirkt und etwas zu sehr den Fokus auf Bruce und sein Vorhaben gelegt hat. Insgesamt also solide, aber nicht mehr.

Bilder: FOX

-->