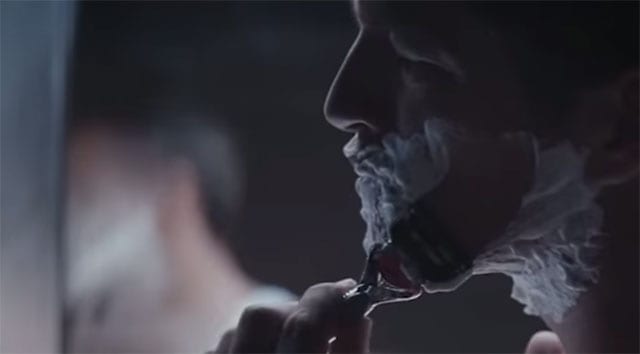 Irgendwie sind die Bond-Filme doch auch seriell, oder nicht? Ab 5. Oktober wird 007 zum 24. Mal seine Mission antreten. Erneut mit Daniel Craig, erneut mit jeder Menge Action – und vor allem Stil. Jeder hat sicherlich schon einmal seinen Namen in guter alter "Bond. James Bond"-Manier vorgetragen oder sich einen Martini auf typisch Bond'sche Art bestellt.
Zur Feier der SPECTRE-Inszenierung um die Figur von Ian Fleming hat Gillette das ProGlide Flexball 007 SPECTRE Geschenkset für kurze Zeit ins Sortiment aufgenommen. So kann jeder auf den perfekten Bond-Moment vorbereitet sein. Seht selbst!
"Ian Fleming, creator of James Bond Novels, once said: 'Never say no to adventures. Always say yes'. Prepare for your Bond Moment."
Kleiner Termin-Tipp: Am Samstag (10. Oktober) wird Kostüm-Designerin Jany Temime (SKYFALL & SPECTRE) den Gillette Twitter-Account übernehmen und Tipps für das perfekte 007-Styling und erhabene Auftreten im Stile eines Geheimagenten geben. Da bekommt ihr natürlich dann auch mehr Infos zur Film-Koop, Weiteres gibt es auch auf der Website oder auf Facebook. Und jetzt frischmachen fürs Frischmachen!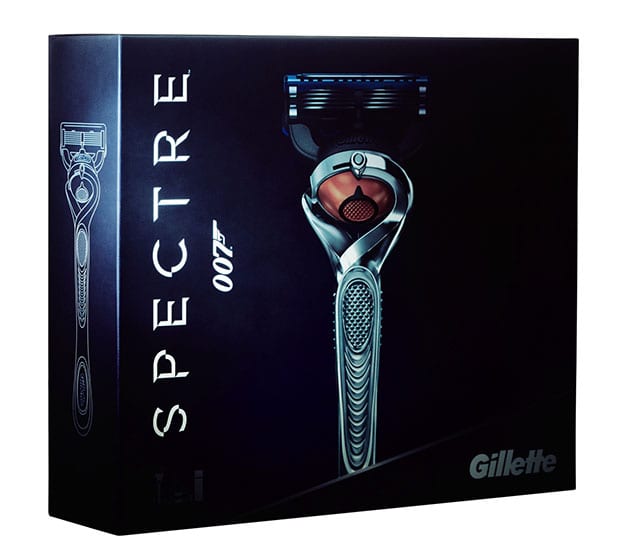 Mit freundlicher Unterstützung von Gillette.