Interessanter Ansatz, den die belgische Medical-Serie "Sense of Tumour" da liefert: Ein ambitionierter, aufstrebender Arzt möchte Karriere machen, wir aber durch einen Tumor selbst zum Patienten. Wie die durchgestylte Welt aus den Fugen gerät, beschreibt die achtteilige Serie, die ab Samstag, 11. November 2023, 10 Uhr, mit allen Folgen in der ZDFmediathek zu sehen ist sowie am Freitag, 10. November 2023 ab 23.30 Uhr, mit allen Folgen in ZDFneo.
"Sense of Tumour" wurde inspiriert vom gleichnamigen Buch von Leander Verdievel und ist von ihm gemeinsam mit Mathias Claeys und Tom Goris entwickelt worden. Die Serie basiert außerdem auf Erfahrungen echter Krebspatienten, die am Ende jeder Folge selbst in kurzen Statements zu Wort kommen. "Sense of Tumour" wurde auf der Berlinale als beste europäische Serie ausgezeichnet.
Sense of Tumour: Darum geht's in der belgischen Serie in ZDFneo und ZDFmediathek
Der angehende Arzt Tristan Devriendt lebt auf der Überholspur: Dem smarten Mediziner liegen die Frauen zu Füßen und eine erfolgreiche Karriere als Neurochirurg ist zum Greifen nah (klingt erstmal ein bisschen nach "Marvel's Doctor Strange"). Während seines Praktikums setzt er seine ganze Energie ein, um einen der zwei begehrten Plätze im Team der Neurochirurgen-Koryphäe Mercier zu ergattern. Doch dann wird sein Leben von einem Schicksalsschlag komplett aus der Bahngeworfen Tristan hat Krebs. Mit einem Schlag ist der erfolgsverwöhnte Tristan nicht mehr Medizinstudent, sondern Patient.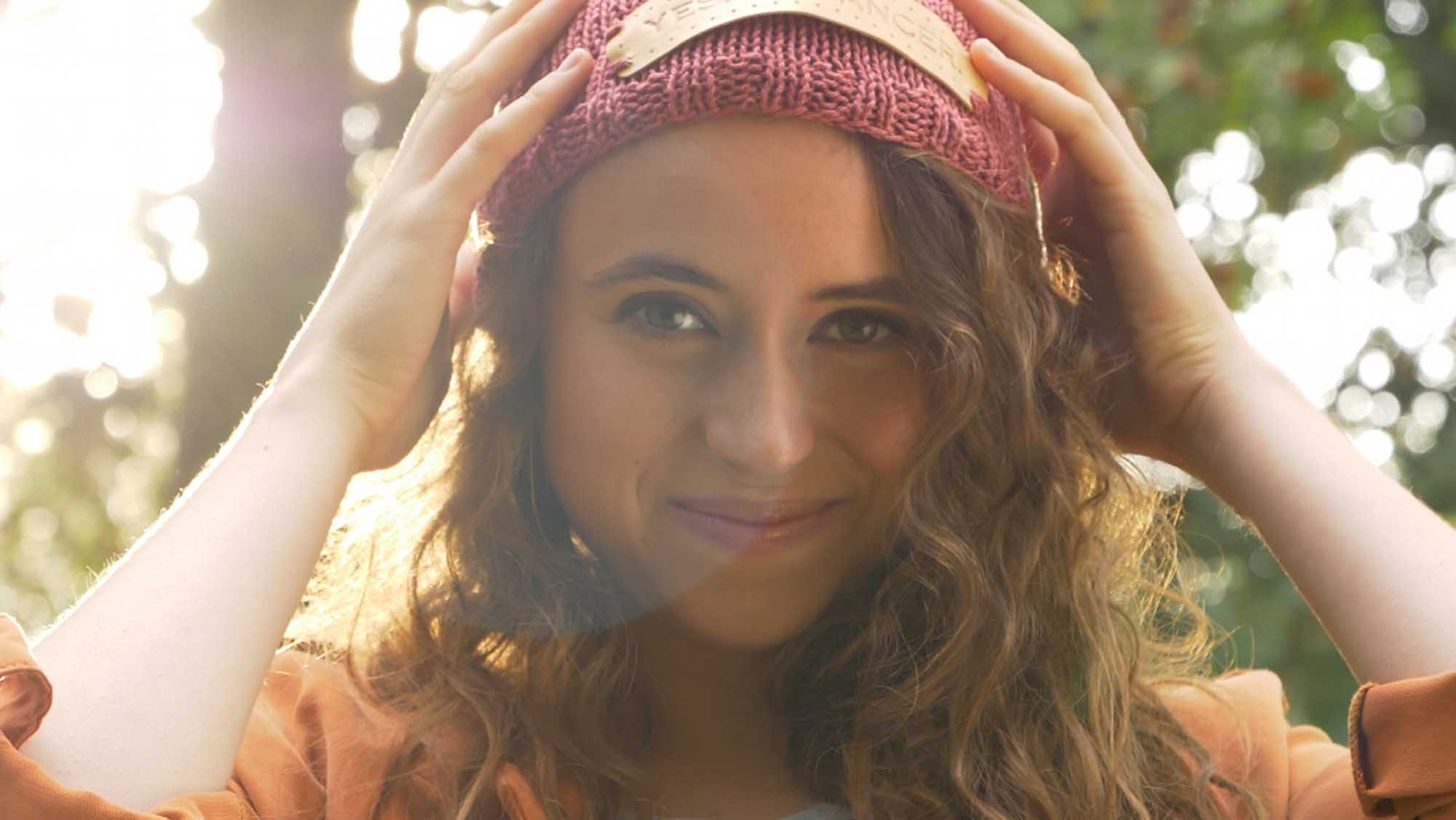 Mit Unterstützung seiner Eltern, seiner Schwester Inge und seiner Freunde beginnt er den schweren Kampf gegen den Krebs. Doch die Therapien und ihre Nebenwirkungen zehren an Tristans Kräften – wie auch an seinem Selbstbewusstsein. Seine erträumte Zukunft als Neurochirurg steht ebenfalls auf dem Spiel. Großen Halt findet er unerwartet in Hanne, der Enkelin seines sturen Zimmergenossen Marcel, die ihm hilft, gegen den Krebs zu kämpfen und ihm zeigt, was wirklich im Leben zählt.

Bilder: ZDF und SYLVESTER PRODUCTION / VRT.

-->