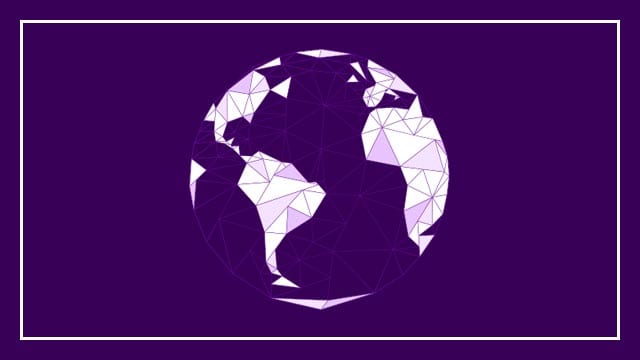 Wie jeden Freitag präsentieren wir Euch hier gebündelt die wichtigsten News zu unseren AWESOME Serien. An dieser Stelle erfahrt Ihr alles über wichtige Serien-Verlängerungen, die neuesten Cast-Bestätigungen und die interessantesten Teaser.
Mr. Robot hackt weiter
Es steht fest: Mr. Robot wird um eine dritte Staffel verlängert. Während wir uns also aktuell noch mitten in der Ausstrahlung der zweiten Staffel auf Amazon Prime befinden, werden bereits Pläne für die Zukunft geschmiedet. Ein wenig überraschend kommen diese frühzeitigen Neuigkeiten schon, denn die Einschalt- und Abrufquoten sind im Vergleich zur ersten Staffel deutlich gesunken. Aber mal ehrlich: Was sagen die schon über die Qualität einer Serie aus?
The Notebook soll zur TV-Serie werden
Hach, der Liebesfilm überhaupt! "The Notebook" oder auch "Wie ein einziger Tag", das Drama mit Ryan Gosling und Rachel McAdams, das auf dem Roman von Schnulzautor Nicholas Sparks basiert, wird gerade von The CW zu einer Serie verarbeitet. Sparks wird dabei ebenfalls als ausführender Produzent fungieren.
Vom Ausbruch ins Heimatland
Aktuell können wir ihn in diversen Teasern und Trailern zum Prison Break Revival sehen, nun steht fest: Robert Knepper wird in Staffel 6 von Homeland als wiederkehrende Figur General Jamie McClendon mitspielen. Aber auch das ist nicht genug: In David Lynchs Twin Peaks Revival ist Knepper dann auch noch am Start.
Ein bisschen Crystal Meth bei Big Bang
Zum Auftakt der neuen Staffel von The Big Bang Theory wird der aus Breaking Bad als Hank Schrader bekannte Dean Norris als Gaststar zu sehen sein. Am 19. September beginnt die 10. Staffel auf CBS.
The Living and the Dead dann doch zu Ende
Die Tränen von Tobias sind zwar schon fast wieder getrocknet, aber traurig ist es schon, dass die BBC diese Woche überraschenderweise The Living and the Dead dann doch nicht um eine zweite Staffel verlängert hat. Damit hätten wir eine weitere Serie mit einem krassen Cliffhanger ohne Auflösung. Netflix, Amazon – anyone?
James Norton übernimmt Hauptrolle in McMafia
Über die BBC Produktion McMafia, die Verfilmung eines Bestsellers gleichen Namens, hatten wir schon mal berichtet. Nun steht auch eine der Hauptfiguren fest: James Norton. Der ist einer dieser UK-Empörkömmlinge der letzten beiden Jahren – es sei an seine tolle Rolle in der ersten Staffel von Happy Valley oder seine Hauptrolle in War and Peace erinnert. Gute Wahl, BBC!
Tom Selleck bleibt Blue Bloods erhalten
Dass die sehr gute Serie Blue Bloods um eine 7. Staffel verlängert wurde, weiß man schon seit einigen Monaten. Aber jetzt erst ist die Tinte unter dem neuen Vertrag mit Familienoberhaupt Tom Selleck getrocknet. Prima, denn Blue Bloods ohne Tom Selleck – ganz uncoole Vorstellung. Der Grund der verzögerten Unterschrift? Dieser hier:
Die Jesse Stone Filmreihe wird fortgesetzt
Die verzögerte Unterschrift hat etwas mit dem vollen Terminkalender von Tom Selleck und seinem Wunsch zu tun, nur an vier Tagen die Woche drehen zu wollen. Denn wie bekannt wurde, wird seine Jesse Stone Filmreihe fortgesetzt und seine Woche damit natürlich noch voller. Nicenstein! Wer diese Serie nicht kennt, sollte unbedingt mal reinschauen. Selleck spielt da einen hard boiled Detective alter Schule.