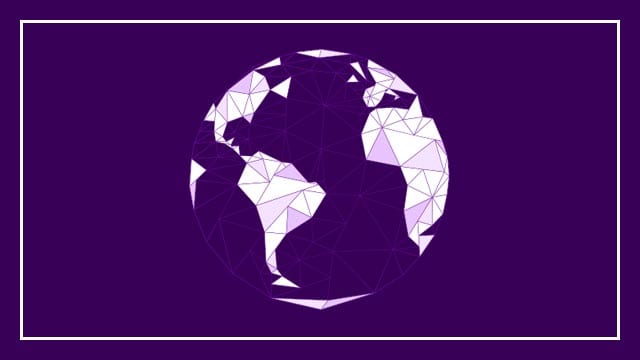 Wie jeden Freitag präsentieren wir Euch hier gebündelt die wichtigsten News zu unseren AWESOME Serien. An dieser Stelle erfahrt Ihr alles über wichtige Serien-Verlängerungen, die neuesten Cast-Bestätigungen und die interessantesten Teaser.
Schotty did it again!
Erneut hat "Der Tatortreiniger" den Deutschen Comedypreis gewonnen. Nach 2012 konnte die LETTERBOX-Produktion erneut die Kategorie "Beste Comedyserie" für sich entscheiden. Heute Abend um 22.15 Uhr wird die Preisverleihung bei RTL übertragen. Ups, Spoiler Alert… ;)
BBC und HBO produzieren J.K.Rowling Serie
Was vielleicht nicht viele wissen, aber J.K.Rowling hat neben den Harry Potter Romanen auch weitere Romane geschrieben. Man mag es kaum glauben. Diese aber unter dem Pseudonym Robert Galbraith. Und seit einiger Zeit weiß man auch schon, dass die BBC diese Bücher der "Strike Reihe" (The Cuckoo's Calling, The Silkworm und Career Of Evil) als Serienadaption auf die Fernsehschirme bringen will. Der nicht gerade kleine Serienanbieter HBO wird dabei die Ausstrahlung in den USA und in Canada übernehmen und sich auch an der Produktion beteiligen. Wir können also Großes erwarten. Die Hauptrolle des Cormoran Strike ist übrigens auch schon vergeben: Tom Burke (War & Peace, The Musketeers). Nice.
Das Wallace & Gromit Universum wird um einen zweiten Film erweitert
Als Kind immer wieder gerne gesehen und auch den ersten Kinofilm "Shaun The Sheep Movie" für lustig befunden. Nun gibt es einen neuen Grund zur Freude: die Serie "Shaun the Sheep" erhält einen zweiten Kinofilm. Hoffen wir, dass der Film kreativer wird als der Filmtitel: "Shaun The Sheep Movie 2".
Will & Grace in zaghaften Gesprächen
Mit dieser Reaktion hatten sie wohl nicht gerechnet. Seit ihrem fulminanten und überraschenden Comebacks in Form eines klaren politischen Statesments scheinen die Hörer bei NBC nicht still zu stehen. Fans wollen eine richtige Reunion in Form einer weiteren Staffel. Und nun scheinen sich NBC, die Produzenten und natürlich unsere vier Hauptdarsteller in ernsthaften Gesprächen zu befinden. Das wäre dann wirklich der Knüller.
Westworld x Game of Thrones-Crossover?
Eigentlich totaler Blödsinn, aber die Macher haben sich zur Idee geäußert. Okay, nicht wirklich eine News…
The Walking Dead x Supernatural?
Okay, auch keine wirkliche News – aber immerhin ein nettes Cast-Crossover privater Natur mit Jeffrey Dean Morgan und Jensen Ackles.
Fargo-Cast
Neben Ewan McGregor, Mary Elizabeth Winstead und Carrie Coo wird auch Jim Gaffigan in Staffel 3 von "Fargo" mitwirken.

-->