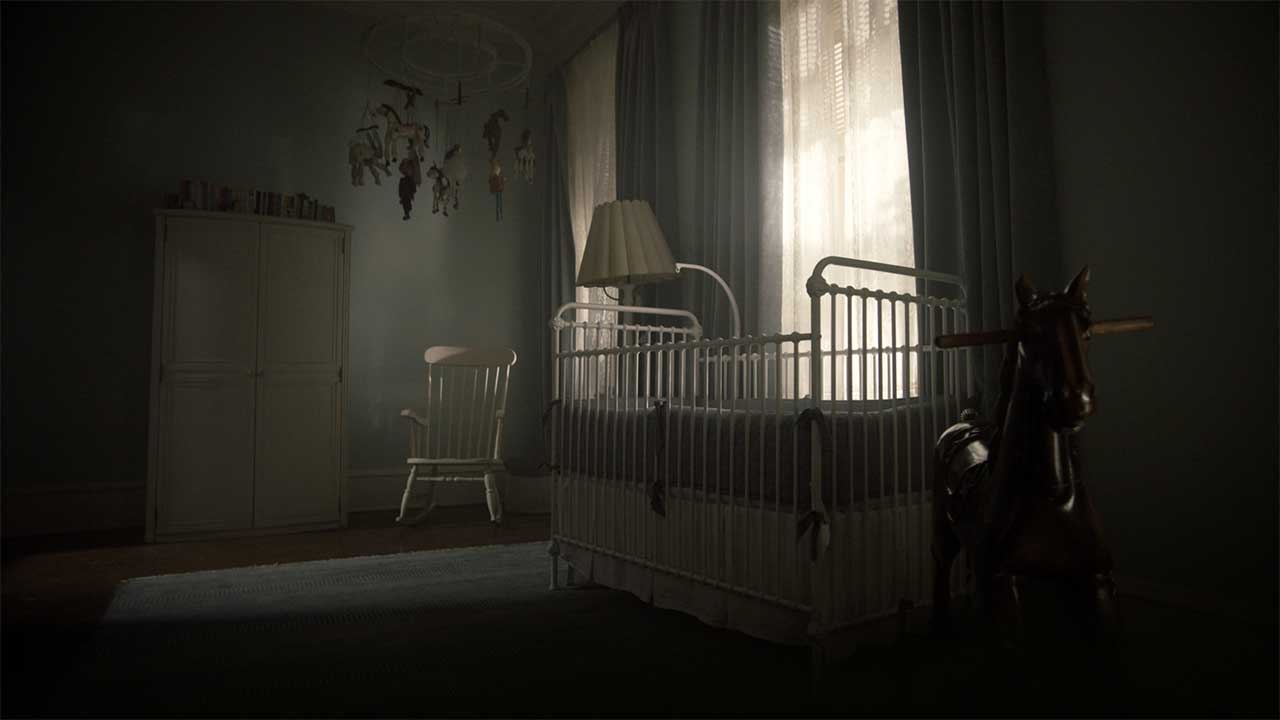 Apple TV+ kommt, und das mit Preiskampf-Niveau von 4,99 Euro pro Monat. Aber ein (vorerst) vergleichsweise günstiger Monatspreis ist natürlich nicht alles, denn wenn wir ehrlich sind, lechzen die Zuschauer nicht unbedingt nach weiteren Streaming-Anbietern, die aber noch und nöcher in den Startlöchern stehen. Mehr denn je ist "Content King", entsprechend hat der Medien-Riese aus Silicon Valley bereits einige Formate in den Startlöchern, die teils namhafte Leute involviert haben. Sei es "das neue 'Game of Thrones'" mit Jason Momoa, "SEE" oder die erste für Apple+ bekannte Serie "The Morning Show" mit u.a. Jennifer Aniston, Reese Witherspoon und Steve Carell im Cast. Jetzt gibt es auch auf dem Regisseurs-Stuhl einen vielversprechenden Namen zu lesen: M. Night Shylaman.
Der Inszenierer und (Mit-)Produzent von modernen Film-Mystery-Thriller-Klassikern wie "Sixth Sense", "Signs" oder "The Village" sowie Serien-Titeln wie "Wayward Pines" wird uns jetzt ein ähnlich mysteriös angelegtes Drama mit "Servant" liefern. Hier die Beschreibung und ein paar erste Teaser zur neuen Serie:
"A calming feeling and a chill. Stories to believe in. Apple TV+. From M. Night Shyamalan, Servant follows a Philadelphia couple in mourning after an unspeakable tragedy creates a rift in their marriage and opens the door for a mysterious force to enter their home. "
Im Cast sind ebenso einige bekannte Namen oder zumindest TV-Gesichter zu sehen. Sei es Rupert Grint, den Serienzuschauer aus "Snatch" oder "Sick Of It" kennen dürften (andere aus diesen Zauberer-Filmen…), Myrcella Baratheon-Darstellerin Nell Tiger Free ("Game of Thrones"), Toby Kebbell ("Black Mirror"), S.J. Son ("Search Party") oder Lauren Ambrose ("Six Feet Under", "Akte X", "Torchwood").
Wirklich horrorhaft dürfte die Serie bei einer empfohlenen Alterseinstufung von 12 Jahren nicht werden, aber Drama und intensive Momente sowie eine zum schneiden dichte Atmosphäre dürfte auch so drin sein, das hat M. Night Shylaman nicht zuletzt mit dem tollen FSK12-"Horrorfilm" "The Visit" bewiesen.
Weitere Informationen zur Serie "Servant" wird es dann zu gegebener Zeit auf der offiziellen Apple-TV-Seite zu sehen geben. Und natürlich auch hier bei uns im Blog. Stay tuned!