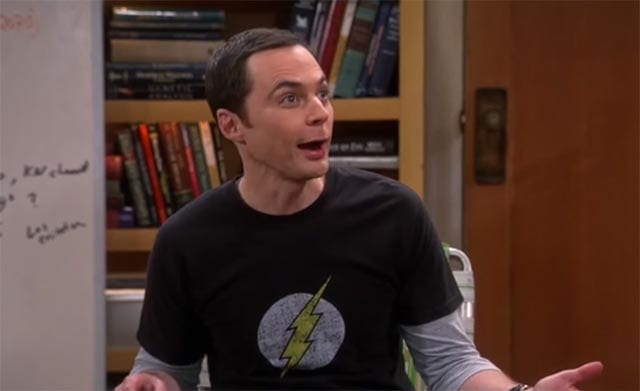 Im November gab es konkrete Gerüchte zu einem Spin-Off zu "The Big Bang Theory", jetzt ist es hochoffziell Gewissheit. CBS hat "Young Sheldon" in Serie geschickt – und verzichtet sogar auf eine sonst übliche Pilotphase der Produktion.
Im Prequel zur Hauptserie soll es um die Vorgeschichte des genialen Soziopathen geben, das durch TBBT-Darsteller Jim Parsons in Funktion des Erzählers auch eine wertige Verbindung zum "Original" erhält. Gespielt wird der neunjährige Sheldon Cooper von Iain Armitage (mehr Bilder gibt es auf seinem Instagram-Account). Laut Deadline soll die Serie ein wenig an "Malcom In The Middle" vom Setting her erinnern und zeigt die College-Jahre des hochgebabten Texaners mit Physik-Vorliebe.
"Lance Barber will play Sheldon's father, and Raegan Revord and Montana Jordan will play his siblings, joining previously cast Armitage and Zoe Perry, who plays Sheldon's mom."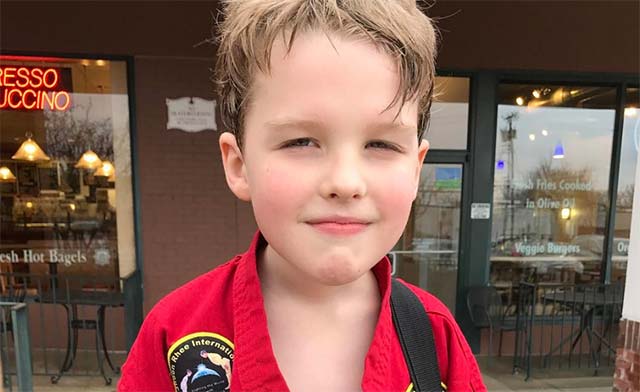 Hinter dem Format stecken Chuck Lorre und Steven Molaro, Regie führen wird Jon Favreau, der bisher größtenteils für Filme wir "Iron Man" bekannt ist, aber mit "Dinner For Five", "Revolution" oder ein paar "About A Boy"-Episoden bereits Producer-Erfahrung im TV sammeln konnte. On air wird "Young Sheldon" dann irgendwann in der TV-Season 2017/18 gehen, vielleicht sogar direkt im Anschluss an TBBT.
Die große Fangemeinschaft der Mutterserie wird hier sicherlich den Pilot-Verzicht möglich gemacht haben, die Quoten dürften zu Beginn stimmen. Ich bin gespannt, ob der Humor und das Setting ähnlich vorhersehbar sein wird, oder ob es etwas cleverer angestellt wird (wie eben seinerzeit bei "Malcolm mittendrin"). Auf jeden Fall dürfte die stärkere Menschenphobie und fehlende Empathie des Charakters Sheldon Coopers für ordentlich Unterhaltungspotenzial sorgen.
via: serienjunkies