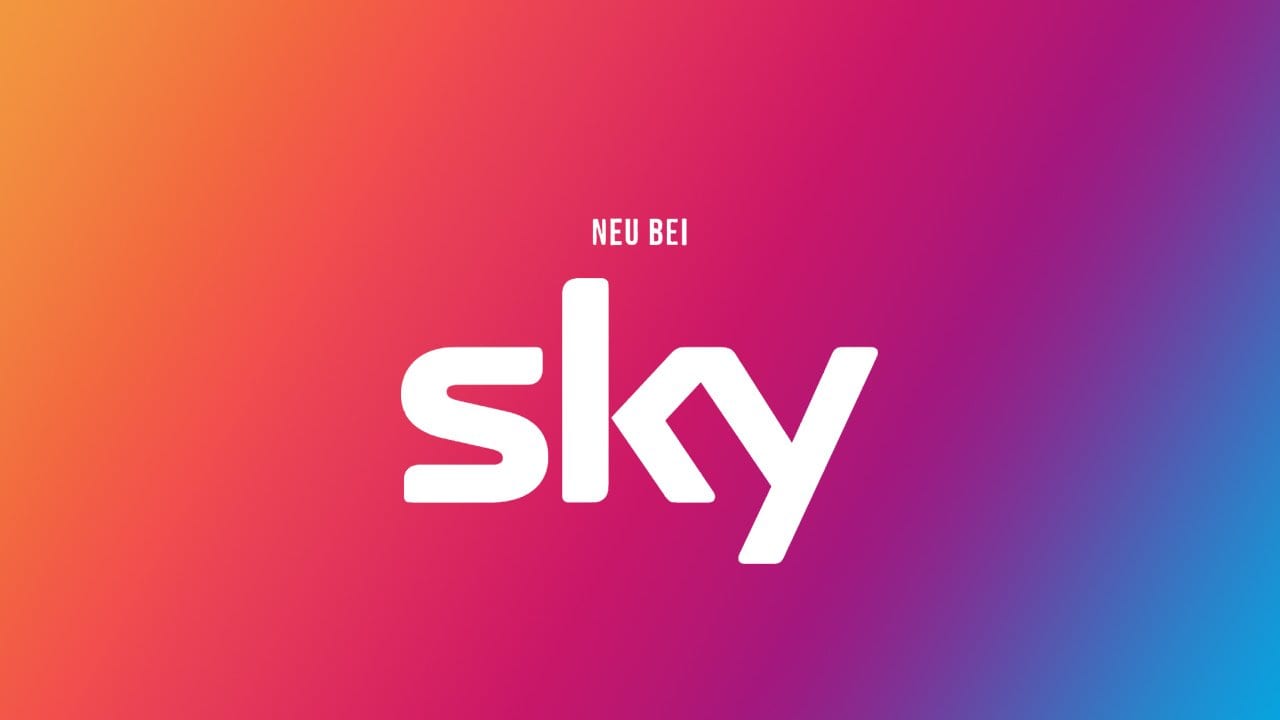 Der Countdown bis 2021 läuft. Und auch wenn wir hoffen, dass 2020 vielleicht noch die letzte Chance nutzt, das Ruder rumzureißen und einiges wieder gut zu machen, sollten wir den Fokus vielleicht lieber auf den neuen Jahresstart legen. Insgeheim schlummert ja doch ein bisschen die Vorstellung, dass mit der Jahreswende alles besser wird.
Besser werden muss das Serienprogramm eigentlich gar nicht, denn dieses Jahr hat so einige tolle Starts mit sich gebracht. Dennoch können wir von guten Serien ja bekanntlich nicht genug bekommen und sollten den Grundstein für ein grandioses (Serien-)Jahr am besten direkt schon zu Beginn legen. Was Sky im Januar so zu bieten hat, seht ihr in der folgenden Übersicht. Hier sticht vor allem der Serienstart von "Moonbase 8" ins Auge, einer Sci-Fi-Comedy-Serie, die im November bereits auf Showtime gestartet ist und nun zu uns nach Deutschland kommt. Und auch das Fantasy-Drama "A Discovery of Witches" bekommt nach einer auf IMDb extrem gut bewerteten ersten Staffel im Januar eine Fortsetzung. Worauf freut ihr euch zum Start ins neue Jahr am meisten?
Neue Staffeln & Serien bei Sky:
Starttermine Januar 2021
5. Januar
A Million Little Things (2. Staffel – FOX)
7. Januar
Channel Zero (4. Staffel – TNT Serie)
Wyonna Earp
(4. Staffel – SyFy)
11. Januar
Burden of Truth (3. Staffel – Universal TV)
17. Januar
Verdacht/Mord (1. Staffel – 13th Street)
19. Januar
26. Januar
A Discovery of Witches (2. Staffel – Sky One)
28. Januar
Schwarzmärkte hautnah mit Mariana van Zeller (1. Staffel – National Geographic)
Wer jetzt Lust auf Sky Ticket bekommen hat und uns gleichzeitig noch unterstützen möchte, der kann Sky Ticket über diesen Link hier buchen und wir erhalten eine kleine Provision.