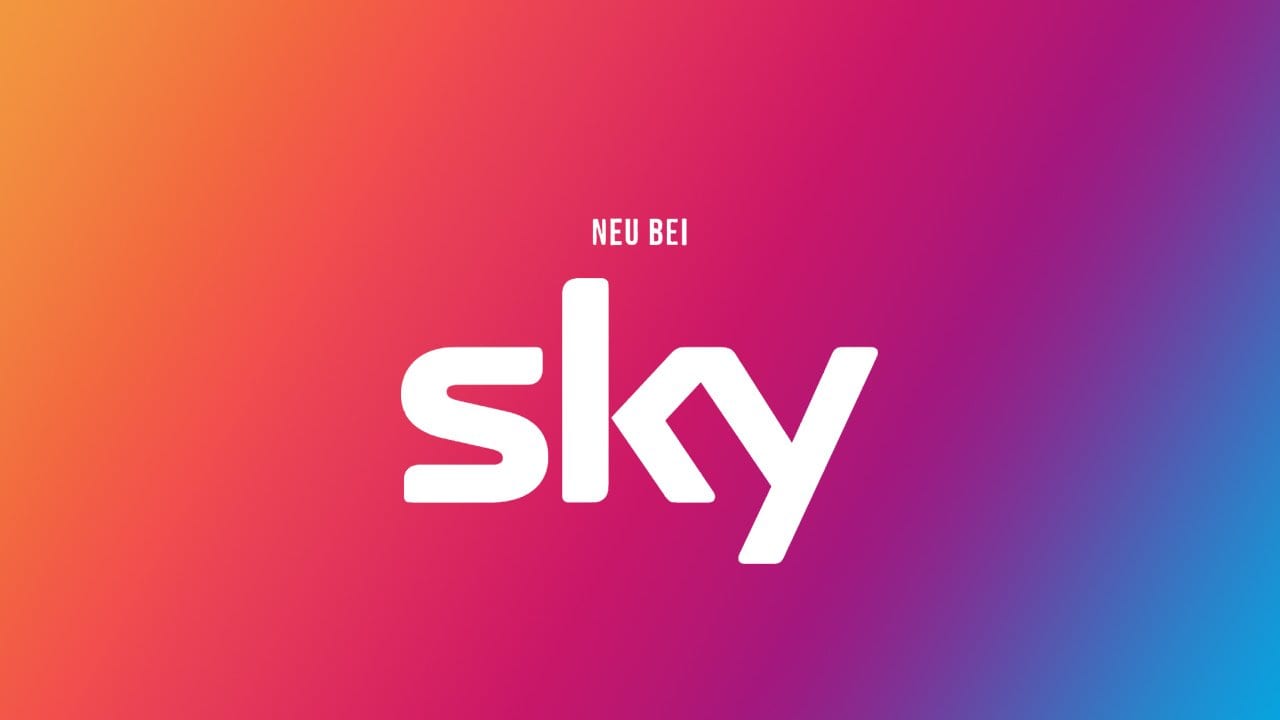 Wir schmieden fleißig Pläne: Pläne für das bessere Wetter, Pläne für die Zeit nach Corona, Pläne für den Sommer – doch erstmal stehen die Serien- und Filmprogrammpläne für den nächsten Monat an. Gibt es da etwas zu holen?
Im Mai finde ich auf Sky vor allem die Crime-Serie "The Staircase" spannend und das nicht nur wegen der tollen Besetzung der Hauptrollen mit Toni Collette und Colin Firth. In der Serie geht es um den wahren Fall einer Frau, die unter mysteriösen Umständen in ihrem eigenen Haus ums Leben kam und nicht klar war: Hat ihr Mann etwas mit dem "Unfall" zu tun, war es wirklich nur ein Unfall oder doch Mord? Darüber hinaus geht "Das Boot" bereits in die dritte Runde und zum Ende von "Insecure" gibt es ein Making-of, das exklusive Einblicke hinter die Kulissen und in die Entstehung der finalen Staffel der HBO-Comedy gewährt. Und auch die Bestseller-Zeitreise-Liebesgeschichte "The Time Traveler's Wife" wurde in Form einer sechsteiligen Serie mit Rose Leslie ("Game of Thrones") neu verfilmt. Auf Filmseite ist das absolute Highlight (hoffentlich) "The Many Saints of Newark", das Prequel zur Klassiker-Serie "The Sopranos".
Wir haben also wieder einiges vor im neuen Monat. Habt viel Spaß bei der Zusammenstellung eures Wunschprogramms!
Neue Staffeln & Serien bei Sky:
Starttermine Mai 2022
5. Mai
The Staircase
(1. Staffel – Sky Ticket & Sky Q, vorerst in Originalfassung)
7. Mai
10. Mai
Wellington Paranormal (4. Staffel – Sky Comedy, Sky Ticket & Sky Q)
12. Mai
Tschugger (1. Staffel – Sky Comedy, Sky Ticket & Sky Q)
13. Mai
Insecure: The End (Making-of – Sky Comedy, Sky Ticket & Sky Q)
14. Mai
Das Boot
(3. Staffel – Sky One, Sky Ticket & Sky Q)
16. Mai
17. Mai
The Good Doctor (5. Staffel, Teil B – Sky One, Sky Ticket & Sky Q)
Home Economics (2. Staffel – Sky Comedy, Sky Ticket & Sky Q)
18. Mai
Bloods (2. Staffel, Teil A – Sky Comedy, Sky Ticket & Sky Q)
26. Mai
Welcome to Flatch (1. Staffel – Sky Comedy, Sky Ticket & Sky Q)
27. Mai
The Rising
(1. Staffel – Sky Atlantic, Sky Ticket & Sky Q)
29. Mai
The Endgame (1. Staffel – Sky One, Sky Ticket & Sky Q)
Neue Filme bei Sky:
Starttermine Mai 2022
2. Mai
The Colour Room
6. Mai
Kings of Hollywood
7. Mai
Anti-Life – Tödliche Bedrohung
9. Mai
Half Brothers
11. Mai
Weißbier im Blut
13. Mai
Snake Eyes: G.I. Joe Origins
14. Mai
16. Mai
Every Breath You Take
20. Mai
Saw: Spiral
Super League – Die große Gier im Fußball (Doku – Sky Documentaries, Sky Ticket & Sky Q)
21. Mai
Der Mauretanier – (K)eine Frage der Gerechtigkeit
23. Mai
Together Together
25. Mai
Miss Beautiful
27. Mai
Catweazle
Chernobyl: The Lost Tapes (Doku – Sky Documentaries, Sky Ticket & Sky Q)
Der ewige Gefangene (Doku – Sky Crime, Sky Ticket & Sky Q)
28. Mai
Spirit – frei und ungezähmt
30. Mai
The Unholy

-->