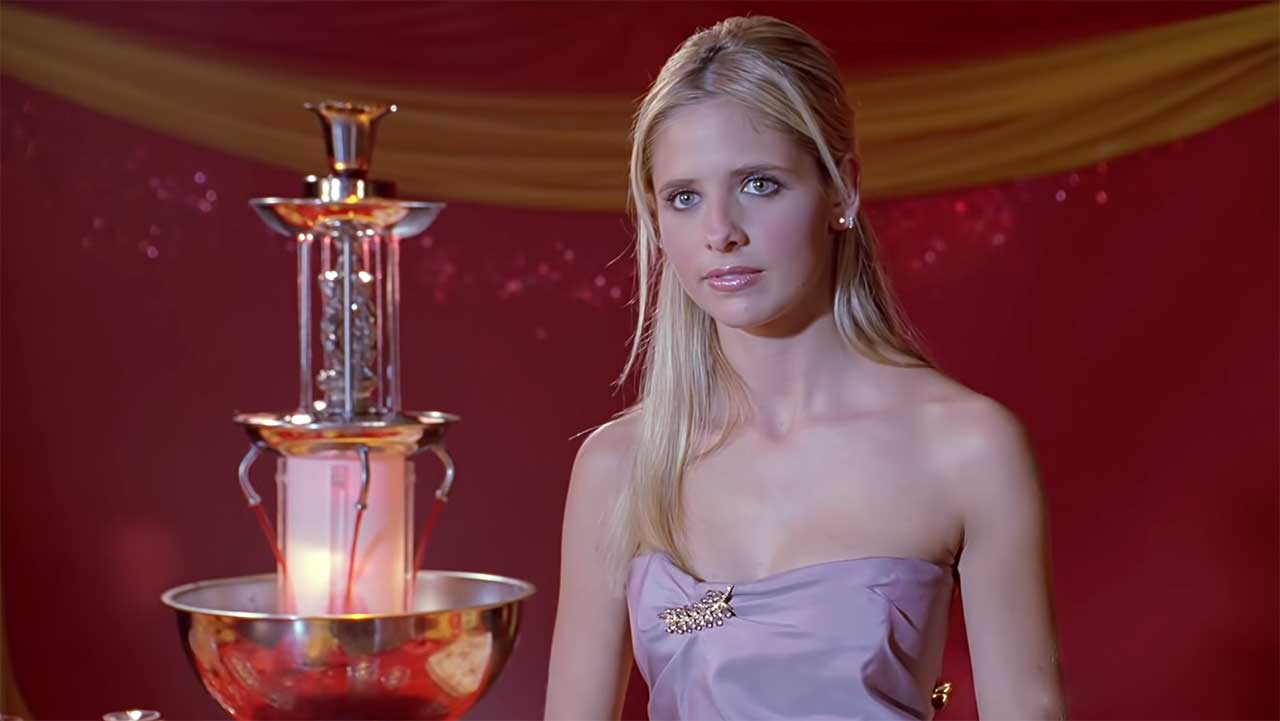 Eigentlich sind "Remasters" ja eine feine Sache. Eine ältere Serie wird visuell aufgemöbelt und auf den Stand der Zeit gebracht. Vor allem beim Format-Wechsel von 4:3 zu 16:9 kann das optisch was hermachen, dazu können schlecht gealterte visuelle Effekte korrigiert werden. Dabei muss man aber eben auch aufpassen, dass man den Charme des Formates konserviert bekommt, immerhin hatten sich Regisseure im Zuge des Bildformates so ihre Gedanken gemacht und auch Effekte müssen zum Rest weiterhin passen. Keine leichte Aufgabe, definitiv.
Wenn ihr mit dem Gedanken spielt, euch den Fantasy-Serienklassiker "Buffy" zu kaufen (Partnerlink) oder zu streamen, achtet lieber darauf, welche Version ihr da schaut. Denn wie Passion of the Nerd feststellt, ist die HD-Version zwar in vielen Aspekten durchaus zu gebrauchen, hat aber auch eklatante Schwächen, die das Sehvergnügen nicht wirklich optimiert haben. Eine kleine Analyse im Videovergleich:
"SPOILERS FOR ALL OF BUFFY"
Mehr zum Remastered-Vergleich gibt es auf der eigens zur HD-Version gegründeten Facebook-Seite.
via: doobybrain