In "Star Wars: The Mandalorian" wurde die Folge "Chapter 13: The Jedi" dazu genutzt, endlich den Namen des Kindes, allgemein als "Baby Yoda" bezeichnet, zu enthüllen. Das kleine Kind, immerhin auch schon um die 50 Jahre alt, trägt den Namen – Grogu. Wie die Spezies heißt, zu der sowohl Grogu als auch Jedi-Großmeister Yoda und Jedi-Meister Yaddle gehören, ist allerdings immer noch nicht enthüllt worden.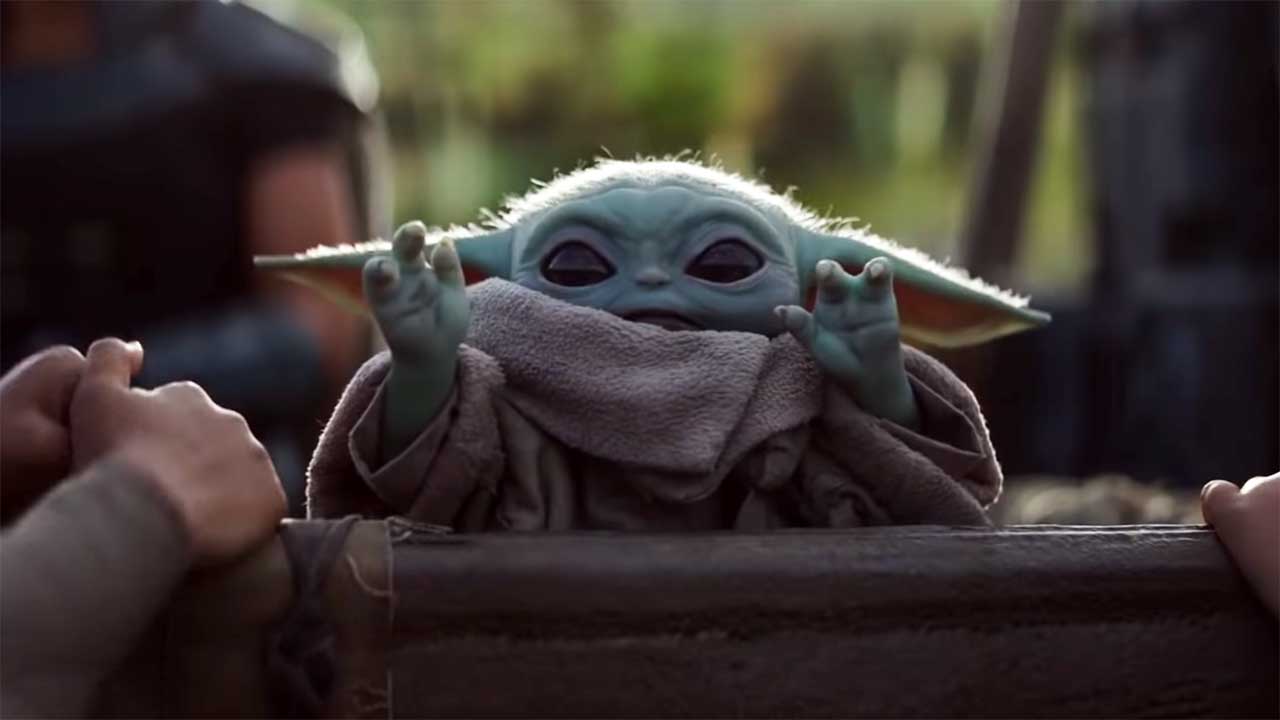 Immerhin nutzte Jon Favreau, Showrunner der Disney+ Serie "Star Wars: The Mandalorian", den ersten Auftritt eines Jedi, hier Ahsoka Tano, die fünfte Folge der 2. Staffel dazu, uns zusätzlich zum Namen des Kindes auch noch einige Hintergründe zu "Baby Yoda" zu verraten. Ahsoka Tano hat die Fähigkeit, Grogu zu verstehen und erklärte dem Mandalorian – dessen Namen Dyn Jarren hatte Darsteller Pedro Pascal einmal in einem Making Of verraten (Beitrag siehe hier) – die Hintergründe. Geboren wurde Grogu etwa 41 Jahre BBY (mehr zur Star Wars Timeline gibt es hier in unserer Infografik), während der Ära der Galaktischen Republik. Grogu wuchs in dem hohen Jedi-Tempel auf Coruscant auf und wurde von mehreren Mastern trainiert, bis der Jedi-Orden am Ende des Klonkriege fiel. Grogu überlebte die Belagerung des Jedi-Tempels und wurde versteckt, nachdem das Imperium an die Macht gekommen war. Während Herrschaft des Imperiums blieb er unentdeckt durch die Verschleierung seiner Macht. Ähnliches hatte Yoda im Dagobah-System geschafft, als er sich auf dem Sumpfplaneten vor dem Imperium versteckte und dort auch starb.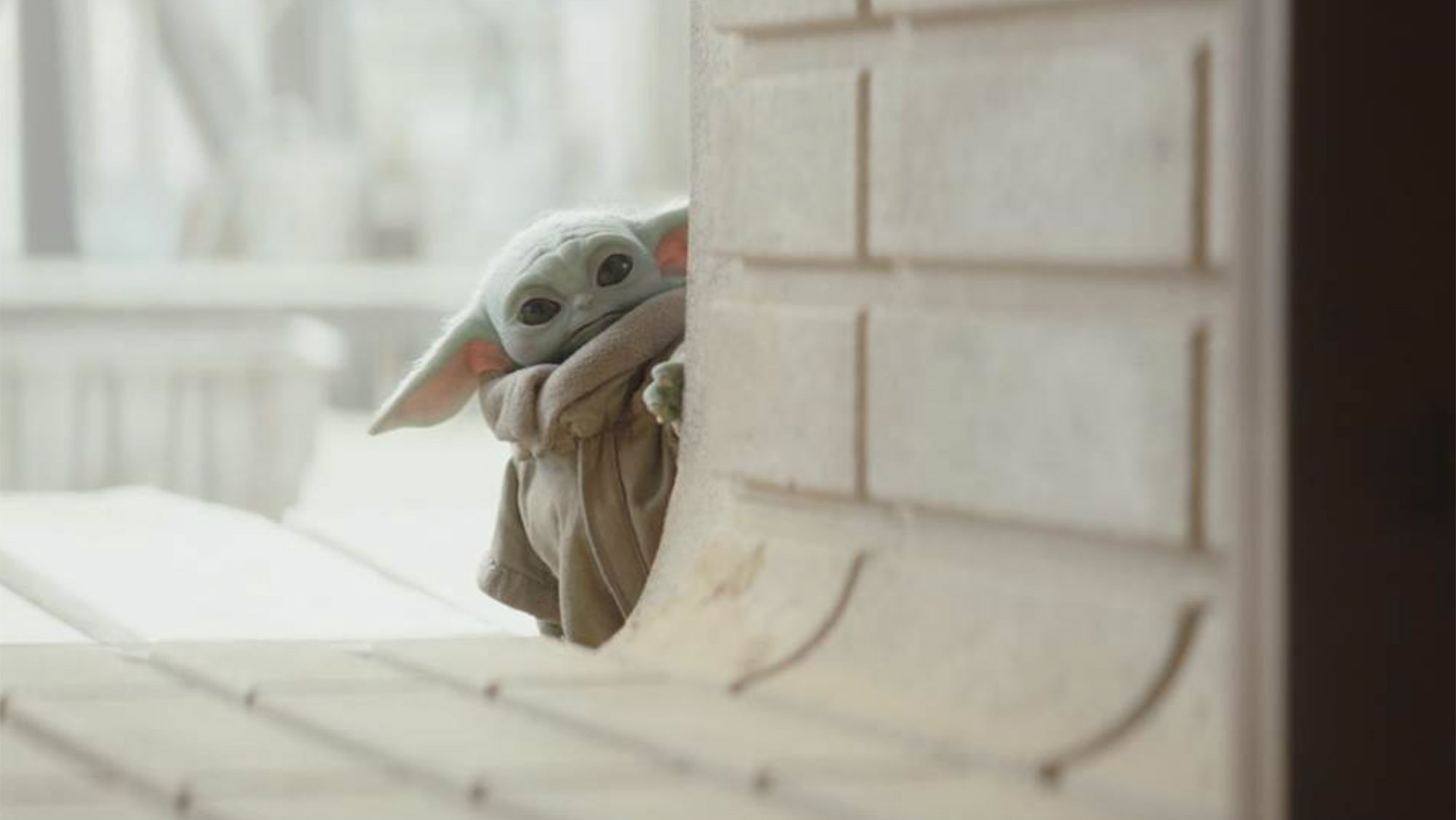 Von Grogu hat das Imperium allerdings Kenntnis bekommen und jagt ihn, um mit seinem Blut Experimente durchführen zu können. Unser Mandalorian wurde geschickt, ihn zu finden, was diesem ja auch gelang, allerdings übergab es das Kind nicht dem Imperium sondern machte es sich zur Aufgabe, Grogu zurück zu den Seinen zu bringen. Zuletzt sollte sich Ahsoka Tano um Grogu kümmern, doch sie verweigerte den Auftrag, das Kind zu unterweisen, zum einen aus Angst, dass Grogu ähnlich wie Ahsoka Tanos Meister Anakin Skywalker der dunklen Seite verfallen könnte. Zum anderen spürt sie eine große Bindung zwischen Grogu und Dyn Jarren, so dass sie diesen bittet, das Kind zu einem Ort auf Tython zu bringen, wo Grogu seinen Pfad zur Macht entdecken soll.