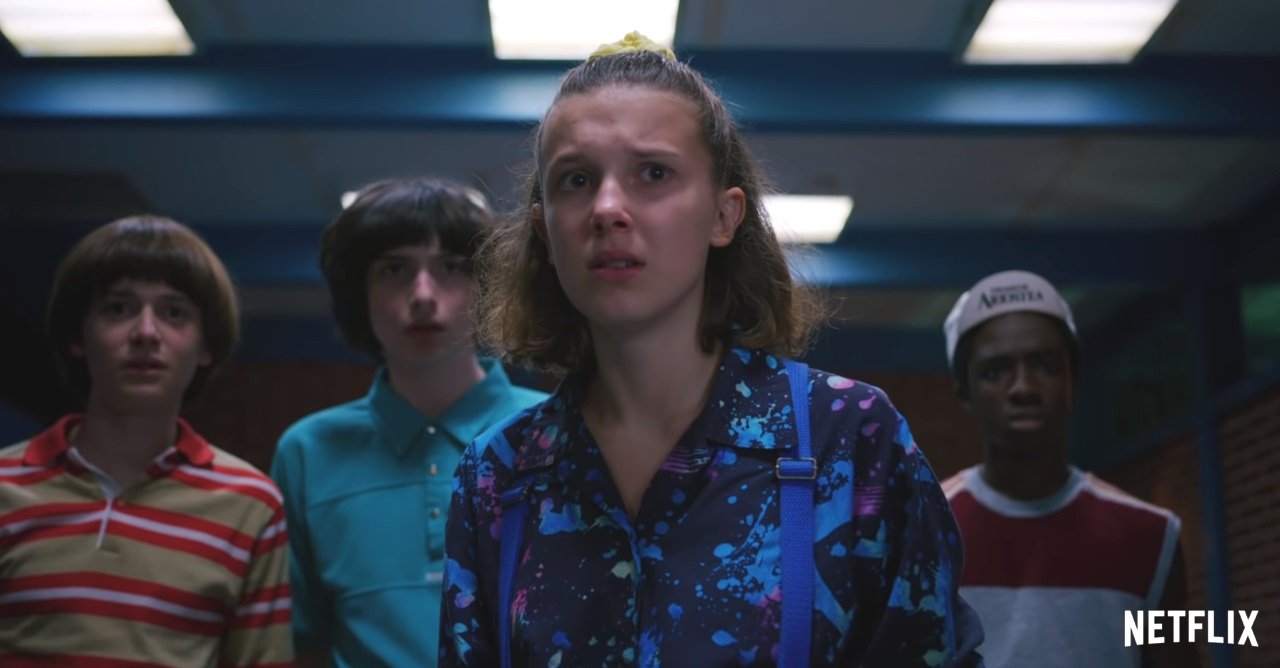 Nicht einmal mehr zwei Wochen müssen wir warten, dann geht es mit der dritten Staffel "Stranger Things" weiter. Eigentlich hat Eleven das Tor zur Zwischenwelt am Ende der zweiten Staffel geschlossen, doch so wie es aussieht, ist die Bedrohung nicht ausgesperrt worden. Und die Upside Down Monster haben es nicht nur auf die Gruppe Teenager rund um Mike und Will abgesehen, sondern diesmal auf die ganze Welt. Der Trailer ist auf jeden Fall schon mal sehr spannend!
"You let us in. And now… you are going to have to let us stay."
Die dritte Staffel "Stranger Things" startet am 4. Juli auf Netflix und umfasst acht Episoden.