CBS fehlte noch auf der Liste der US-Networks, die sich mit einer Superhelden-Serie schmücken. Jetzt sind die Verantwortlichen fündig geworden: Man hat sich die Rechte an der Comic-Reihe "Supergirl" gesichert. Melissa Benoist wird in die Rolle der Superheldin schlüpfen. CBS Entertainment-Chefin Nina Tassler freut sich schon auf die Optik der Serie – ihr Kommentar zum Outfit von Supergirl: "AWESOME costume"!
Jetzt sind auch die ersten offiziellen Promofotos zur Serie aufgetaucht, die Melissa Benoist im Supergirl-Kostüm zeigt – das "AWESOME" können wir an dieser Stelle definitiv bestätigen. Das Design stammt von Oscar-Gewinnerin Colleen Atwood, die auch bei "Arrow" und "Flash" für das Outfit verantwortlich ist. Hauptdarstellerin Melissa Benoist kennt man übrigens aus "Glee" – wenn man denn die Serie schaut.
Hollywood Reporter berichtet, dass "Supergirl" eine einstündige Dramaserie werden soll, die sich auf Supermans Cousine Kara Zor-El konzentriert. Diese wurde auf Krypton geboren, entkam der Zerstörung und lebt seither unerkannt auf der Erde. Gegenüber Entertainment Weekly beschreibt CBS-Frau Nina Tassler Supergirl aka Kara Danvers optisch als eine ganz normale Frau mit einem starken, unabhängigen Charakter.
She's a very strong, independent young woman. She's coming into her own. She's dealing with family issues. She's dealing with work issues. It's a female empowerment story. If you look at the strong female characters we have on the air, it really is resonant of that … We're big feminists. It's her intellect, it's her skill, it's her smarts. It's all of those elements. It's not just her strength, which she does have."
CBS hat ein 'series commitment' mit Greg Berlanti abgeschlossen, der schon "Arrow" und "Flash" als Serien etabliert hat. Das bedeutet, dass es keine Pilotfolge geben wird, sondern gleich eine ganze Staffel – sofern CBS die gesamte Story zusagt. Der derzeit nicht gerade unterbeschäftigte Greg Berlanti arbeitet bei "Supergirl" mit "Glee"-Autorin Ali Adler zusammen. Von Berlanti stammt übrigens auch die von mir sehr geschätzte Serie "The Mysteries of Laura". "Supergirl" soll Ende 2015 starten.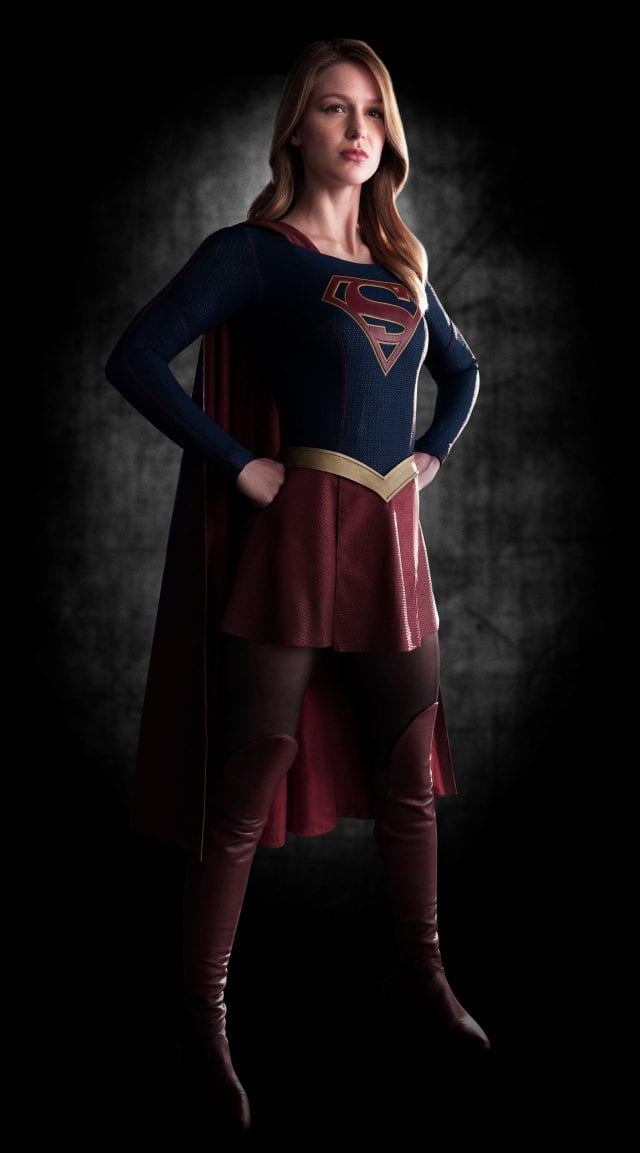 via: ScreenRant

-->