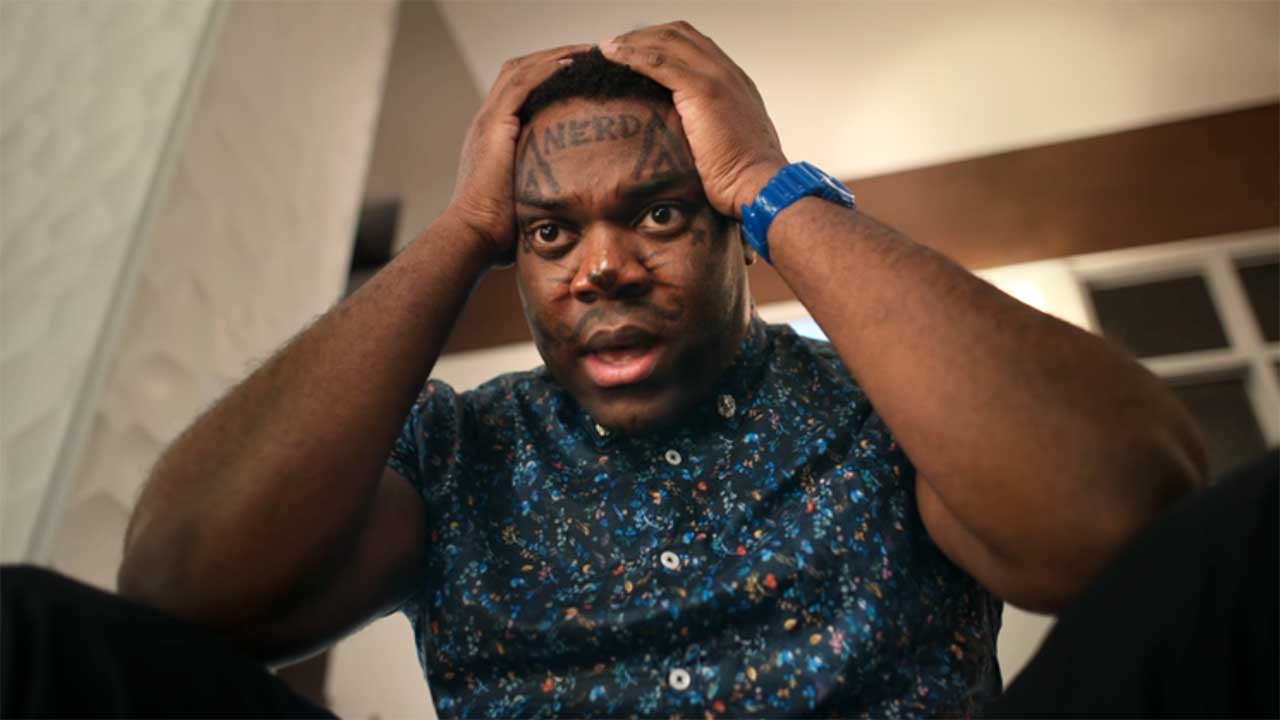 Die PR-Mail zur neuen Apple-Serie "The Aftermovie" hatte mich bereits bei den Worten "Murder Mystery Comedy". Und dann sind da auch noch Leute wie Ben Schwartz oder Dave Franco vor der Kamera zu sehen – das könnte unterhaltsam werden! Dass mit Chris Miller und Phil Lord dann auch noch Oscar-Prämiertes hinter der Kamera lauert, kann die Vorfreude auf eine hochwertige neue Serienproduktion nochmals steigern. Hier der erste Teaser-Trailer zur Apple Original Comedy "The Aftermovie".
"The Afterparty is a murder-mystery comedy set at a high school reunion afterparty. Each of the eight episodes will feature a retelling of the same night told through a different character's perspective, each with its own unique visual format and film genre to match the teller's personality."
Acht Folgen wird "The Aftermovie" erhalten, die jedoch alle auf unterschiedliche Art und Weise inszeniert worden sein sollen. Quasi eine Anthologie-Serie auf Cinematography-Ebene!
"Dies ist eines der überraschendsten, originellsten und lustigsten Projekte, die wir je gemacht haben. Unser Ziel war es, eine humorvolle ,Whodunnit'-Geschichte auf eine neue und aufregende Weise zu erzählen. Jede Episode hat einen anderen, einzigartigen Erzählstil. So fühlt sich die Serie an wie acht eigenständige, miteinander verbundene Filme, in denen jeweils die persönliche Weltsicht und die Vorurteile der Beteiligten sichtbar werden." (Lord und Miller)
Zu den vielen TV-bekannten Gesichtern in der Serie gehören unter anderem Genevieve Angelson ("House of Lies"), Tiya Sircar ("The Good Place"), Sam Richardson ("Veep") oder auch Jamie Demetriou ("Miracle Workers") zu sehen und mit John Early gibt tatsächlich jemanden, der sogar in der von mir beim Anblick des Teasers direkt im Kopf befindlichen Serie "Search Party" mitgewirkt hat.
"The Afterparty" soll im Januar 2022 bei Apple TV+ starten.