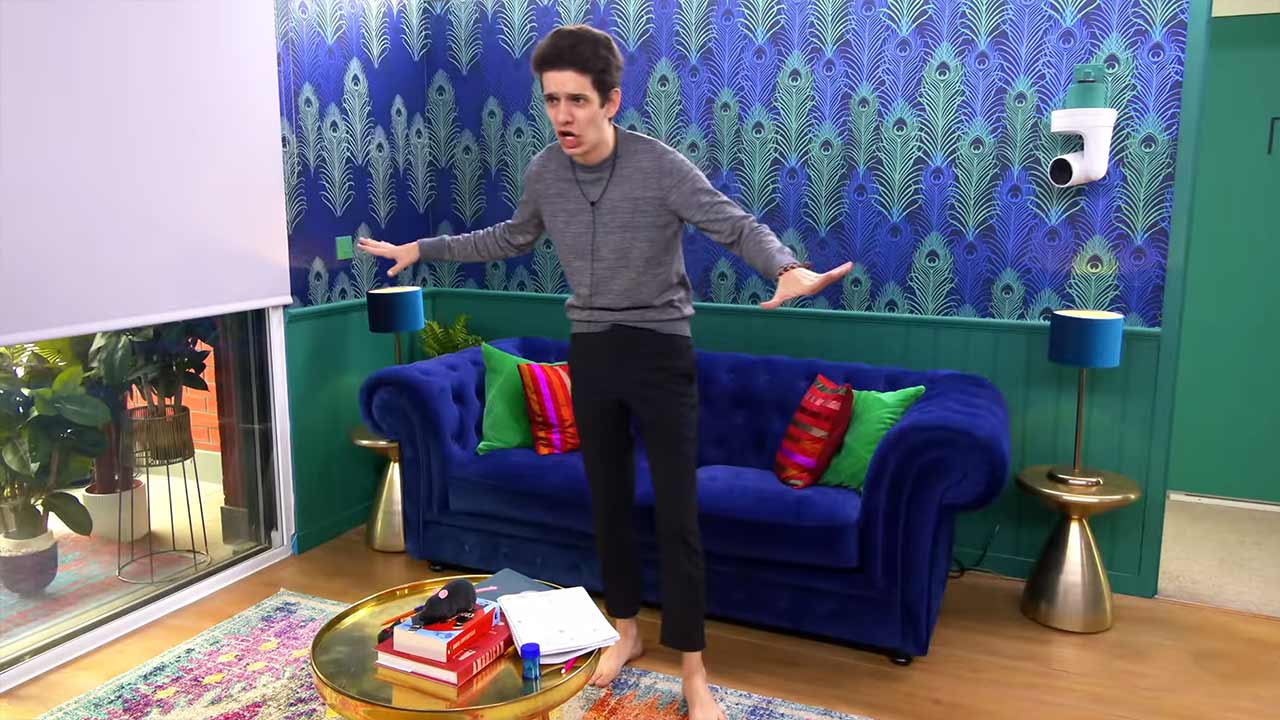 Dass und wann eine dritte Staffel der US-Adaption von "The Circle" laufen wird, wurde ja bereits im ersten Extra-Video zur Fortsetzung kommuniziert. Jetzt hat Netflix einen ersten Trailer zur kommenden Social-Media-Reality-Show veröffentlicht, den wir euch natürlich nicht vorenthalten wollen.
"THE CIRCLE IS BACK! With new players, new strategies, and jaw-dropping twists, it's bringing back the competition like you've never seen it before. Are you ready?"
Die zweite Staffel hatte meiner Meinung nach ein paar erfreuliche Neuerungen parat, auch wenn mir alles insgesamt in Staffel Eins besser gefallen hat. Auch dieses Mal scheint man ein paar Ideen auf Lager zu haben, dass es sich nicht immer wieder gleich anfühlt und noch Überraschungen passieren können. Dennoch frage ich mich, ob man nicht einen größeren Abstand zwischen den Staffeln hätte wählen sollen.
"The Circle" wird bereits in exakt einer Woche wieder anlaufen. Ab Mittwoch, dem 8. September 2021, wird die dritte Staffel zu sehen sein. Jedoch nicht komplett, sondern mit neuen Folgen jede Woche bis zum großen Finale am 29. September.