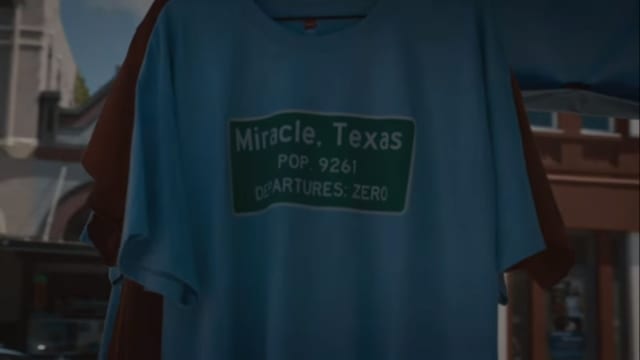 Gerade ging die zweite Staffel der Mysteryserie The Leftovers von Damon Lindelof und Tom Perrotta im amerikanischen Fernsehen zu Ende. Doch wir bleiben nicht lange im Unklaren darüber, ob es eine Fortsetzung geben wird: Trotz nicht gerade überwältigender Einschaltquoten verlängert HBO die Serie um eine 3. Staffel. Einschaltquoten sind nun mal nicht alles. Doch nicht nur die Nachricht über die Fortsetzung der Serie wurde bekannt gegeben, es wurde auch angekündigt, dass die 3. Staffel definitiv die letzte sein wird.
Michael Lombardo, Präsident von HBO, sagt zur Verlängerung Folgendes:
It is with great enthusiasm that we welcome back Damon Lindelof, Tom Perrotta and the extraordinary talent behind The Leftovers for its third and final season. This show has proven to be one of the most distinctive HBO series and we are extremely proud of its unrivaled originality, which has resulted in such a passionate following by our HBO viewers. We admire and fully support Damon's artistic vision and respect his decision to bring the show to its conclusion next season.
Bei uns läuft die 2. Staffel der Serie, in der 140 Millionen Menschen plötzlich spurlos verschwinden, übrigens seit gestern und nun immer freitags um 21 Uhr auf Sky Atlantic HD.

via: TVLine Bild: HBO

-->