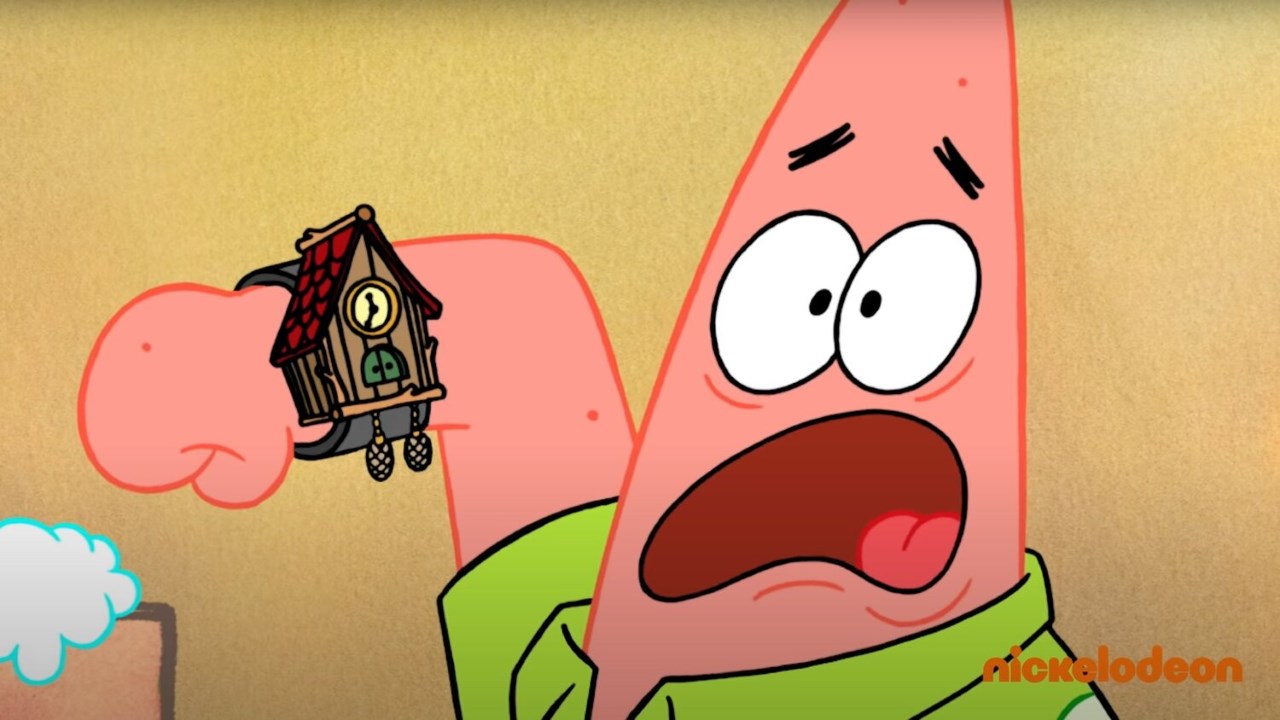 Seit über 20 Jahren unterhält der Meeresschwamm aus Bikini Bottom namens SpongeBob junge und alte Zuschauer:innen gleichermaßen. Nun erhält sein bester Freund, der rosafarbene, faule Seestern Patrick Star seinen eigenen Serienableger. In dem Prequel "The Patrick Star Show" rücken er und seine Familie ins Zentrum des Geschehens. Der noch zu Hause lebende Patrick versucht sich darin als Entertainer und startet mit der Unterstützung seiner jüngeren Schwester Squidina in seinem Zimmer eine eigene Fernsehsendung für seine Familie und Nachbarschaft.
"No one was harmed in the making of the show, except me. Ouch!" – Patrick
Nach "Kamp Koral: SpongeBob's Under Years" stellt "The Patrick Star Show" nun das zweite Spin-Off dar. Auch diesmal dürfte es wieder zu einigen aberwitzigen Momenten kommen. Außerdem darf man sich auf viele Gastauftritte bekannter Figuren aus Bikini Bottom freuen.
"The Patrick Star Show" startet im Juli in den USA auf Nickelodeon. Ein deutscher Starttermin steht noch aus.
via: geektyrant | Bild: Nickelodeon