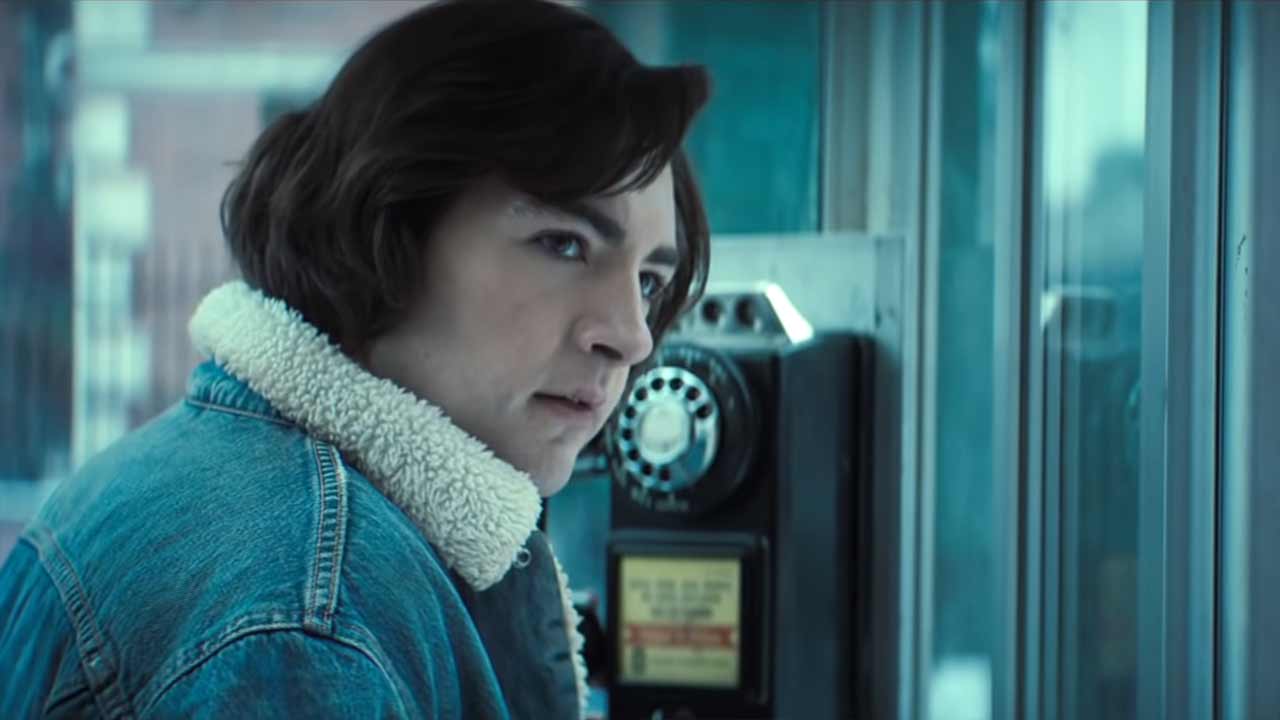 Wer noch nicht genug von den "Sopranos" hat, soll schon bald weiteres Futter erhalten! Nein, die legendäre Abschlusszene wird nicht etwa fortgeführt, es geht in die Vergangenheit. Weit zurück, in die Teenagertage des Tony Soprano. "The Many Saints of Newark" wird ein Prequel und lediglich ein Film. Aber das ist vielleicht auch besser so, bekommen wir so einige Figuren und Ideen von Serienschöpfer David Chase in pointierter Kürze zu sehen. Hier der gestern Abend veröffentlichte erste offizielle Trailer.
"Young Anthony Soprano is growing up in one of the most tumultuous eras in Newark's history, becoming a man just as rival gangsters begin to rise up and challenge the all-powerful DiMeo crime family's hold over the increasingly race-torn city. Caught up in the changing times is the uncle he idolizes, Dickie Moltisanti, who struggles to manage both his professional and personal responsibilities—and whose influence over his nephew will help make the impressionable teenager into the all-powerful mob boss we'll later come to know: Tony Soprano."
Dem Cast gehören übrigens einige sehr bekannte TV-Gesichter an. Sei es zum Beispiel Vera Farmiga ("Bates Motel"), Jon Bernthal ("Marvel's The Punisher"), Billy Magnussen ("Made For Love"), Corey Stoll ("House of Cards"), John Magaro ("The Umbrella Academy") oder auch Ray Liotta, der aus "GoodFellas" ein bisschen Mafia-Erfahrung mitbringt. Und selbst Klein-Tony-Darsteller Michael Gandolfini hat bereits einige Folgen "The Deuce" hinter sich.
Im Zuge dieses Trailers heißt es, der Film käme am 1. Oktober in die US-Kinos sowie auf Abruf bei HBO Max, Filmstarts gibt für Deutschland gar einen früheren Release an, so dass wir uns bereits ab Donnerstag, dem 23. September 2021, über die Vorgeschichte des Tony Soprano informieren können.
"Die Sopranos" gibt's bei: