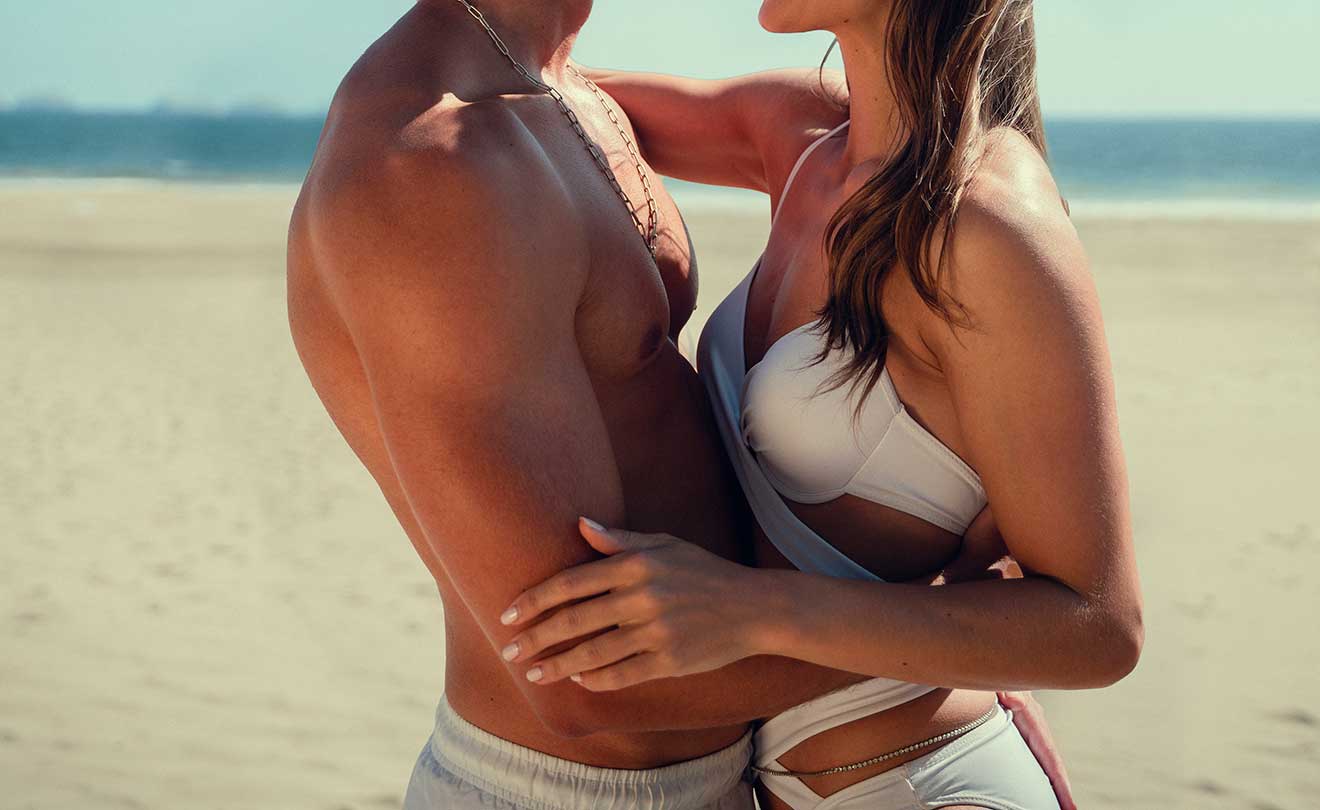 Oha, es gibt doch tatsächlich mal eine deutsche Adaption eines erfolgreichen Reality-TV-Formates auf Netflix! "Too Hot to Handle" hat gerade die vierte Staffel des US-Originals durchlaufen, da folgt auch schon die nächste Season. Dieses Mal jedoch nicht mit brasilianischen oder lateinamerikanischen Kandidat:innen, sondern mit deutsch(sprachig)en! Schon kurios, hatte man doch gerade erst offiziell den ursprünglich im deutschsprachigen Raum verwendeten Titel "Finger weg!" gestrichen und sich des Originaltitels besonnen, da folgt plötzlich eine deutsche Ausgabe des Formates. Und das schon verdammt bald: Bereits am Dienstag, dem 28. Februar 2023, werden die ersten Folgen auf Netflix verfügbar sein – also in exakt fünf Wochen von heute! Ich bin bereits sehr gespannt, wie Lana sich auf Deutsch anhört. Hier die offizielle Beschreibung aus der Presse-Mitteilung zum Start der Deuschland-Adaption:
"Mit Sonne, Strand und sexy Vibes dem deutschen Winter kontern: Bei Too Hot To Handle: Germany erwarten die heißesten Singles des Landes den Partyurlaub ihres Lebens. Doch schon kurz nach Ankunft im tropischen Paradies folgt der Abturner, denn Enthaltsamkeit ist das neue Sexy! Statt Petting und Party stehen tiefgehende Gespräche und wahre Gefühle auf dem Programm. Unter der strengen Aufsicht von Supercomputer Lana sollen die hormongesteuerten Herzensbrecher*innen lernen, bedeutungsvolle Beziehungen zu knüpfen. Die schier unlösbare Herausforderung dabei: Sie müssen auf Küsse, jeglichen sexuellen Kontakt und sogar Selbstbefriedigung verzichten! Dafür winkt ein Preisgeld in Gesamthöhe von 200.000 Euro und jeder Regelbruch führt zu einer schmerzlichen Reduzierung des Gewinns. Welche Hotties schaffen es, emotionale Bindungen einzugehen – und wer kann der Versuchung nicht widerstehen und verbrennt sich die Finger?"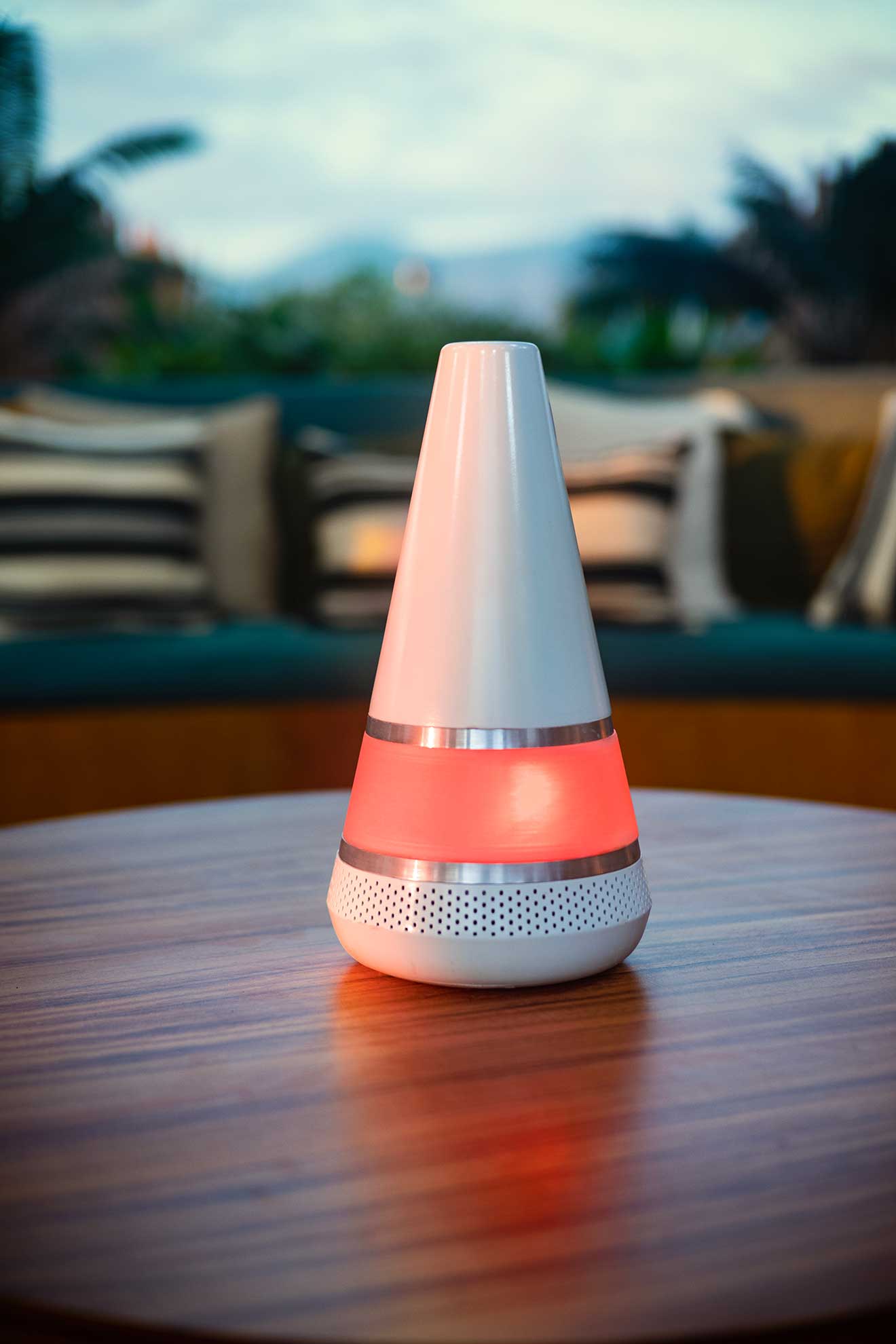 Persönlich habe ich die vierte Staffel komplett ignoriert und nicht mal mehr die vermeintliche Anfangs-Überraschung der Format-Offenlegung angeschaut. Da war irgendwie die Luft raus. Aber bei der deutschen Ausgabe schaue ich dann bestimmt mal rein. Viel mehr hätte ich mich jedoch über eine deutsche Ausgabe von "The Circle" gefreut. Vielleicht ist "Too Hot to Handle: Germany" (so der offizielle Titel) aber ja auch ein erstes Anzeichen dafür, dass uns ein paar eingedeutschte Format-Adaptionen erwarten. Oder ein Testlauf – also schaut lieber beim Start rein (notfalls lasst es nebenher laufen, während ihr den Abwasch macht oder so), damit die Zahlen stimmen und wir "The Circle: Germany" bekommen!
Hier noch ein paar Bilder zu "Too Hot to Handle: Germany" – das spoilert keine Gesichter, aber hier und da bekommt man bereits ein bisschen was von den Kandidat:innen zu sehen. Nur zur Warnung, solltet ihr komplett überrascht werden wollen.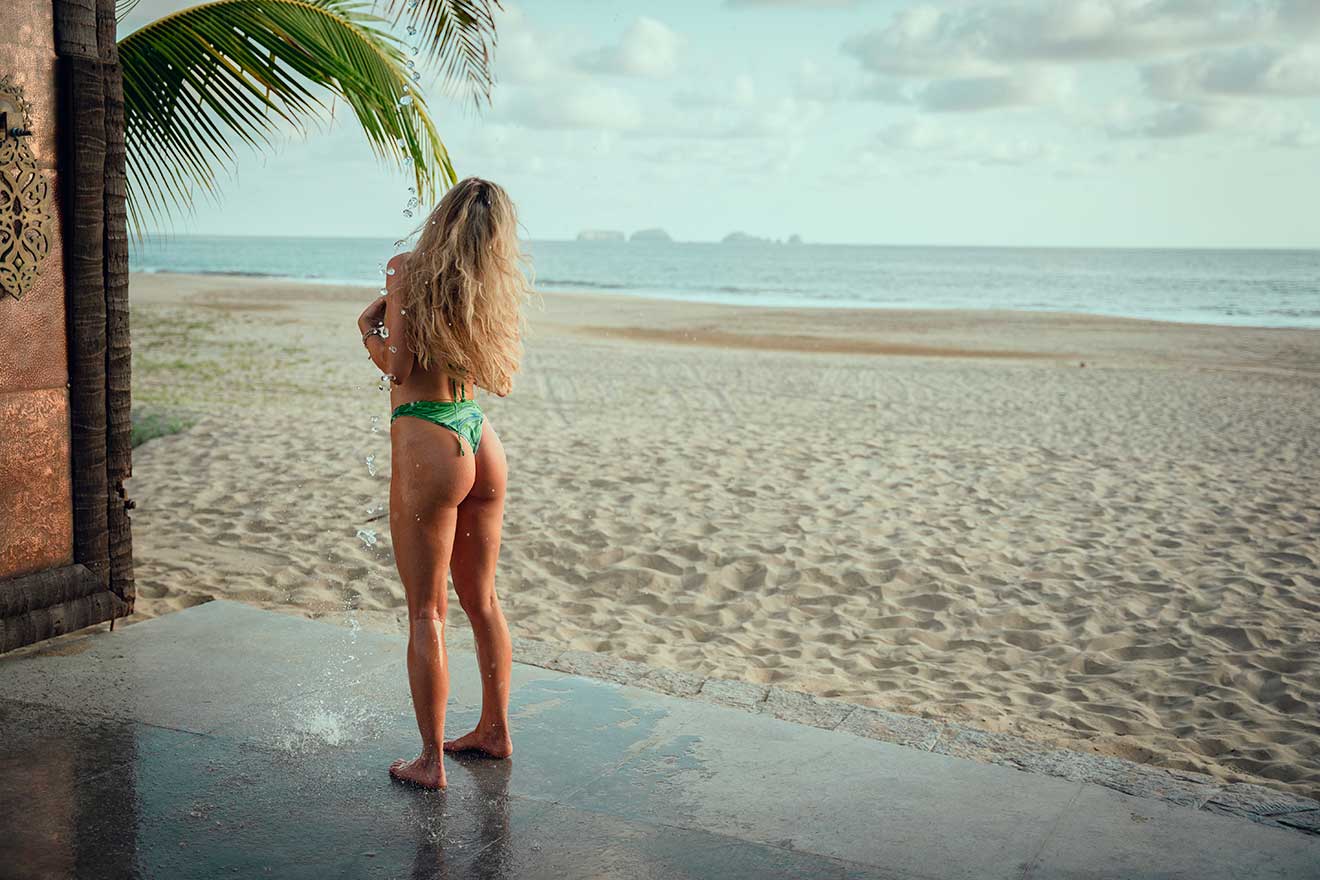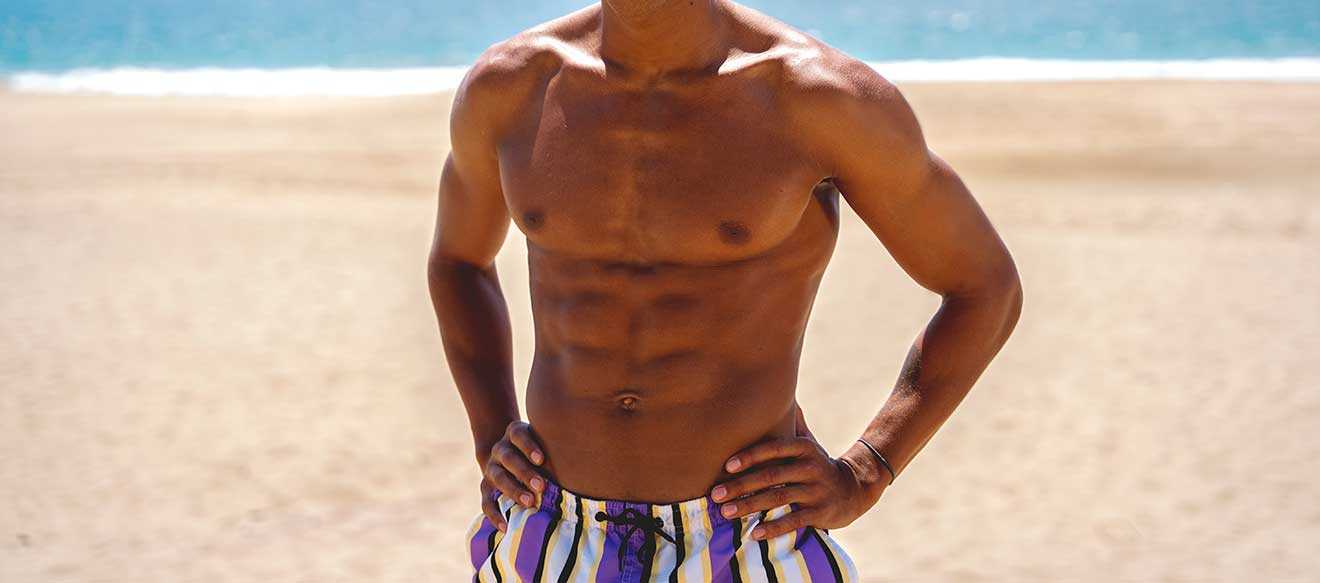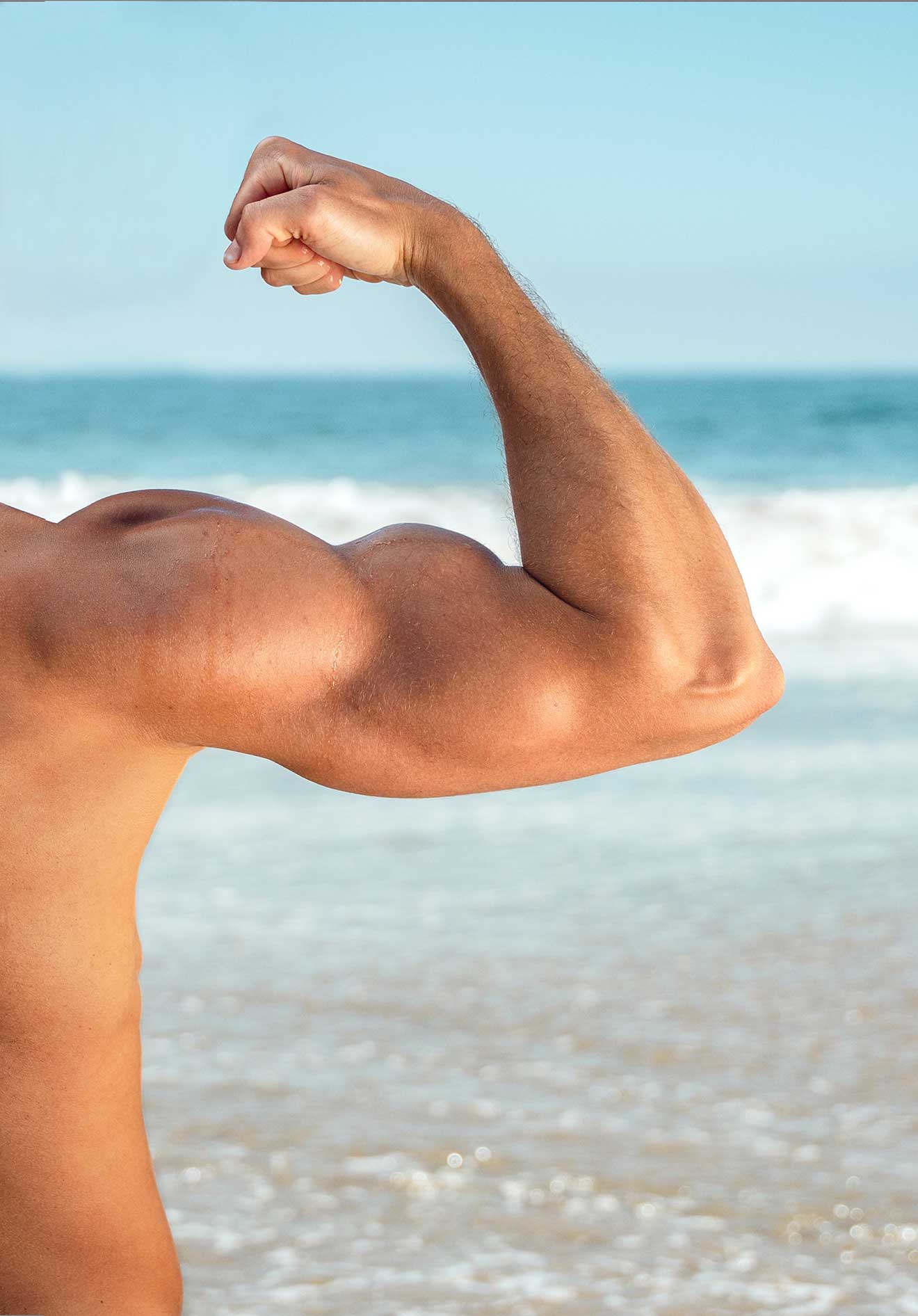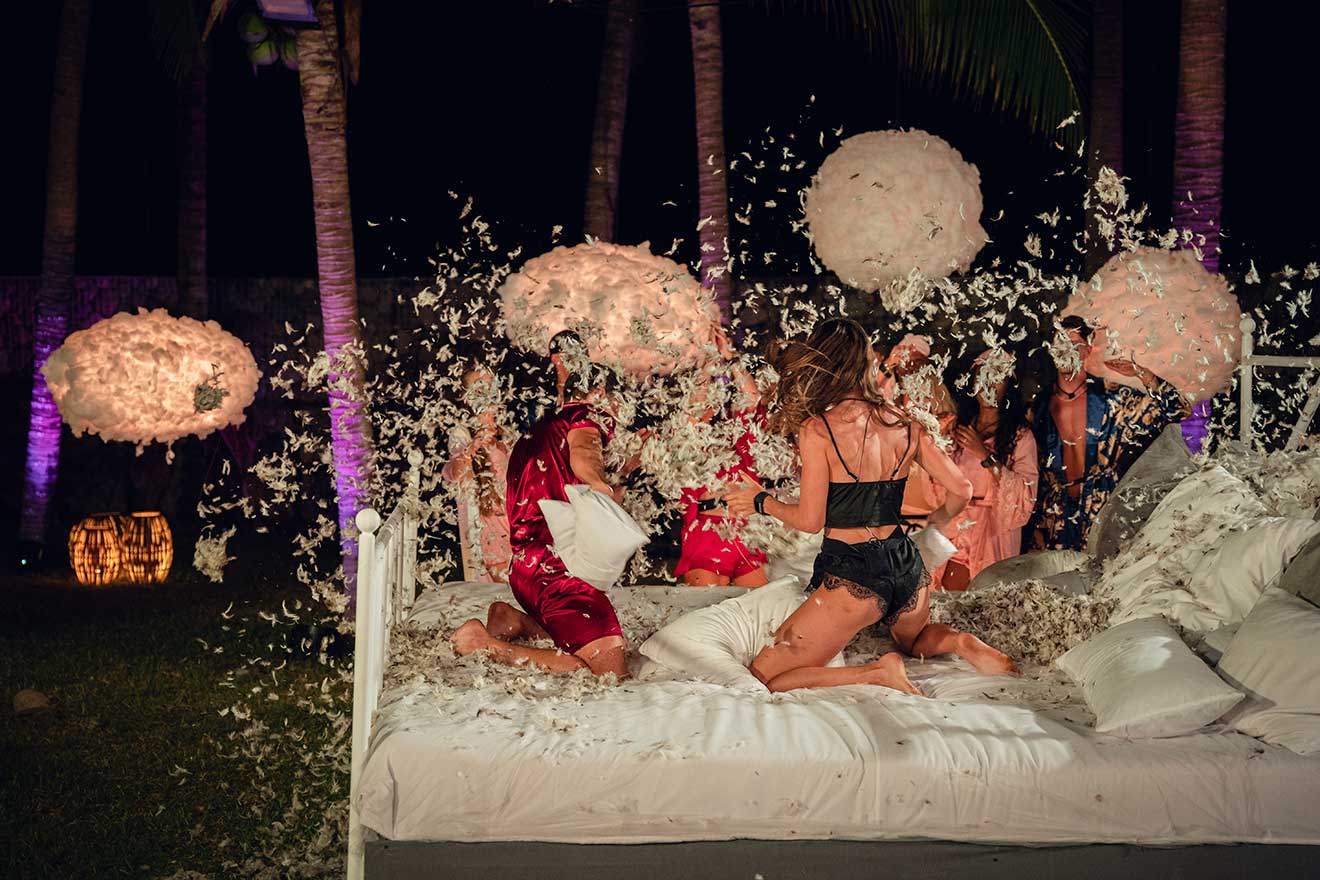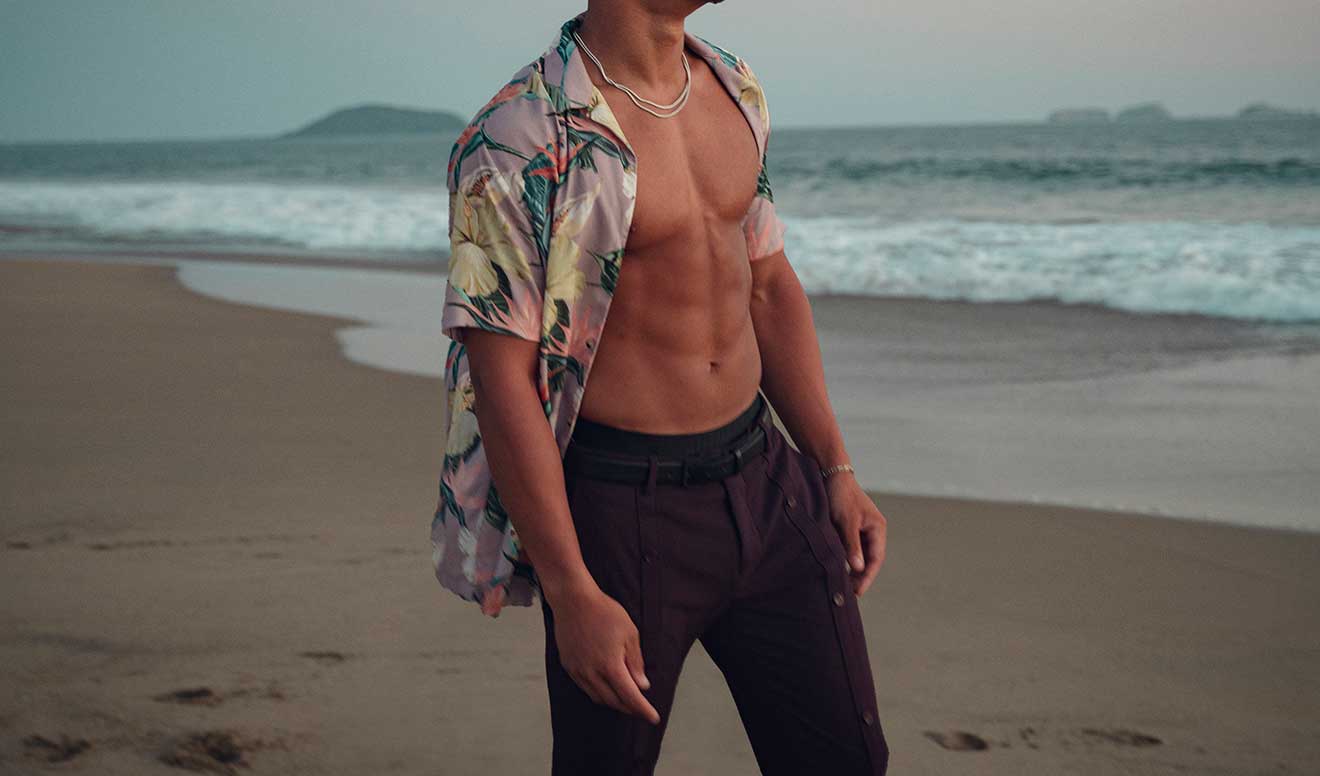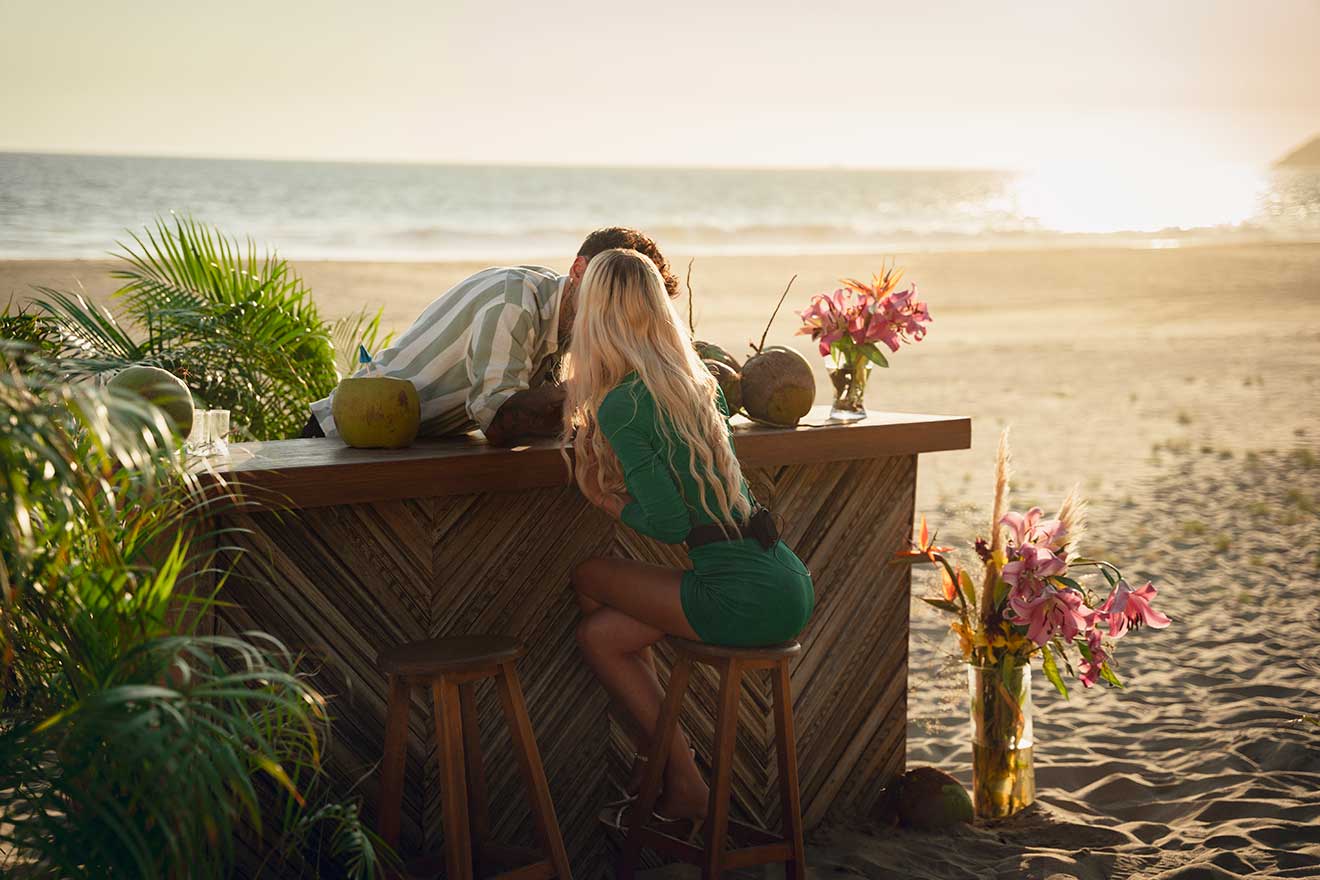 Bilder: Paul Hepper / Netflix

-->