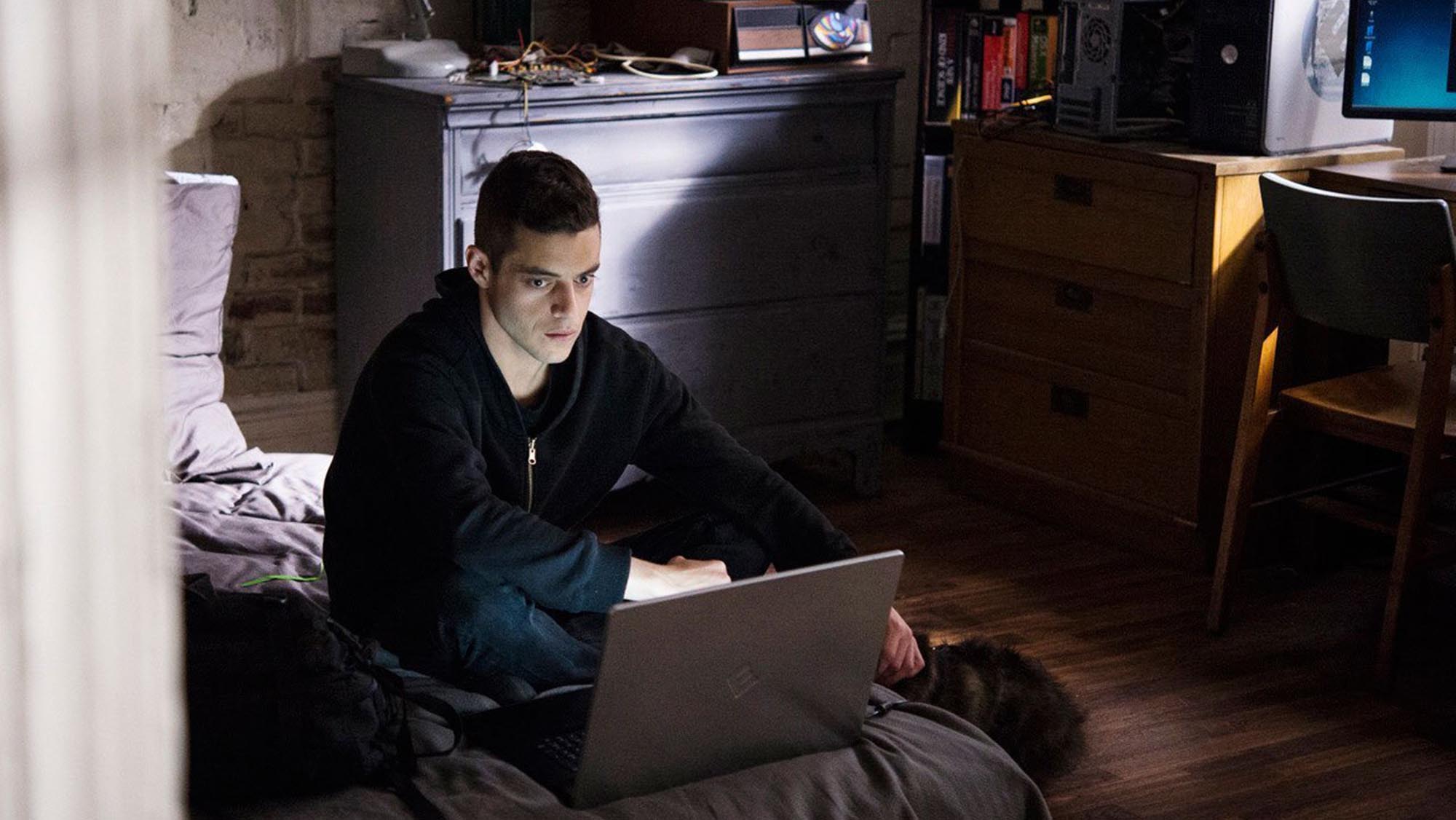 Einen Seriensieger lösen wir in diesem ausgehenden Jahr noch ab, und zwar "Game of Thrones". Da die Serie ja ausgelaufen ist, konnte sie sich auch nicht für jene TOP 10 qualifizieren, die sie über Jahre dominiert hat: die Liste der illegalen Downloads. Hier haben wir einen neuen 'Sieger': "Star Wars – The Mandalorian"! Was vermutlich daran liegt, dass sich viele "Star Wars"- und "Science Fiction"-Fans in diesem Jahr nur wegen Mando Disney+ (noch) nicht gegönnt haben und stattdessen einen anderen Weg eingeschlagen haben – wobei das NICHT der Weg ist, um es mit den Mandalorianern zu sagen – zumal es Disney+ bis 23. Februar 2021 noch günstig gibt, siehe Infos in diesem Beitrag hier.
Platz 2 hat sich mit "The Boys" eine Amazon-Serie geschnappt – sie war ja bei den besten Serien nach IMDb auf Platz 1 gelandet. Ansonsten hat die Liste der meisten illegalen Downloads übrigens nicht viel mit der schon erwähnten Liste der besten Serien 2020 zu tun (TOP 10 siehe hier) – und ebenso wenig mit den zehn meistgesuchten Serien bei Google (TOP 10 siehe hier). Netflix-Serien fehlen zum Beispiel komplett, was daran liegen könnte, dass einfach jeder Netflix hat oder zumindest bis zur Umstellung die Netflix-Gratismonate genutzt hat. Etwas überraschend fand ich "Rick and Morty" auf Platz 6 – meine Vermutung ist hier, dass sich einfach viele das Original direkt nach der Ausstrahlung 'besorgt' haben.
TOP 10 Illegale Serien-Downloads: Die Rangliste für das Jahr 2020
Platz 1 – "The Mandalorian" (Vorjahr Platz 3)
Platz 2 – "The Boys" (keine Vorjahresplatzierung)
Platz 3 – "Westworld" (keine Vorjahresplatzierung)
Platz 4 – "Vikings" (Vorjahr Platz 4)
Platz 5 – "Star Trek: Picard" (keine Vorjahresplatzierung)
Platz 6 – "Rick and Morty" (Vorjahr Platz 8)
Platz 7 – "The Walking Dead" (Vorjahr Platz 6)
Platz 8 – "The Outsider" (keine Vorjahresplatzierung)
Platz 9 – "Arrow" (Vorjahr Platz 10)
Platz 10 – "The Flash" (Vorjahr Platz 7)
Ganz spannend finde ich den Vergleich mit älteren Listen. Schaut man mal nur 7 Jahre zurück, so ergibt sich ein komplett anderes Bild – das zeigt, wie schnelllebig die Serienlandschaft auch geworden ist. Hier dominiert "Game of Thrones" (bekanntermaßen), aber da finden sich auch Serien, die man aus heutiger Sicht schon als Klassiker bezeichnen könnte, wie "Breaking Bad" oder "Dexter" – Serien, die man heute vielfach im Free-TV findet.
TOP 10 Illegale Serien-Downloads: Zum Vergleich das Jahr 2013
Platz 1 – "Game of Thrones"
Platz 2 – "Breaking Bad"
Platz 3 – "The Walking Dead"
Platz 4 – "The Big Bang Theory"
Platz 5 – "Dexter"
Platz 6 – "How I met your mother"
Platz 7 – "Suits"
Platz 8 – "Homeland"
Platz 9 – "Vikings"
Platz 10 – "Arrow"

Noch ein Hinweis zur Methodik: Das Portal Torrentfreak hat die Bittorrent-Aktivitäten ausgewertet – illegale Streaming-Portale und Downloads bei One-Click-Hostern wurden nicht berücksichtigt. Die TOP 10 zeigen also einen Trend – der sich aber sicher Verallgemeinern lässt, weil Fans einer bestimmten Serie sich jetzt sicher nicht nur über ein Portal versorgen.

Bild: USA Network / Amazon

-->