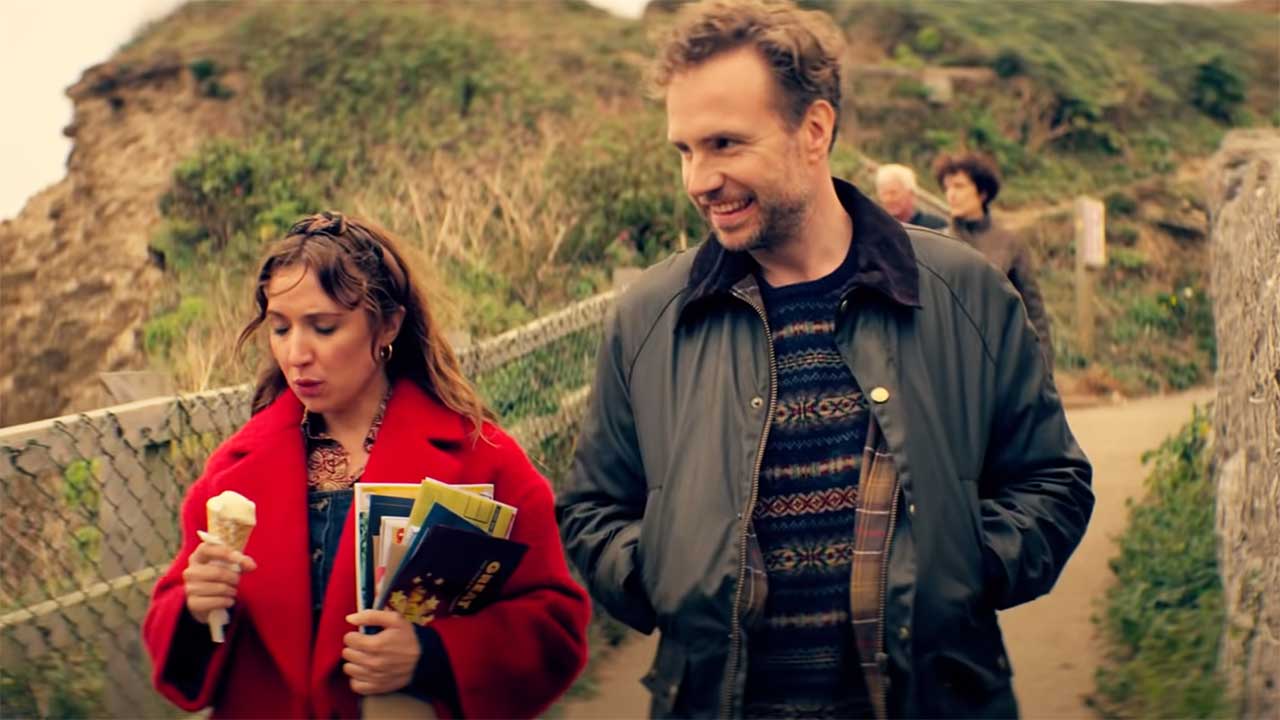 Dass in naher Zukunft eine zweite Staffel von "Trying" erscheint und bereits eine dritte geplant ist, wisst ihr ja bereits. Allerdings wurde der Release anscheinend um eine Woche verschoben, denn statt 14. Mai, wie es teilweise noch im Netz steht, wird die Fortsetzung der Serie von Andy Wolton erst am 21. Mai erscheinen. Dafür gibt es aber einen offiziellen Trailer, den Apple seinem Original gerade vermacht hat.
"Finally approved by the adoption panel, Nikki and Jason are trying to find the right child to adopt. Are they ready to become parents? Is anyone?"
Wer nochmal die Geschehnisse der ersten Staffel Revue passieren lassen möchte, kann hier Michaels Review dazu durchlesen. Hier noch die offizielle Handlungsbeschreibung zu Staffel Zwei:
"In der zweiten Staffel von 'Trying' navigieren Nikki (BAFTA-Nominierte Esther Smith) und Jason (SAG-Nominierter Rafe Spall) weiterhin durch den Adoptionsprozess. Die Adoptionskommission hat die beiden zwar zugelassen, die Vermittlung eines Kindes ist jedoch schwieriger als gedacht. Es scheint, als würden ihnen andere Paare permanent die Kinder vor der Nase wegschnappen, während sie allein zurückgelassen werden. Mit der Unterstützung ihrer exzentrischen Sozialarbeiterin Penny (Imelda Staunton) sind sie aber fest entschlossen, alles zu tun, was sie können. Als Nikki bei einer Adoptionsveranstaltung schließlich ein kleines Mädchen namens Princess kennenlernt, weiß sie sofort, dass dies das richtige Kind für sie ist. Aber es gibt Hindernisse, die sich als unüberwindbar erweisen könnten."
Die zweite Staffel von "Trying" wird ab Freitag, dem 21. Mai 2021, über Apple TV+ verfügbar sein. Zum Auftakt gibt es zwei Episoden, danach wöchentlich eine neue Folge, was dann theoretisch mit der achten am 2. Juli das Staffelfinale ergeben sollte.