"Trying" war für mich eines der wenigen Highlights auf Apple TV+ bislang. Umso mehr freut es mich, dass es ab 14. Mai 2021 einen Nachschlag gibt. Dann startet die zweite Staffel der britischen Comedy mit Esther Smith, Rafe Spall und Imelda Staunton. Die neuen Episoden der Serie, die bereits um eine dritte Staffel verlängert wurde, werden wöchentlich jeden Freitag exklusiv auf Apple TV+ zu sehen sein.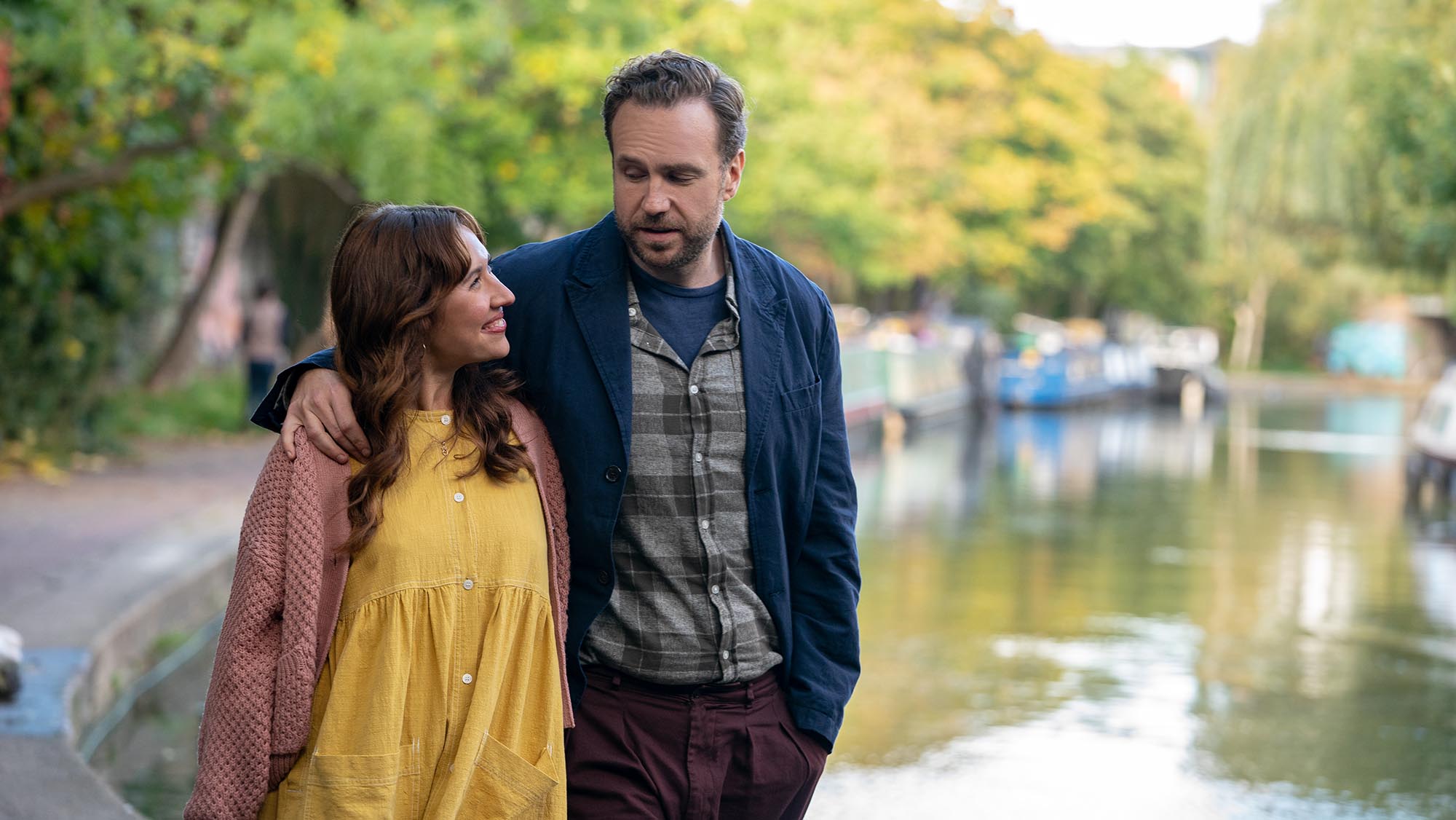 In der acht Episoden umfassenden zweiten Staffel von "Trying" navigieren Nikki (Esther Smith) und Jason (Rafe Spall) weiterhin durch den Adoptionsprozess, der in Staffel 1 angestoßen wurde (hier geht's zu meinem Review). Mir hatte vor allem die sehr detaillierte und liebevolle Charakterentwicklung in Staffel 1 gefallen. Ich hoffe mal, dass man da in Staffel 2 ansetzen wird.
Zum wiederkehrenden Cast gehören neben den beiden Hauptdarsteller:innen Ophelia Lovibond ("Elementary", "W1A"), Oliver Chris ("Motherland", "Four Weddings And A Funeral"), Sian Brooke ("Sherlock", "Good Omens"), Darren Boyd ("Killing Eve", "Luther") und Robyn Cara ("Life", "Ackley Bridge").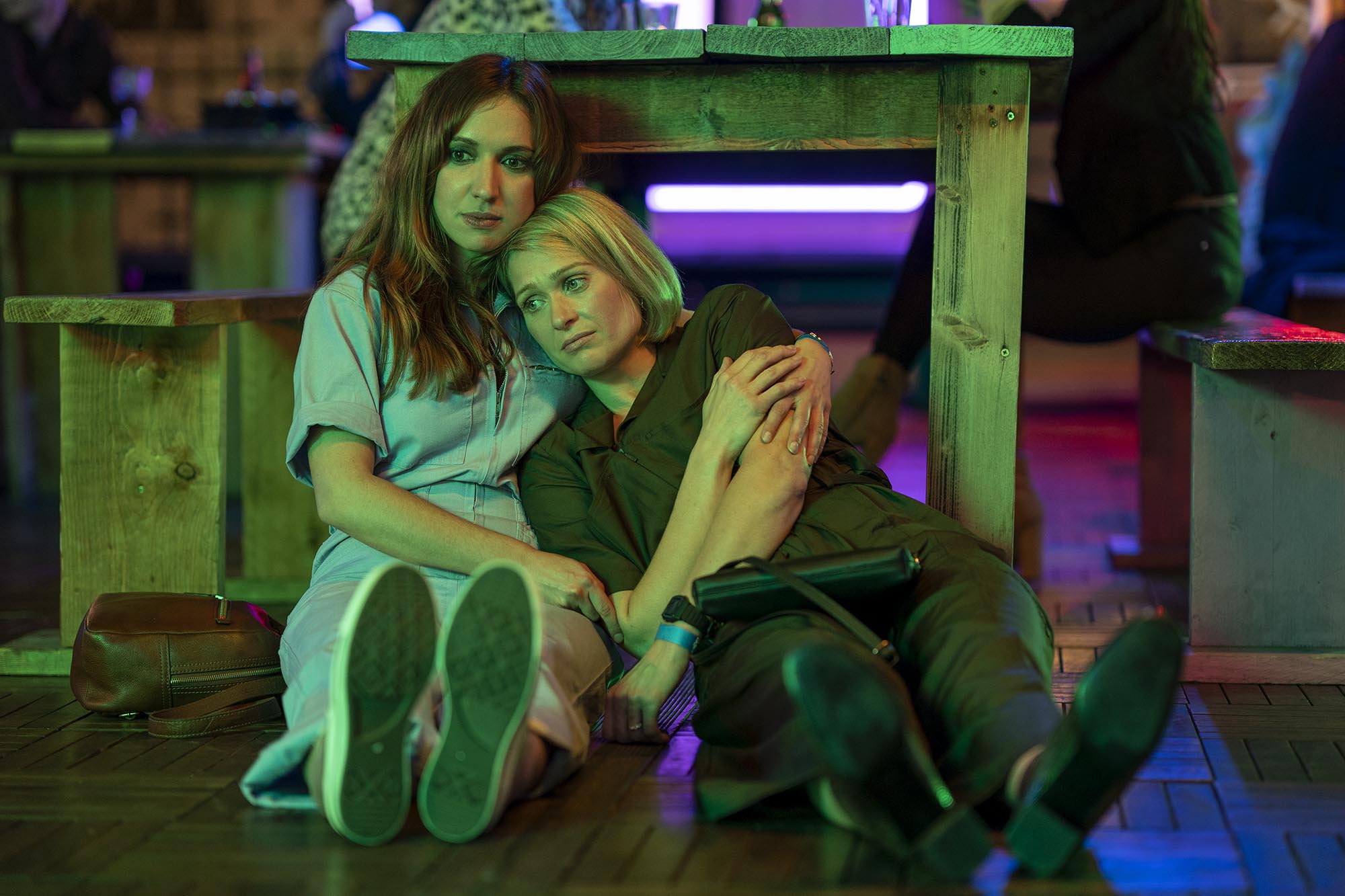 "Trying" wurde entwickelt, geschrieben und produziert von Andy Wolton. Regisseur und Executive Producer ist Jim O'Hanlon ("Catastrophe", "Marvel's The Punisher"). Zu den weiteren Produzenten zählen Sam Pinnell ("Motherland", "Derry Girls"), Tim Mannion als Ko-Produzent und Josh Cole als Executive Producer. Die Serie wird von BBC Studios produziert.
Apple TV+: Darum geht's in "Trying" Staffel 2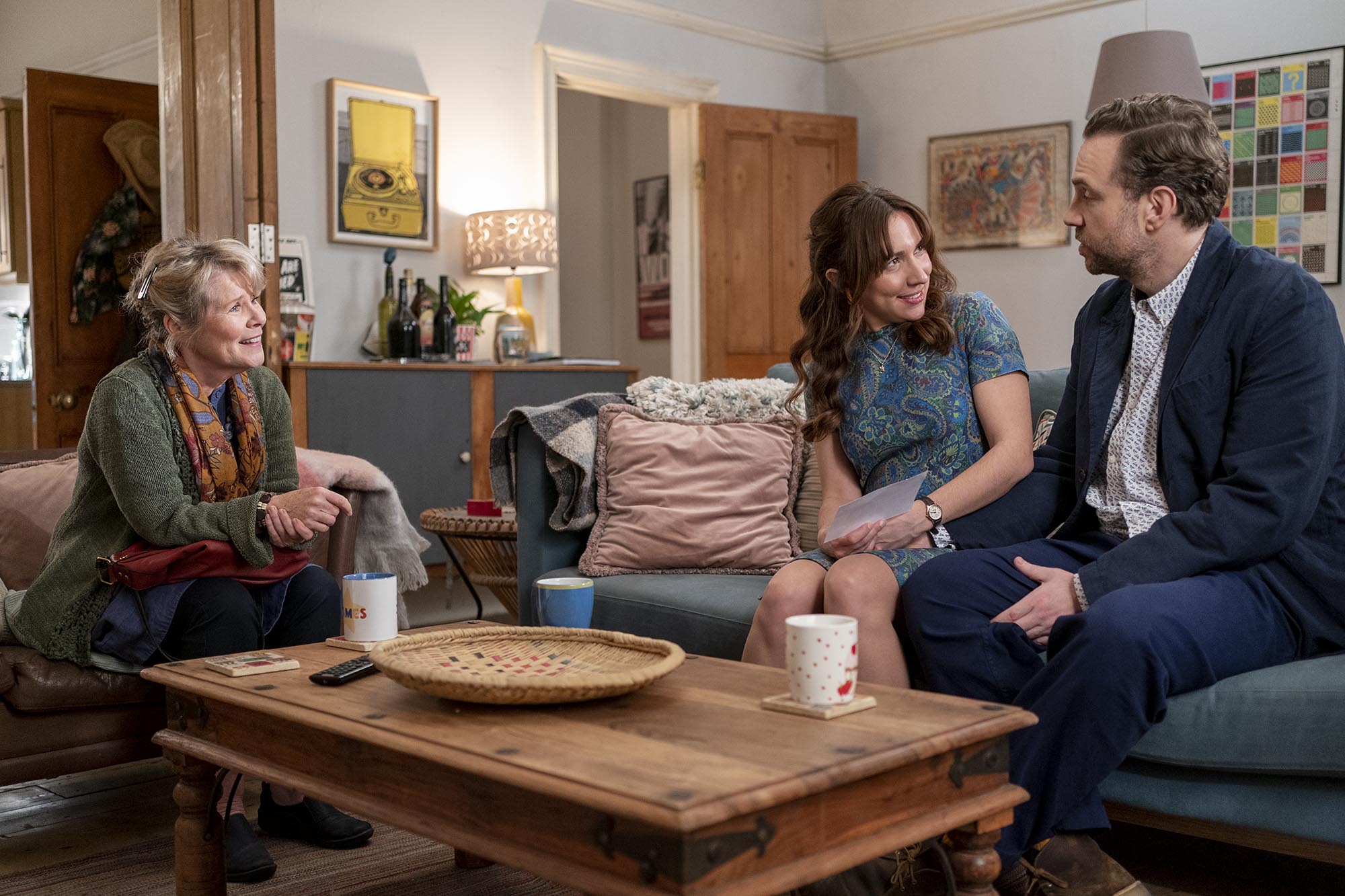 Die Adoptionskommission hat Nikki und Jason beiden zwar zugelassen, die Vermittlung eines Kindes ist jedoch schwieriger als gedacht. Es scheint, als würden ihnen andere Paare permanent die Kinder vor der Nase wegschnappen, während sie allein zurückgelassen werden. Mit der Unterstützung ihrer exzentrischen Sozialarbeiterin Penny (Imelda Staunton) sind sie aber fest entschlossen, alles zu tun, was sie können. Als Nikki bei einer Adoptionsveranstaltung schließlich ein kleines Mädchen namens Princess kennenlernt, weiß sie sofort, dass dies das richtige Kind für sie ist. Aber es gibt Hindernisse, die sich als unüberwindbar erweisen könnten.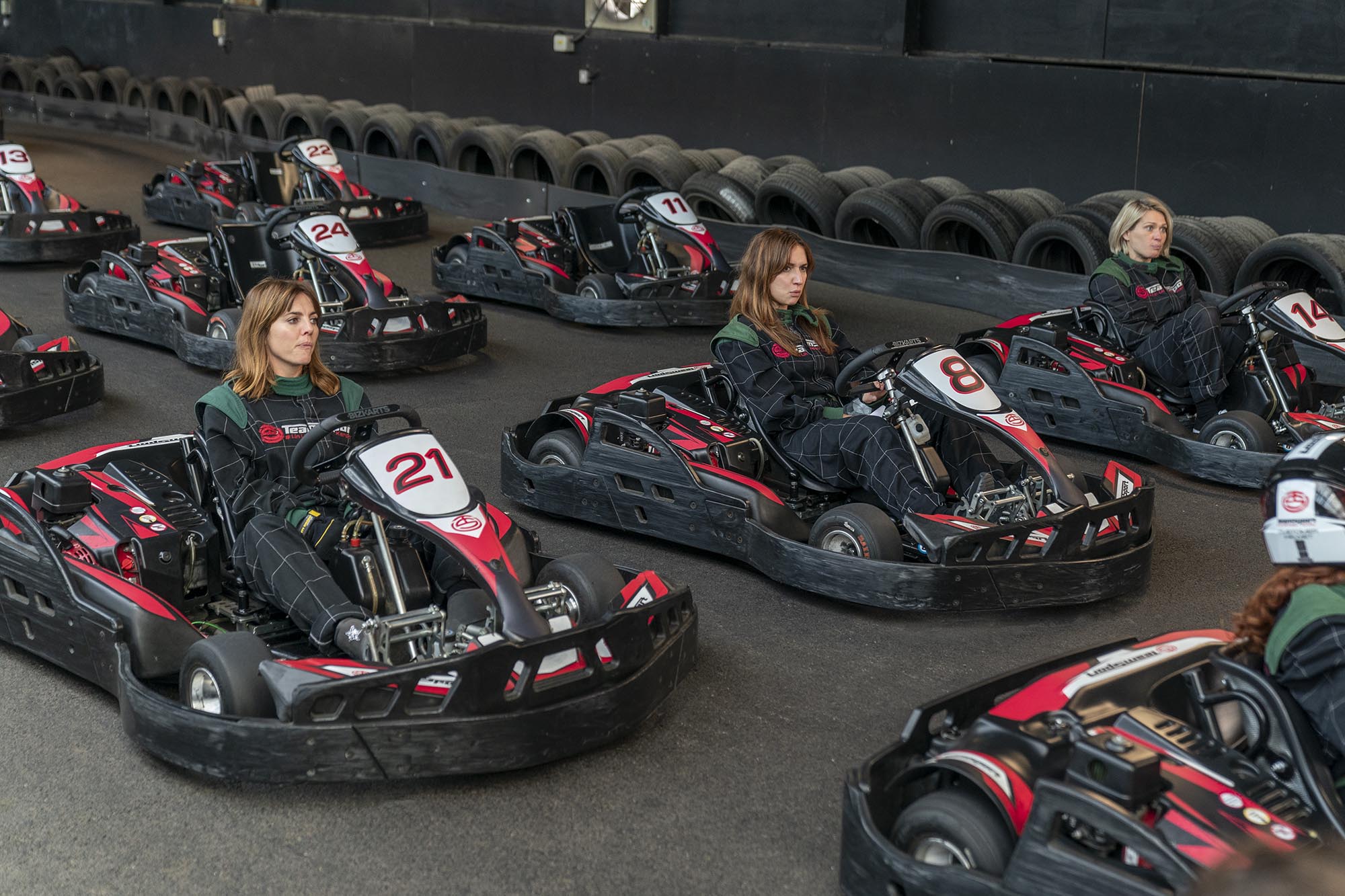 -->