Im sAWEntskalender 2015 präsentieren wir euch bis 24. Dezember jeden Tag die seriesly AWESOMEN Fakten zu euren und unseren Lieblingsserien. Und fordern euch im
großen sAWEntskalender-Gewinnspiel
heraus. Viel Spaß beim Lesen, Knoblen und Gewinnen!
Heute geht es um die Hauptstadt des Verbrechens. In "Gotham" geht es um Superhelden und Superschurken, also versuche ich euch heute mit Superfakten zu beglücken! Da ich selbst aber so gut wie gar nicht in der Comic-Grundlage verankert bin, wird es eher weniger um Querverweise gehen, sondern um die "allgemeinen" und interessanten Fakten, rund um die Entstehung der Serie. Zieht die Strumpfhosen hoch und schnallt euch den Umhang um – los geht's!
Originärer Charakter Fish Mooney
Auch wenn viele prägende Figuren Gothams der Comic-Welt entspringen, bei Fish Mooney ist das nicht so. Die Rolle wurde eigens für die TV-Serie geschrieben und schafft es dennoch in wunderbar übertriebener Glaubwürdigkeit einer Comic-Figur zu bestehen. Beim Vorsprechen für die Rolle hat Darstellerin Jada Pinkett Smith die Macher übrigens überrascht, indem sie einen an der Leine geführten Mann mit ins Vorsprech-Zimmer genommen hat. Den Kopf des "Sklaven" zierte in Lippenstift-Lettern das Wort "LIAR". Der erste Eindruck schien gepasst zu haben.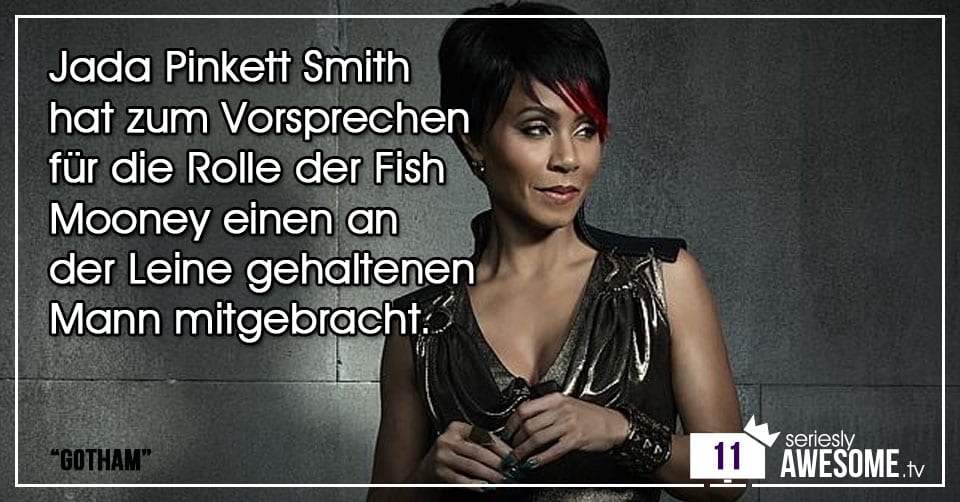 Humpelnder Schauspiel-Kniff
Damit Robin Lord Taylor nicht zwischenzeitlich vergisst, als Penguin vernünftig zu humpeln, hat der Darsteller bei jeder Szene einen Kronkorken im Schuh. Der leichte Schmerz erinnert stets, welches Bein das Kaputte ist. Ein weiter Trick von ihm: alle zwei Wochen färbt der eigentlich blonde Darsteller seine Haare schwarz. Taylor hat zudem angegeben, dass die Castings supergeheim waren – er bekam ein falsches Script mit abgeänderten Charakternamen.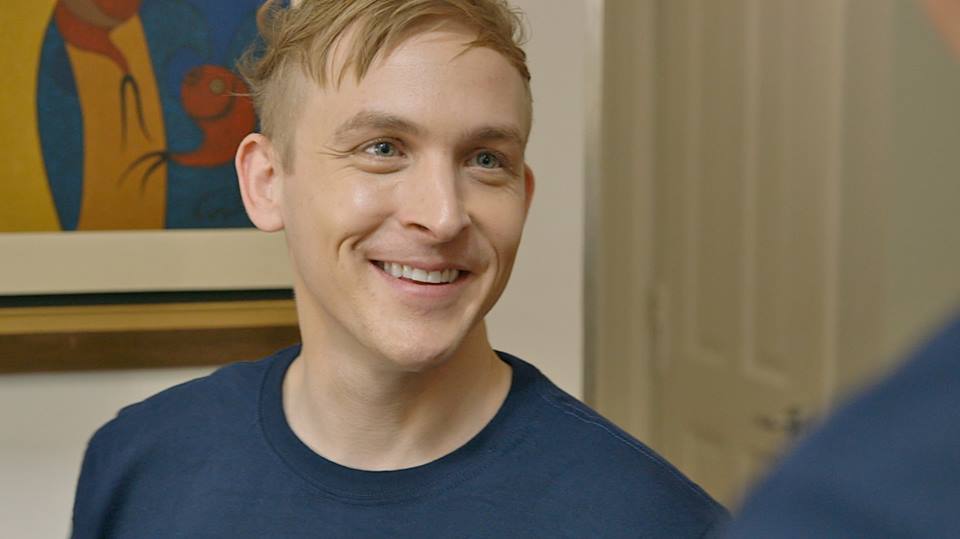 Katzengleiche Dance-Moves
Selina "Cat" Kyle ist flink auf den Füßen und filigran wie eine Katze. Das kommt nicht von Ungefähr, denn Darstellerin Camren Bicondova ist in der Dance Crew "8 Flavahz" aktiv und hat bereits bei "America's Best Dance Crew" mitgemacht:
Unterstützung vom Doctor
Alfred-Darsteller Sean Pertwee hat Schauspielen im Blut. Sein Vater Jon Pertwee hat niemand Geringeren als DEN Doctor gespielt. Genauer gesagt den dritten in der UK-Serie "Doctor Who".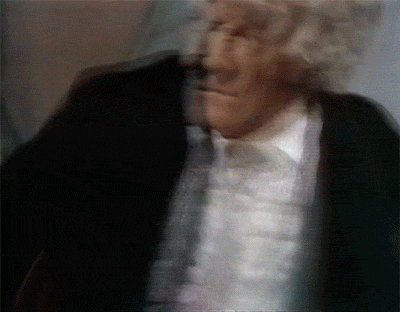 Schnäuzer-Alarm
Jim-Darsteller Ben McKenzie hatte nach Erhalt der Rolle gefragt, ob er den Rollen-typischen Schnurrbart wachsen lassen solle. Antwort von Showrunner Danny Cannon:
"It's twenty years before [Gordon] can grow into the maturity and wisdom that it takes to sport a mustache, and that's the line we're sticking to."
Dafür durfte McKenzie das Kunststück vollbringen, als Erster überhaupt sowohl Jim Gordon als auch Batman zu spielen. Okay, Batman hat er "nur" synchronisiert. 2011 gab er seine Stimme für die Animationsfilm "Batman: Year One", in dem übrigens Bryan Cranston den Gordon gesprochen hat.
An seinem Geburtstag hat McKenzie übrigens ein ganz anderes Andenken vom Set mitgenommen. Beim Treffen mit einem Betonpfeiler hat er den Kürzeren gezogen und eine Platzwunde davon getragen, die er "stolz" auf Instagram zeigte.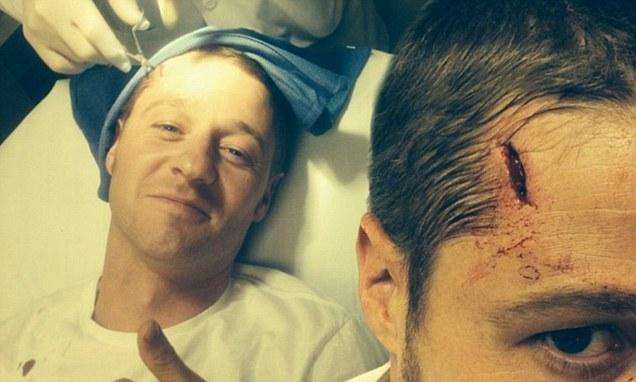 Batman-Hommage
Im Arbeitszimmer des Wayne-Anwesens befindet sich eine Shakespeare-Büste, die in der 60er Jahre-Serie den geheimen Schalter für den Tunnel zur Bat Cave geöffnet hat. Auch sonst sind etliche Easter Eggs und Hinweise auf die alte Serie, die Filme (z.B. ist das Gebäude, das Webb Institute, bereits in "Batman Forever" und "Batman & Robin" zu sehen gewesen).

Batman soll übrigens erst in der letzten Einstellung der Serie zu sehen sein. Hoffen wir mal, dass das noch eine Weile dauert…

-->