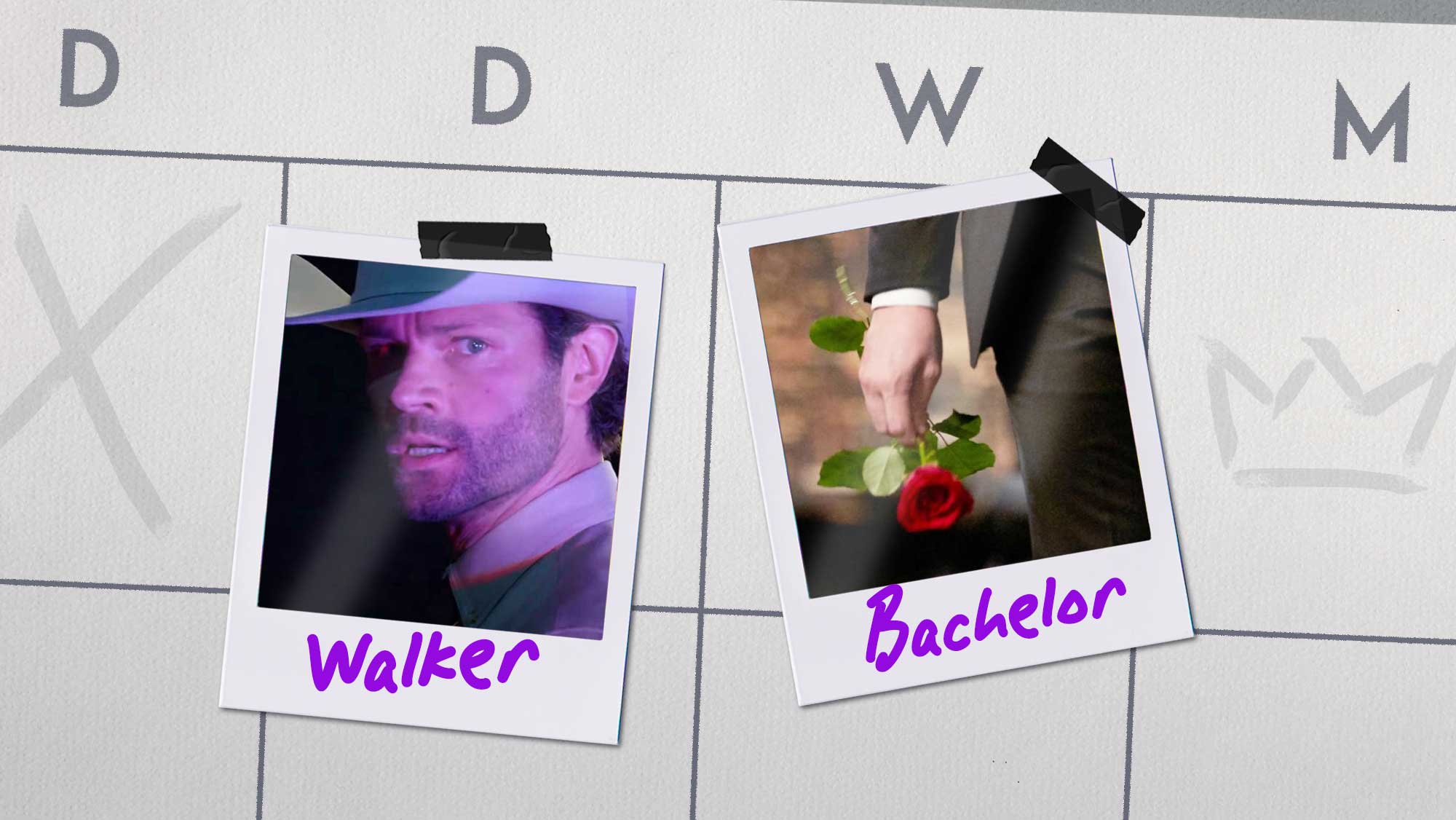 Mit Gedanken daran, dass ich wieder mit unserem Wochenausblick dran bin, dachte ich traurig daran, dass es ja gar nicht wirklich was zu erzählen gibt. Aber beim Blick auf den Serienkalender gab es dann doch erfreulich viel Neues zu sehen. Ganz große Über-Highlights gibt es jetzt weniger, aber viel Abwechslungsreiches drumherum.
Die komplette Woche über wird auch jeden Tag ab 22:15 Uhr auf RTL "Die Dschungelshow" gesendet, ob das aber wirklich der Schreibe wert ist, sei dahingestellt, daher belasse ich es mal bei dieser Erwähnung.
Montag, 18.01.2021
Aus den USA schwappt verhältnismäßig wenig rüber, was in der Nacht von Sonntag zu Montag ausgestrahlt worden ist. Aber immerhin neue Episoden von "The Watch" (S01E04, BBC America) und "Your Honor" (S01E07, Showtime) werden ausgestrahlt.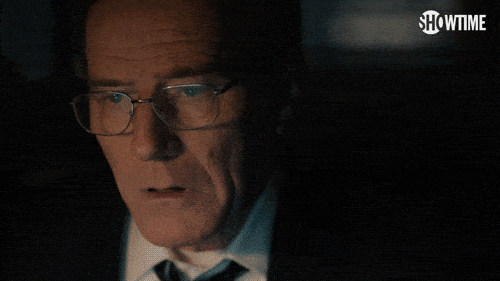 Hierzulande gibt es heute dann auch endlich die Pilotfolge des US-Remakes als Deutschland-Premiere ab 20:15 Uhr bei Sky Atlantic HD zu sehen. Ab 20:15 Uhr kann man "Beim RTL" ein Zocker-Special von "Wer wird Millionär?" sehen. Das ist vor allem besonders, weil ein Kandidat zum zweiten Mal auf dem Stuhl Platz nehmen darf, da eine von ihm als falsch beantwortet geltende Frage wohl zwei Antworten zugelassen hatte.
Dienstag, 19.01.2021
Freunde er Science-Fiction-Unterhaltung werden bei Amazon Prime Video fündig, wo eine neue Folge "The Expanse" (S05E08) auf sie wartet. Ansonsten gibt es aus den USA noch Neues von "This Is Us" (S05E07, NBC) sowie "Zoey's Extraordinary Playlist" (S02E03, NBC) für uns.
Auf Sky Atlantic HD feiert heute die neue Comedy-Serie "Moonbase 8" Premiere. Zum Start ab 20:15 Uhr gibt es die ersten drei Episoden der US-Serie von Showtime zu sehen. Auch auf Sky werde ich abends das Bundesligagastspiel meines BVB bei Bayer Leverkusen anschauen.
Mittwoch, 20.01.2021
Neben weiteren Bundesligaspielen zum Ende der englischen Woche wäre heute noch "The Conners" (S03E08, ABC) nennenswert. Ansonsten bleibt es ruhig und ihr könnt zum Beispiel die neue Staffel "Disenchantment" von vergangener Woche aufholen…
Donnerstag, 21.01.2021
Der reichhaltigste Tag der Woche, vor allem mit Blick über den großen Teich. Von der neuen Staffel "Search Party" gibt es gleich drei neue Folgen (S04E04-06, HBO Max), obwohl ich noch nichtmal groß in Staffel 3 geschaut habe… Ansonsten gibt es noch Neues von "Servant" (S02E02, Apple TV+), "WandaVision" (S01E03, Disney+) sowie den Auftakt des Reboots von "Walker, Texas Ranger" zu sehen, das verkürzt schlicht "Walker" heißt (S01E01, The CW). Über Netflix gibt es zudem die zweite Staffel von "Jurassic World: Neue Abenteuer" zu sehen.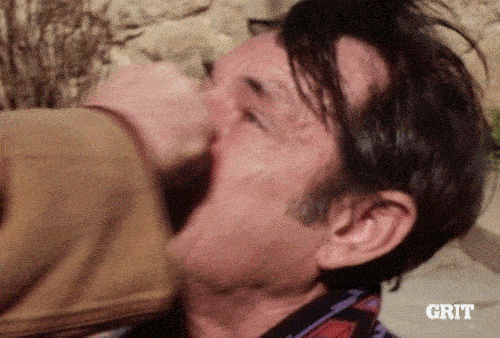 Ach, und schau an – da geht es auch schon wieder mit dem Rosenverteilen weiter! Nur wenige Wochen nach Ablauf der 2020er "Bachelorette"-Staffel geht es mit "Der Bachelor" weiter. Ab 20:15 Uhr wird der Auftakt der neuen Staffel bei RTL gezeigt.
Wem das an Trash-TV nicht reicht, der kann ab heute den Auftakt zur zweiten Staffel "Are You The One?" schauen! Noch nicht bei RTL, wo die Folgen erst ab 31. Januar zu sehen sein werden, aber bei TV NOW – jetzt von Sophia Thomalla moderiert.
Freitag, 22.01.2021
Es flacht zum Wochenende wieder deutlich ab. Aus den USA gibt es lediglich eine neue Folge "The Blacklist" (S08E03, NBC). Dafür gibt es wieder Fußball – dieses Mal sogar im Free-TV! Den Bundesliga-Kampf der Borussias – mein BVB gegen die Gladbacher, Anstoss um 20:30 Uhr – live ab 20:15 Uhr im ZDF!
Samstag, 23.01.2021
Nichts. Solltet ihr "Disenchantment" und alle anderen Serien eurer Watchlist bereits durch haben oder mal Abwechslung wollen – abends läuft "Der Herr der Ringe – Die Rückkehr des Königs" (20:15 Uhr, Sat.1).
Sonntag, 24.01.2021
Für mich ist das jetzt weniger was, aber zum Abschluss der Woche gibt es auch den Abschluss einer langläufigen Serie zu sehen. Zumindest den Anfang des Endes. Ab 20:15 Uhr gibt es auf Sky One die ersten zwei Folgen der 15. und letzten Staffel "Supernatural" zu sehen. Ansonsten siehe Samstag, minus "Herr der Ringe"…

Habt eine tolle Woche!

-->