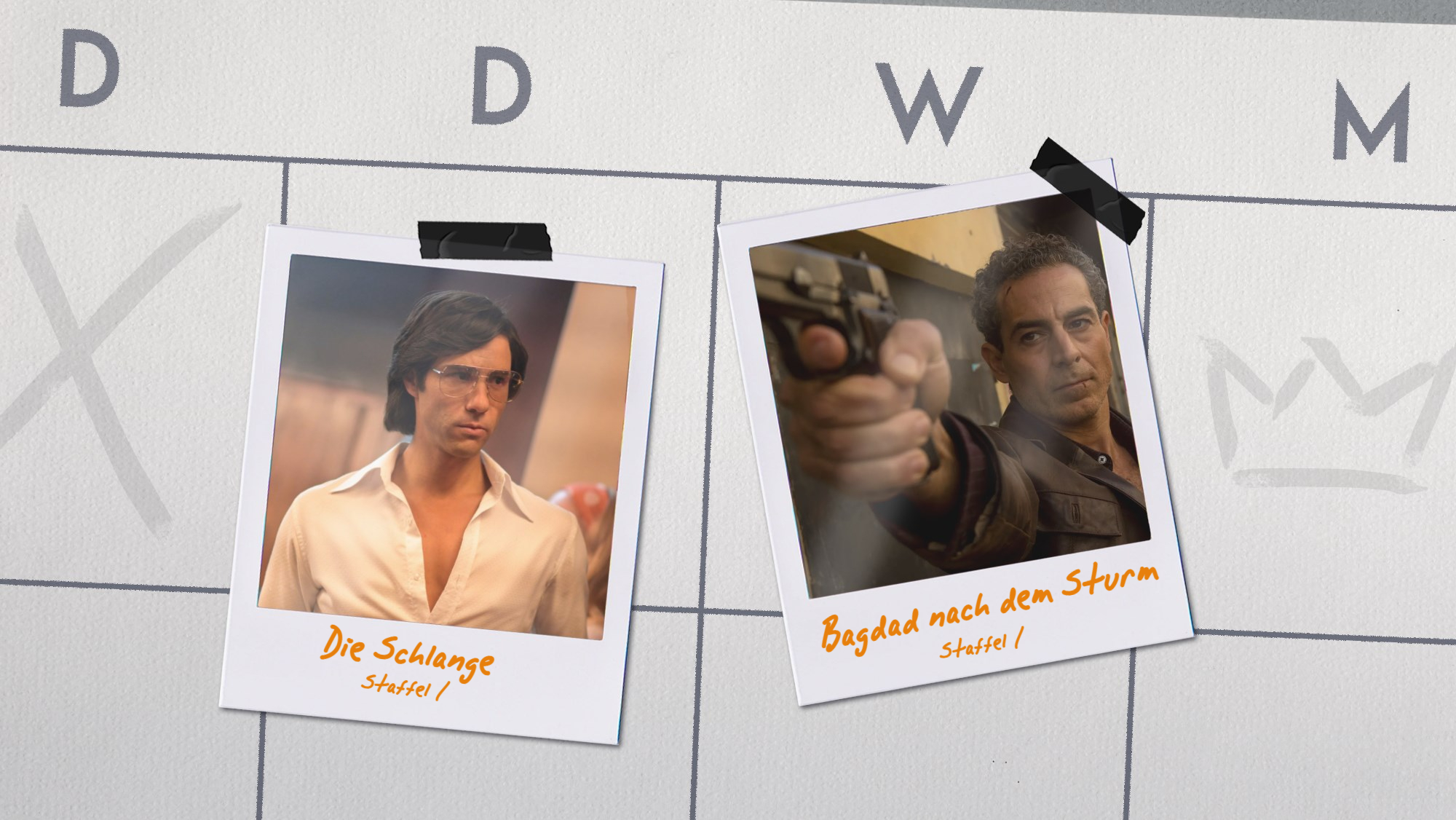 Vergangene Nacht wurden die Uhren auf die Sommerzeit umgestellt. Damit startet der Tag morgens wieder im Dunkeln und abends ist es länger hell. Zu Lockdown-Zeiten, in denen man sich größtenteils immer in den selben vier Wänden aufhält, dürfte das aber keine nennenswerte Rolle spielen. Wichtig hingegen sind die erlesenen visuellen Leckerbissen, die in der kommenden Woche zu sehen sind.
Montag, 29.03.2021
Großen Spaß habe ich gerade an der Zeichentrickserie "Invincible" (Amazon Prime Video, S01E01-03), die sich um den jungen Mark Grayson dreht, der zu einem Superhelden heranwächst. Abseits von Marvel und DC bietet die Serie eine schnörkellose Heldengeschichte voller Drama und Action für Erwachsene.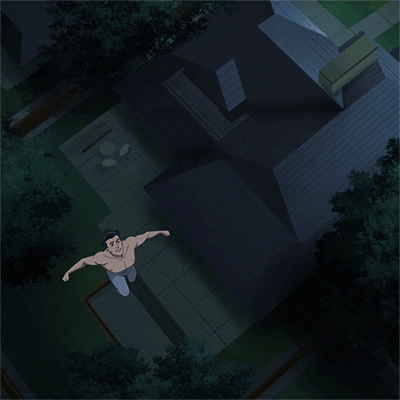 Übrigens: Wer nach den ersten drei verfügbaren Folgen auf den Geschmack gekommen ist, der kann noch bis Donnerstag bei unserem Gewinnspiel zur Serie mitmachen und den ersten, superdicken Comic dazu ergattern.
Dienstag, 30.03.2021
Da es heute in puncto Neustarts eher mau aussieht, schaue ich auf meiner Watchlist nach liegengebliebenen Stoffen. Sollte der Serienvorrat zur Neige gehen, lohnt sich ein Blick in unsere Liste mit unbekannten und unterschätzten Serienperlen. Prädikat: Empfehlenswert.
Mittwoch, 31.03.2021
Die Rettungseinsätze der Truppe aus "9-1-1: Notruf L.A." (20.15 Uhr, Sky One HD, S04E01) geht heute in die nunmehr vierte Runde. Zum Auftakt löst ein Dammbruch in Hollywood eine Schlammlawine aus, die droht ein Gebäude zum Einsturz zu bringen.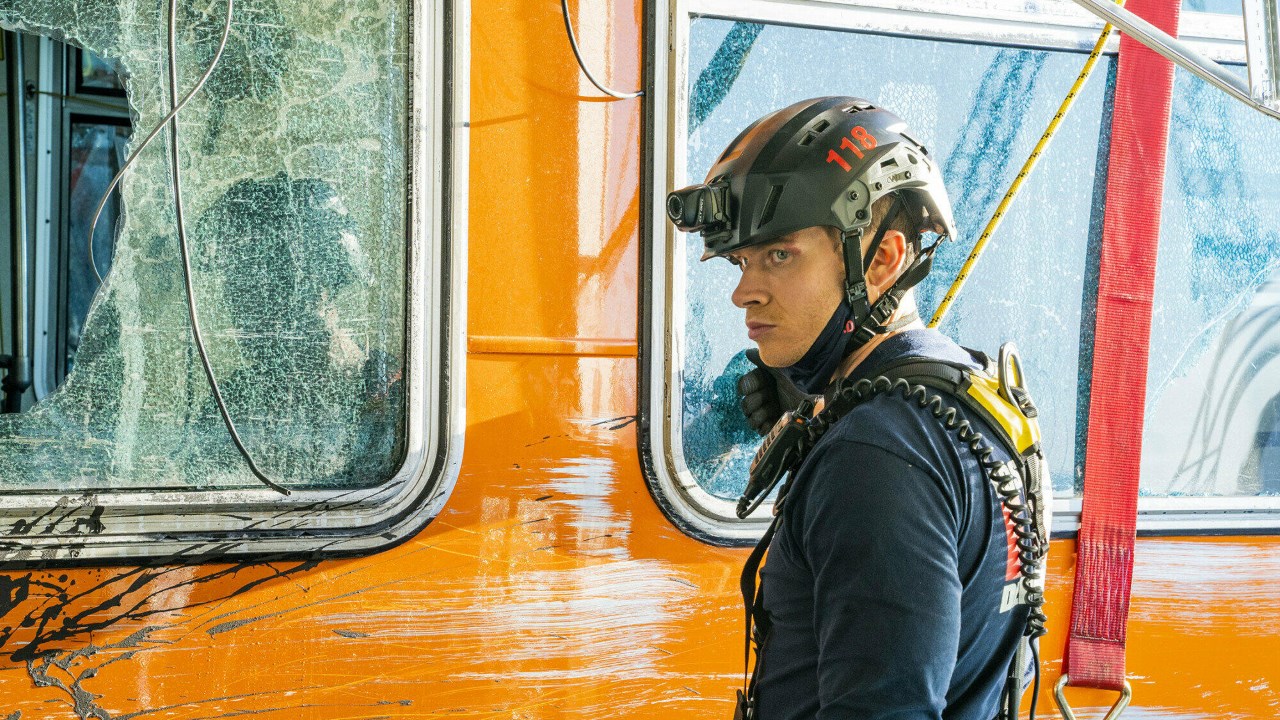 Es bleibt spannend: Im Anschluss folgt nämlich der texanische Ableger "9-1-1: Lone Star" (21.00 Uhr, Sky One HD, S02E01). Hier rollt ein außer Kontrolle geratener Panzer durch Austins Innenstadt. Auch diese Katastrophe dürfte für die Feuerwehrleute dramatisch werden.
Donnerstag, 01.04.2021
Die richtige Dosis Drama erhoffe ich mir von "Bagdad nach dem Sturm" (Arte Mediathek, S01). Die britische Serie erzählt in sechs Folgen von einem Ex-Polizisten in der irakischen Hauptstadt, dessen Tochter auf mysteriöse Weise verschwindet.
Wer es etwas heiterer mag und noch nicht in die preisgekrönte Comedy-Serie "Fleabag" (22.00 Uhr, ONE, S01E01+02) geschaut hat, der hat heute bei der Free-TV-Ausstrahlung die Gelegenheit dazu. Lasst euch diese chaotisch liebenswerte Frau nicht entgehen.
Freitag, 02.04.2021
Das Highlight an Karfreitag dürfte die "Die Schlange" (Netflix, S01) sein. Die achtteilige Miniserie handelt von dem wandlungsfähigen Betrüger und Psychopathen Charles Sobrah, der Mitte der 1970er zum meistgesuchten Mann von Interpol wurde.
Für mich gibt es zudem noch Superhelden-Nachschub. Sowohl von "The Falcon and The Winter Soldier" (Disney+, S01E03) als auch von "Invincible" (Amazon Prime Video, S01E04) ist eine neue Folge verfügbar.
Samstag, 03.04.2021
Heute wird eine Sendepause eingelegt.
Sonntag, 04.04.2021
Ostersonntag dürfte sich in diesem Jahr bei mir nicht groß von anderen Sonntagen unterscheiden. Dazu passt auch der "Tatort" (20.15 Uhr, ARD). In "Die ewige Welle" wird ein alter Freund des bayrischen Ermittlers Leitmayrs nach dem Surfen im Münchner Eisbach mit einem Messer attackiert.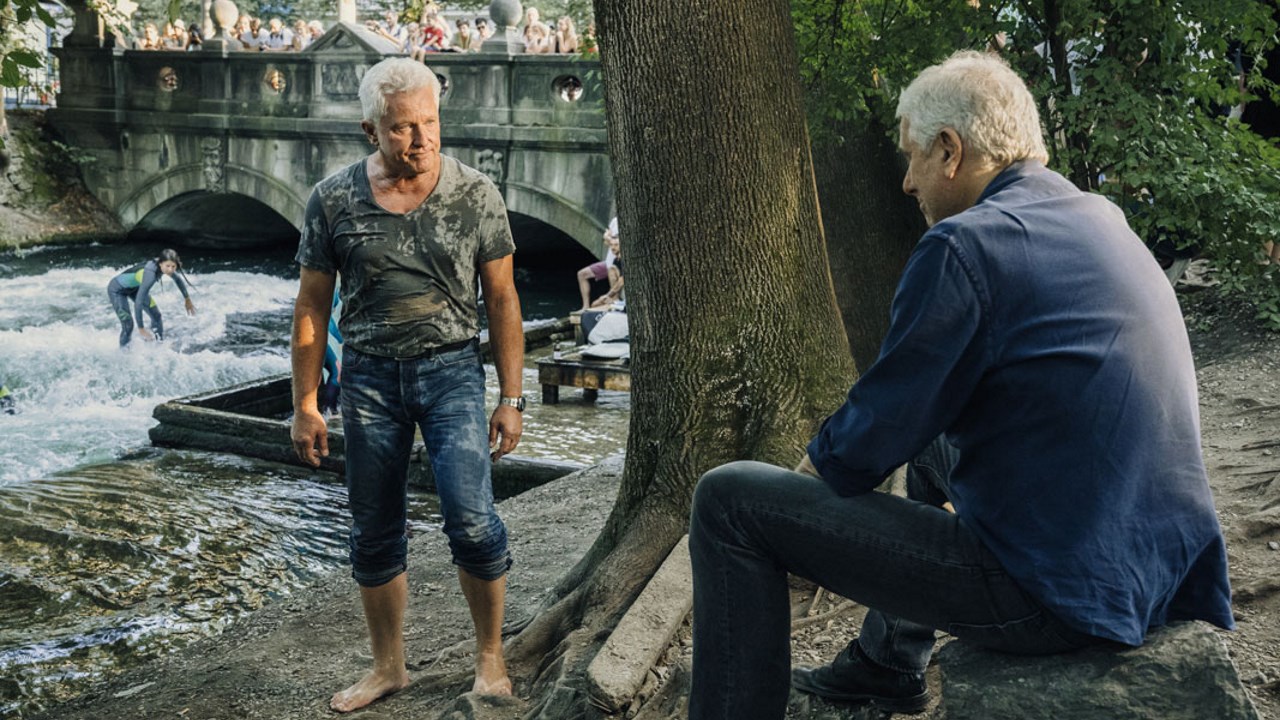 Kommt gut durch die Woche.

Bilder: Amazon Prime Video, FOX, ARD

-->