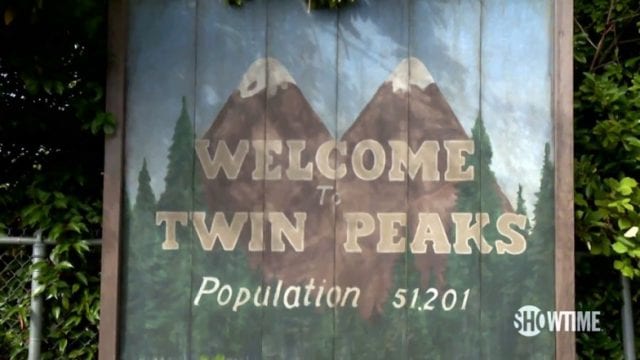 Bescherung für Twin Peaks-Fans wenige Tage vor dem Fest: David Lynch und Mark Frost haben soeben einen ersten Teaser zur Twin Peaks-Fortsetzung veröffentlicht. Wir sehen die Snoqualmie Falls, dann Schauspieler Michael Horse vor dem früheren Packard Sägewerk. Schließlich stellen Produktionsmitarbeiter das alte Twin Peaks-Schild auf. Sehr schön, dass hier der Ort Twin Peaks in den Mittelpunkt gestellt wird. Das wird auch im Zitat von Michael Horse deutlich:
Location sometimes becomes a character. There's a lot of holy places up here, a lot of sacred places. Can't put my finger on how I would describe it… it just touches something in the psyche. It's almost like being in a moving painting.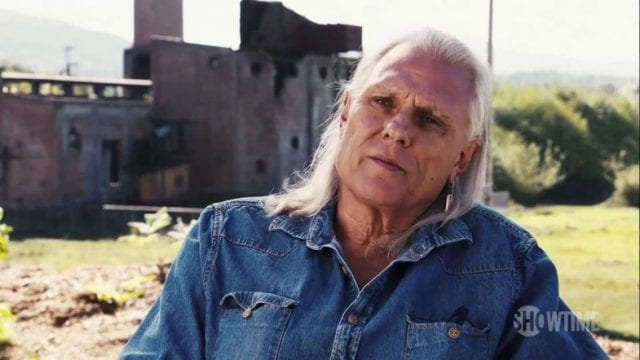 Das war's, denkt man, aber dann gibt's natürlich Lynch-typisch noch einen verstörenden Abschluss. Ist es Lynch selbst?
Twin Peaks | Now in Production | SHOWTIME Series (2017)