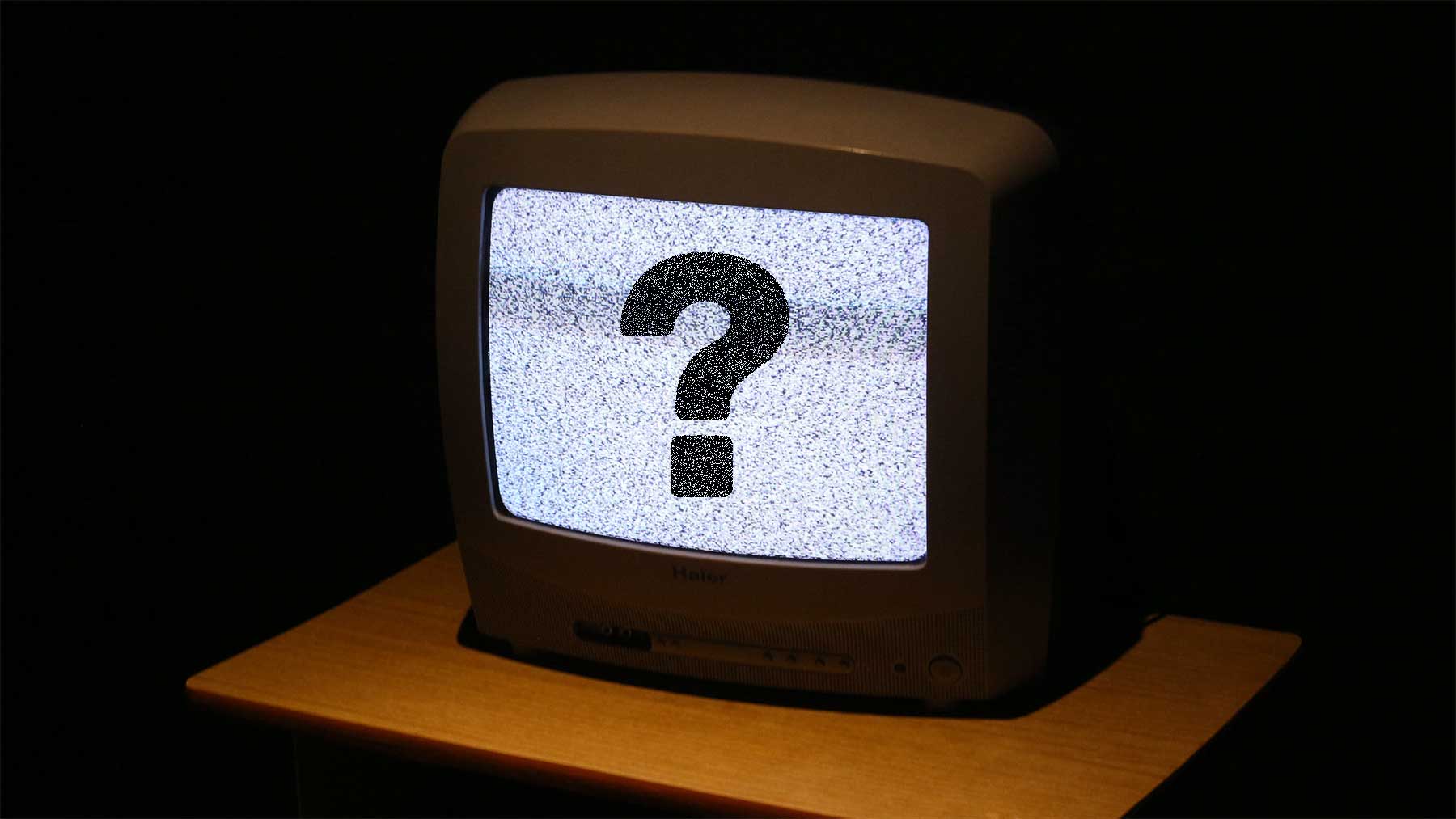 Gerade ist mal wieder eine Staffel "Rick and Morty" zuende gegangen und wir haben einige (wenn auch leider nicht alle) Figuren früherer Zeiten wieder zu sehen bekommen. Wer nach dem Staffelfinale (Review) nicht genug hat und nochmal die alten Staffeln durchsuchtet, dürfte einige tolle Figuren und Szenen zu sehen bekommen. Doch welche der Nebenfiguren habt ihr am liebsten? Stimmt für eure Favoritin, euren Favoriten oder euer favorisiertes geschlechtsloses Etwas!
(Disclaimer: Jede/r hat exakt eine Stimme, also wählt weise! Dafür geht die Abstimmung quasi für immer, so dass man alle paar Stunden / Tage / Jahre mal reinschauen kann, ob sich was verändert hat…)
Ich denke, die KandidatInnen erklären sich von selbst. Habe ich jemanden vergessen? Dann ab damit in die Kommentare! Ich wollte erst eine allgemeine "Welches ist der beste Charakter in 'Rick and Morty'?"-Umfrage machen, da wäre aber sicherlich der Großteil der Stimmen auf Rick Sanchez (C-137) gefallen, also dachte ich mir, wer ist der "Best of the Rest"? Ich meine, es gibt ja nicht umsonst etliche Awards für die besten Nebenfiguren in Filmen und Serien… Und ja, eigentlich müsste ich Birdperson und Tammy in zwei Optionen packen, aber zum einen habe ich kein gutes GIF-Bild zu Birdperson alleine gefunden, zum anderen – wer wählt schon Tammy?! Und nein, "Pickle Rick" ist kein eigener Charakter, sondern eigentlich einfach nur (unser!) Rick in einer anderen Gestalt, zählt also nicht, tut mir leid.
Bilder: Adult Swim