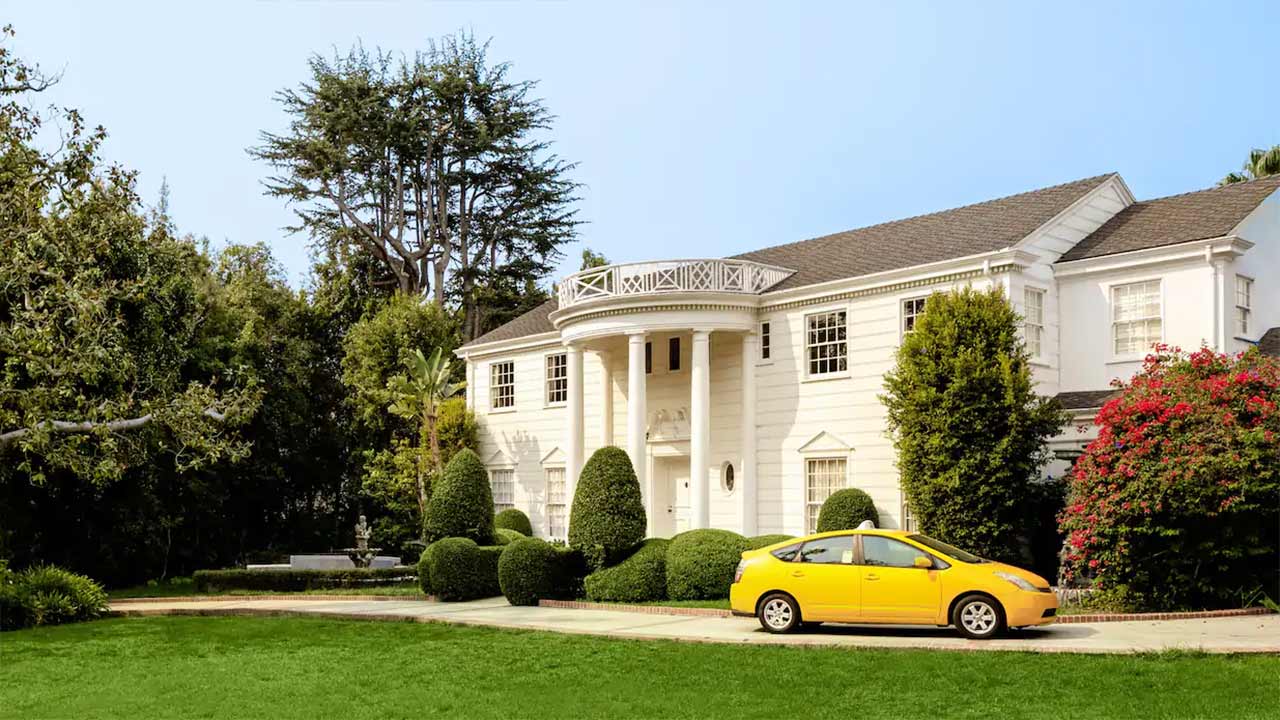 Was für eine Gelegenheit! Ein mal wie der Prinz in Bel-Air hausen, in "The Freshest Los Angeles Mansion Around". Das ist jetzt über Airbnb möglich – mit Will Smith höchstpersönlich als vermietenden Gastgeber!
Nachdem Airbnb kürzlich bereits mit der Möglichkeit, in der letzten "Blockbuster-Filiale der Welt zu nächtigen gepunktet hatte, geht es jetzt vom Filmverleih ins Film-Set. Die originale Dreh-Location der 90er-Sitcom "Der Prinz von Bel-Air" wird quasi vermietet. Und das angeblich für schlappe 30 US-Dollar die Nacht. Was für ein PR-Coup, der einige Serienfans aber mal so richtig glücklich machen und eine Erfahrung fürs Leben liefern dürfte!
"Ready for the freshest staycation ever? If this place looks familiar that's because it's just as fly as it was when I first rolled up the driveway. I'm back. And this time, I'm handing you the keys so you'll have my wing of the mansion all to yourself – but my sneaker collection is off limits, aight?"
Nächste Woche Dienstag, am 29. September, wird das Buchungstool ab 20:00 Uhr deutscher Zeit geöffnet. Die Schnellsten haben dann die Möglichkeit, zu zweit Einzelübernachtungen in der kultigen TV-Villa zu ergattern. Die Termine: 2., 5., 8., 11. und 14. Oktober 2020. Vermutlich ist das für die seriesly LESERSCHAFT auch dank Corona und Kurzfristigkeit eher nicht machbar, aber wer weiß, vielleicht weil ja tatsächlich jemand von euch in den Staaten…? Abstands- und Sauberkeits-Richtlinien sollen jedenfalls vorbildlich eingehalten werden während des Besuches, ihr erhaltet einen kompletten Flügel des Anwesens nur für euch.
Hier noch ein paar Bilder zur eingerichteten Unterkunft: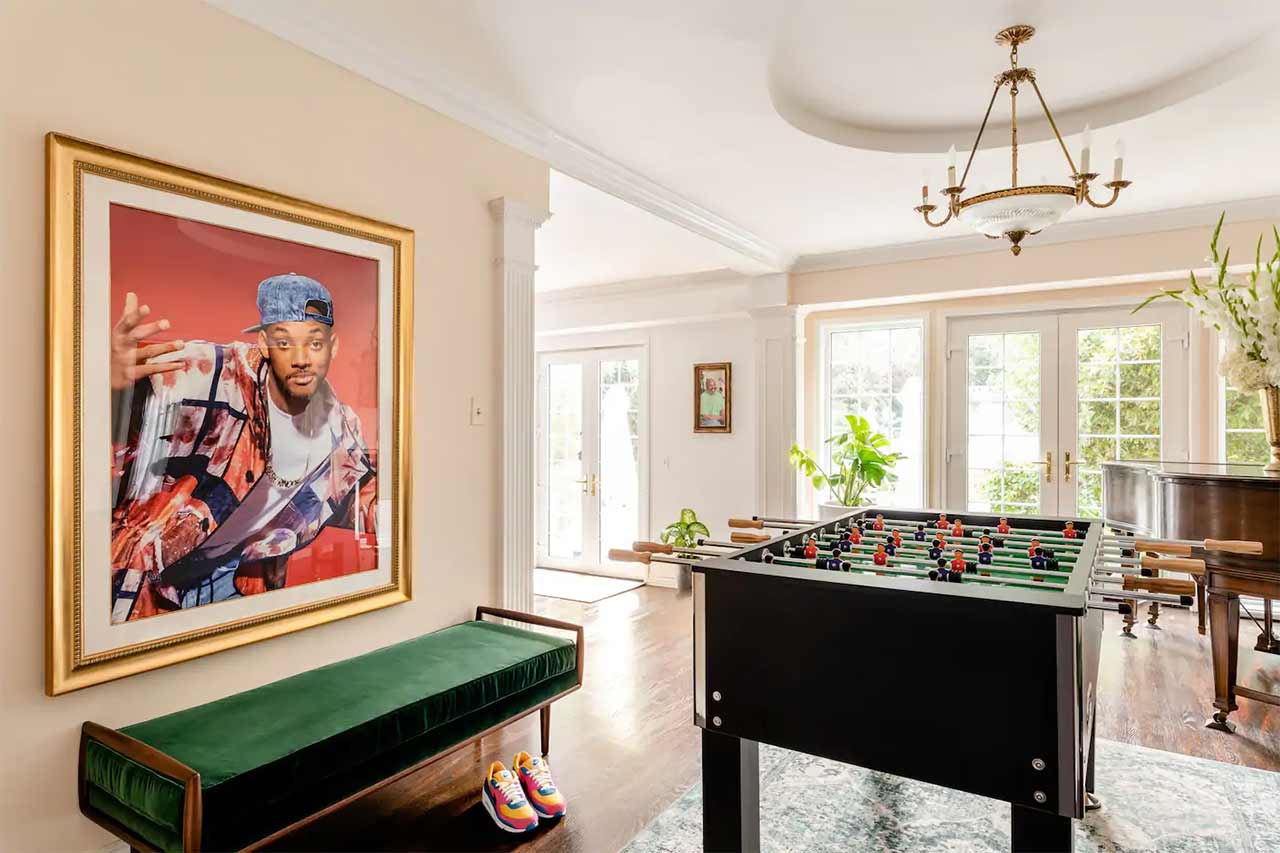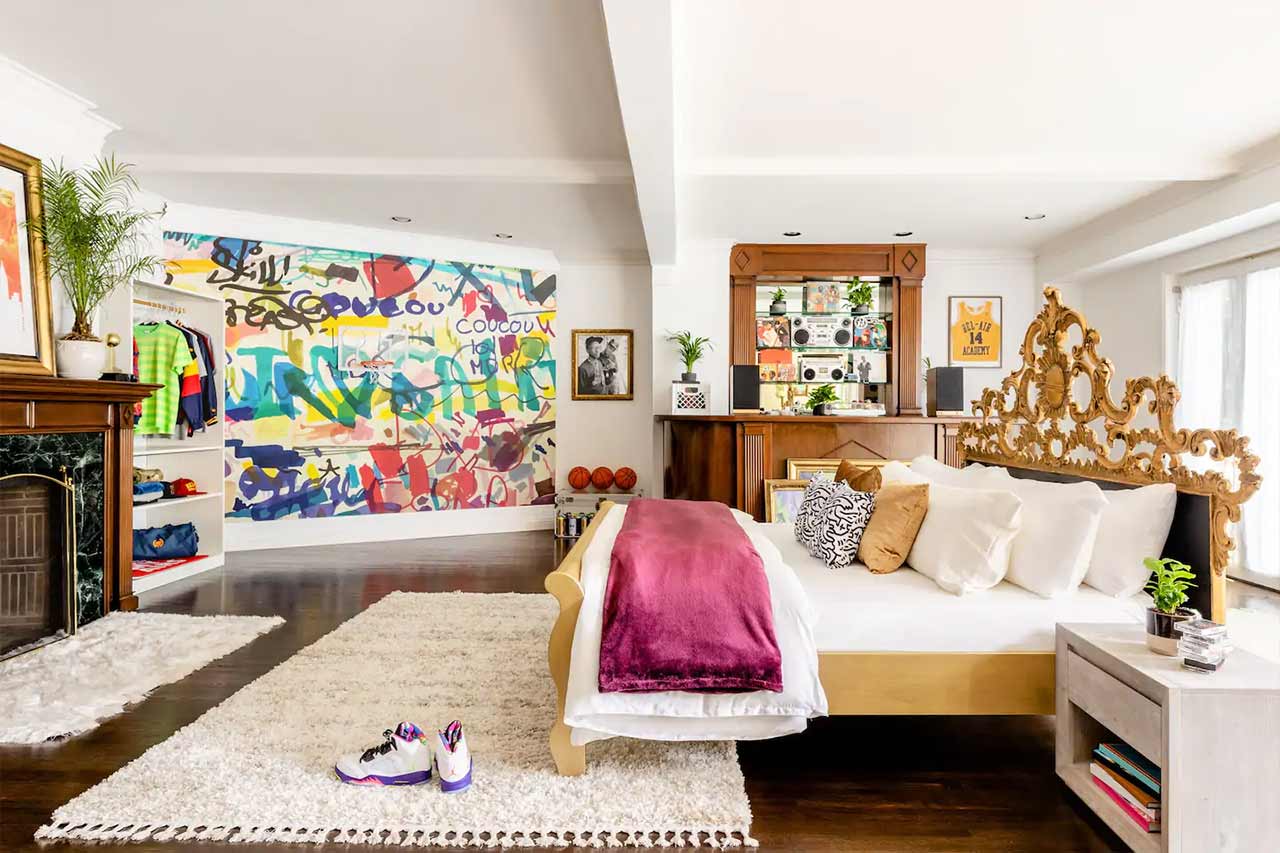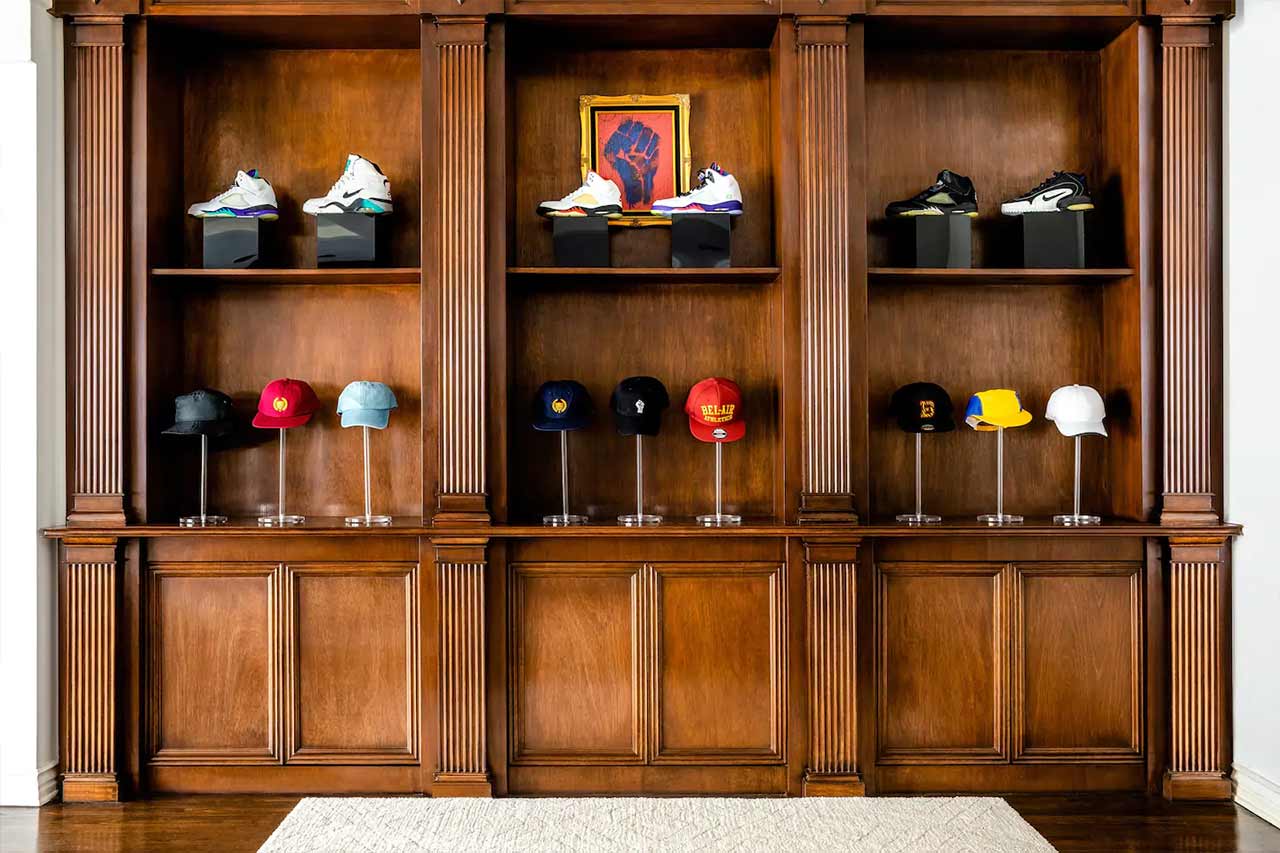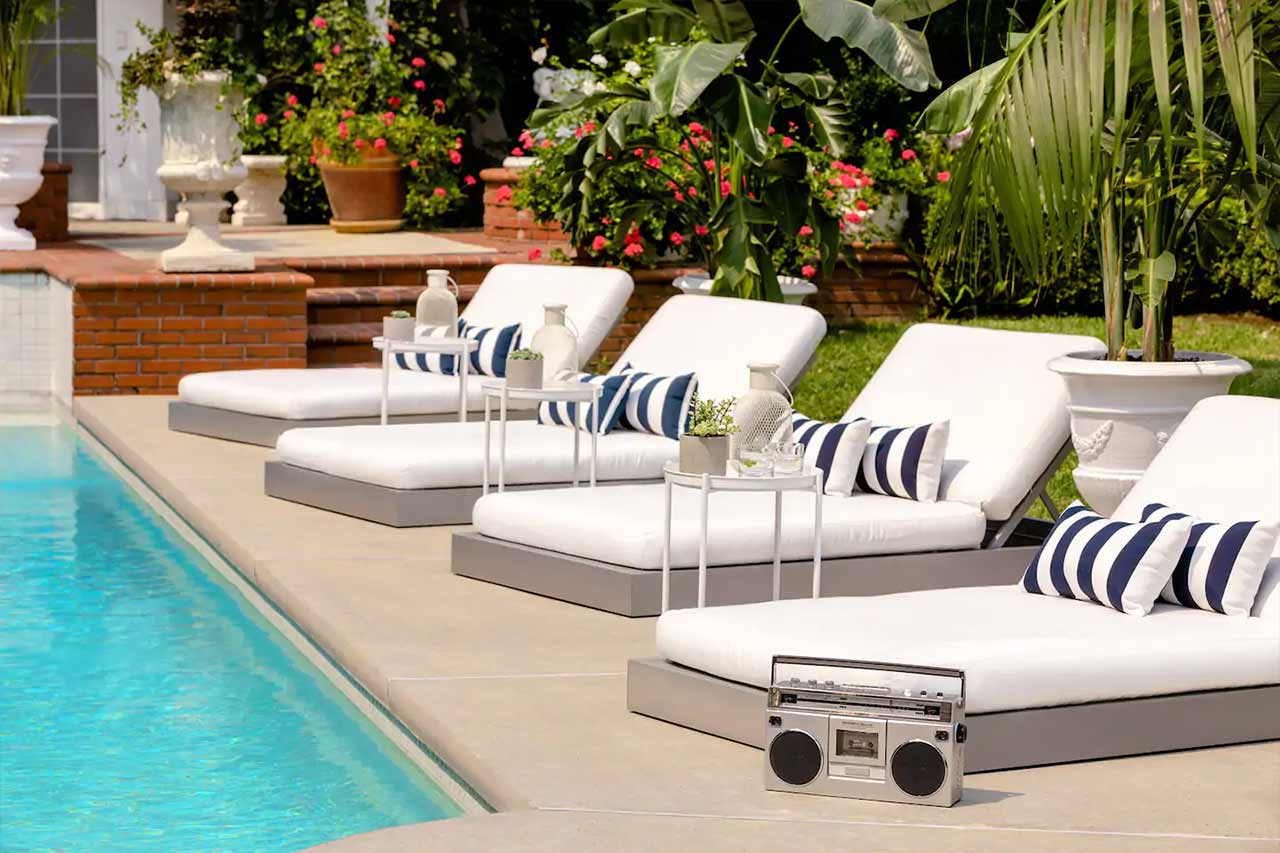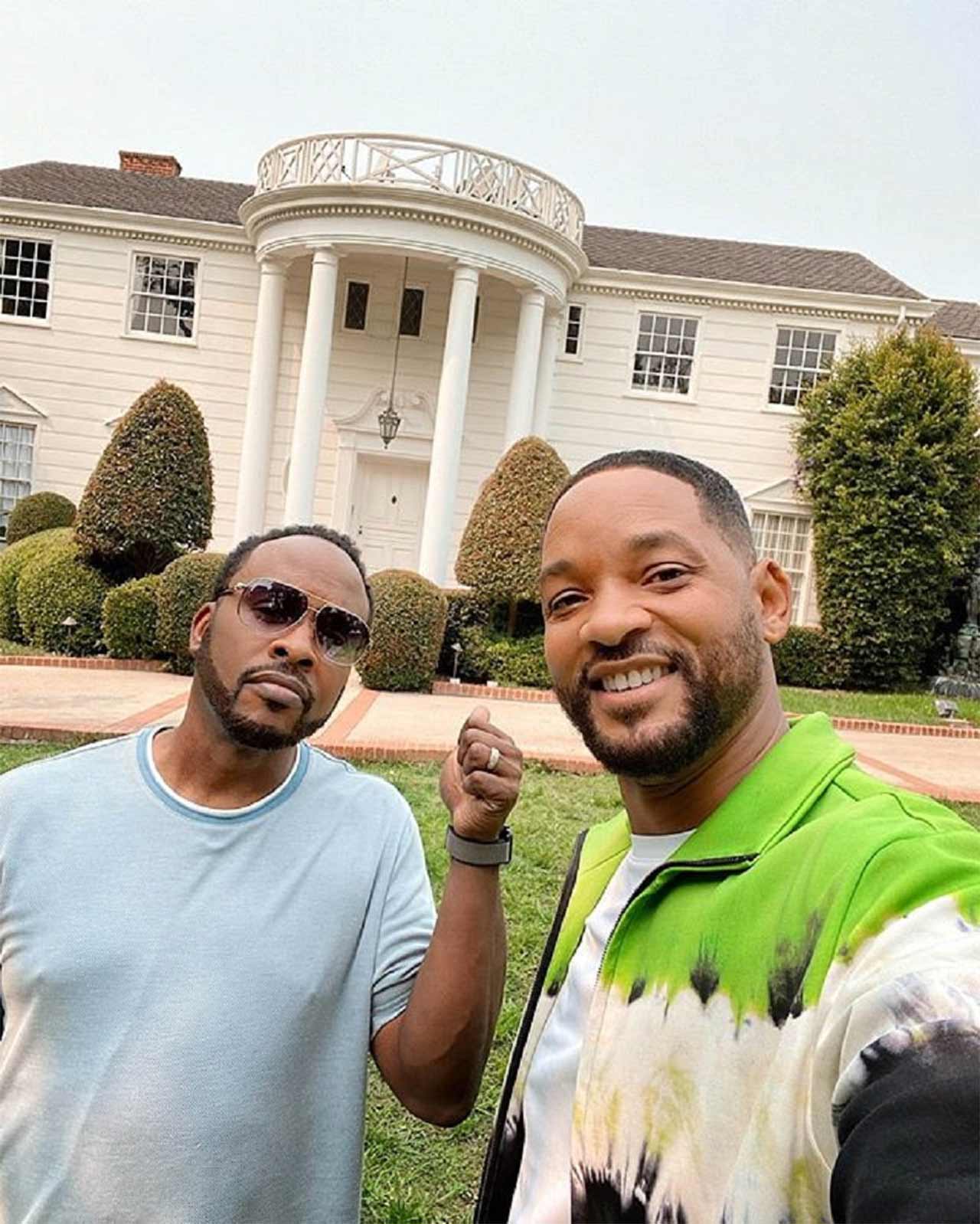 Das passt zeitlich auch alles ziemlich gut, wurde doch gerade erst bekannt gegeben, dass die viral gegangene Drama-Vision der einstigen Sitcom tatsächlich zur Serie gemacht wird!

UPDATE: Mittlerweile hat Will Smith auch ein Video online gestellt, in dem er uns mit auf eine Tour durch die Villa nimmt!

Und wer komplett anders nächtigen möchte – wie wäre es mit der Ananas von Spongebob?!

via: theawesomer

-->