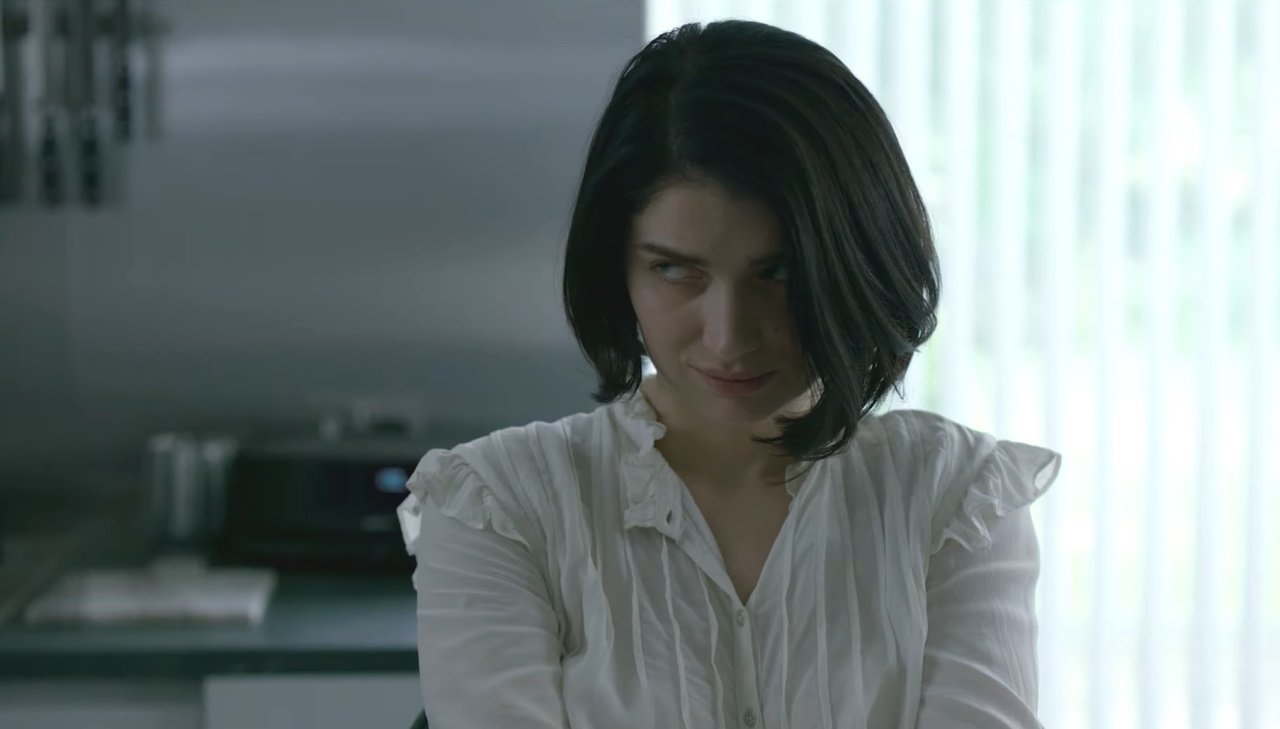 Endlich wieder ein "WTF"-Video von Netflix! Diesmal wird die Thriller-Serie "Behind Her Eyes" ("Sie weiß von dir") genauer beleuchtet, zu der wir euch erst gestern den Trailer gezeigt haben. Im folgenden Clip erfahren wir etwas zur Romanvorlage, zur verstrickten Story, zu den Schauspieler*innen und zum Ende, das so schockierend sein soll, dass ein Spoiler alles kaputt machen könnte. Ich lass mich dadurch ja total triggern und will am liebsten direkt zum Serienstart einschalten und alles durchbingen.
"Don't trust these people, don't trust yourself. And whatever you do, don't give away that ending."
"Behind Her Eyes" umfasst sechs Episoden und startet am Mittwoch, den 17. Februar, auf Netflix.