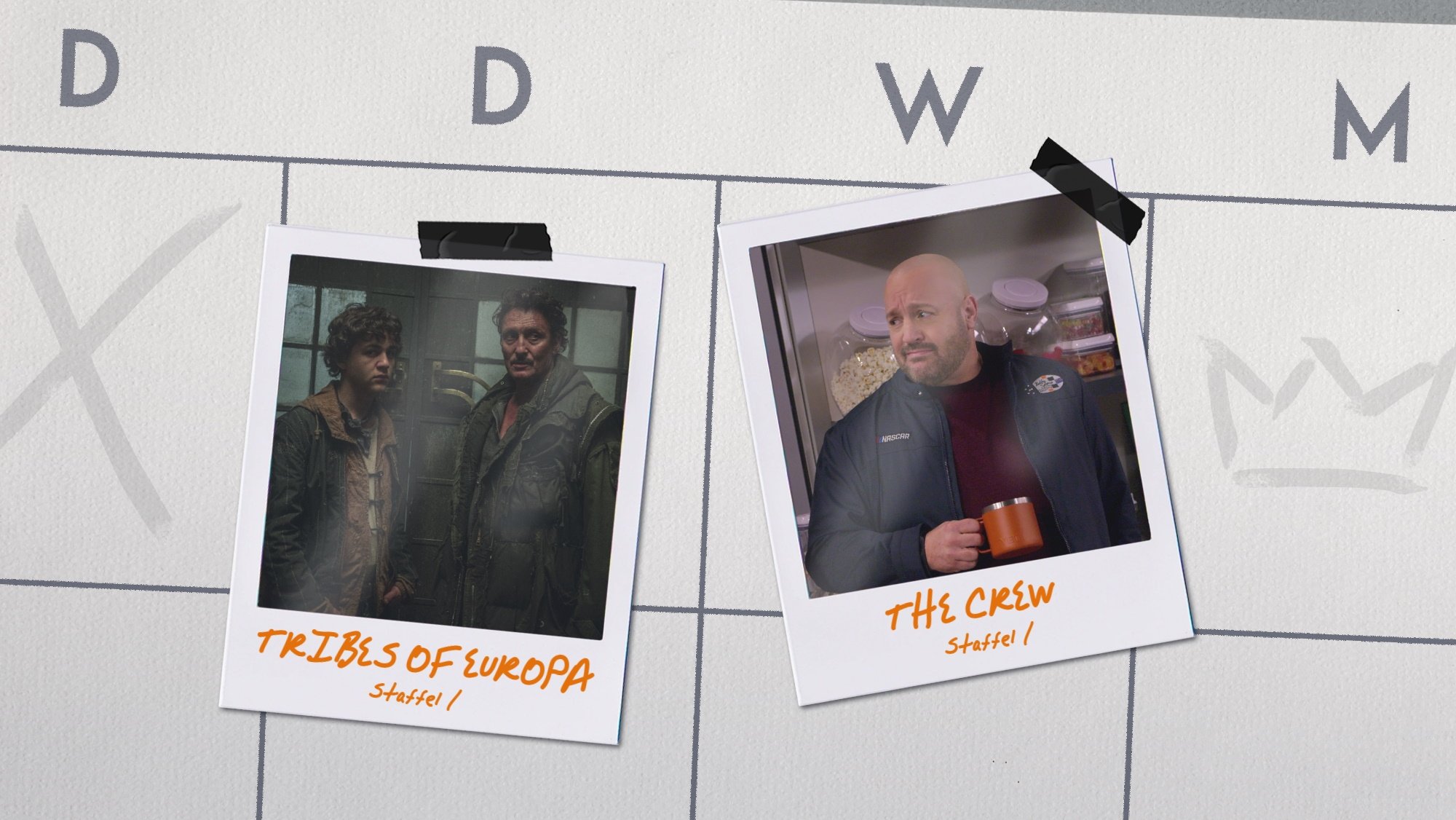 Umzüge sind ja schon unter gewöhnlichen Bedingungen ärgerlich, aber einen Umzug inmitten eines pandemischen Winters ist fürchterlich. Dennoch habe ich den Einzug in meine neue Wohnung gemeistert und während ich in den kommenden Tagen meine Kartons auspacke, freue ich mich auf gute Serienunterhaltung am Abend.
Montag, 15.02.2021
Die Woche beginnt heiter mit "The Crew" (Netflix, S01). Einer neuen Comedy-Serie mit "King of Queens"-Star Kevin James. Dieser verkörpert diesmal einen Mechaniker in einem Rennstall voller Millennials, die die bisherigen Arbeitsabläufe gehörig auf den Kopf stellen.
Klingt banal und ist es vermutlich auch, aber nach einem stressigen Tag perfekt, um etwas abzuschalten.
Dienstag, 16.02.2021
Während es hierzulande etwas ruhiger bleibt, startet in den USA die Komödie "Young Rock" (NBC, S01), die vom Leben des jungen Dwayne "The Rock" Johnson erzählt. Natürlich inklusive Gastauftritt des Weltstars.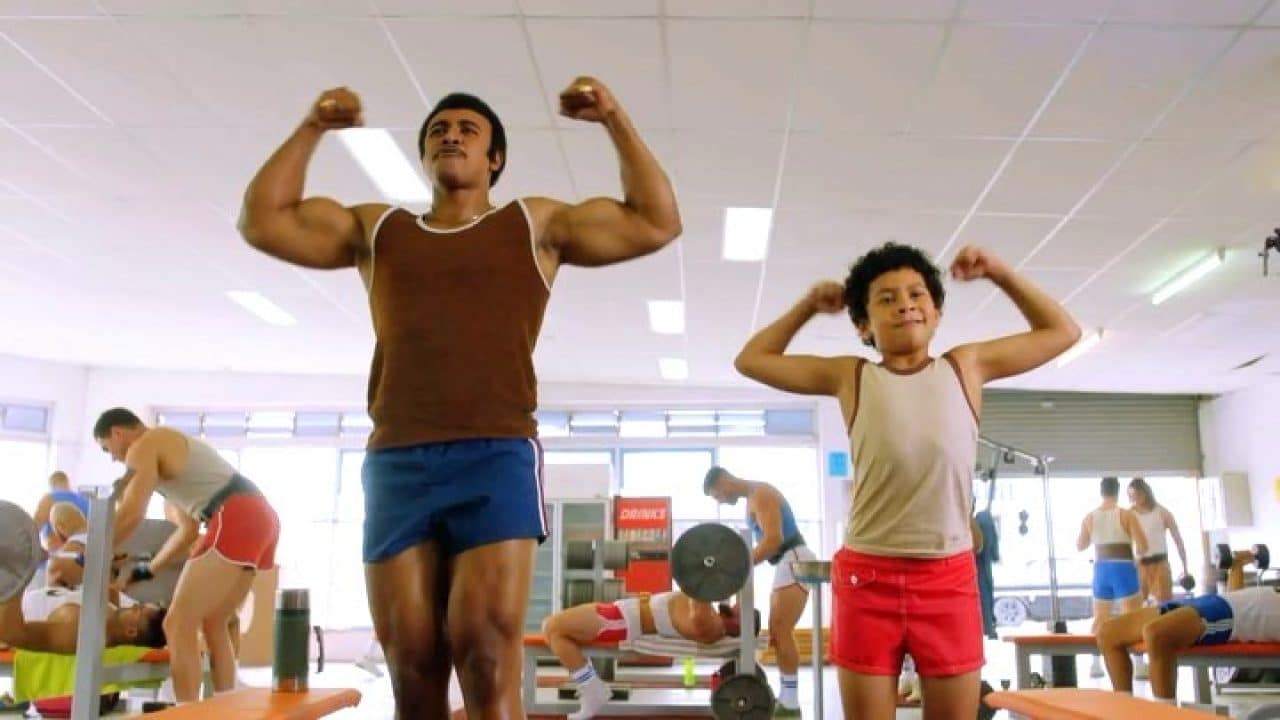 Ebenfalls komisch dürfte es bei "Kenan" (NBC, S01) zugehen. Darin bekommen ein verwitweter Vater und seine beiden Töchter plötzlich Besuch vom dickköpfigen Schwiegervater, der von keinem geringeren als Don Johnson gespielt wird.
Mittwoch, 17.02.2021
Nach den Komödien wird es mit der Romanadaption "Sie weiß von dir" (Netflix, S01) deutlich ernster. Der Beziehungsthriller handelt von einer alleinerziehenden Mutter, die an ihrer neuen Arbeitsstätte eine Affäre mit ihrem Chef eingeht.
Mit nur sechs Episoden könnte man der Miniserie durchaus eine Chance geben.
Donnerstag, 18.02.2021
Und wieder Comedy: "Telenovela" (Joyn, S01) mit Eva Longoria startete in den USA bereits 2015. Jetzt gibt es die Serie um eine fiktive Seifenoper-Produktion endlich auch bei uns.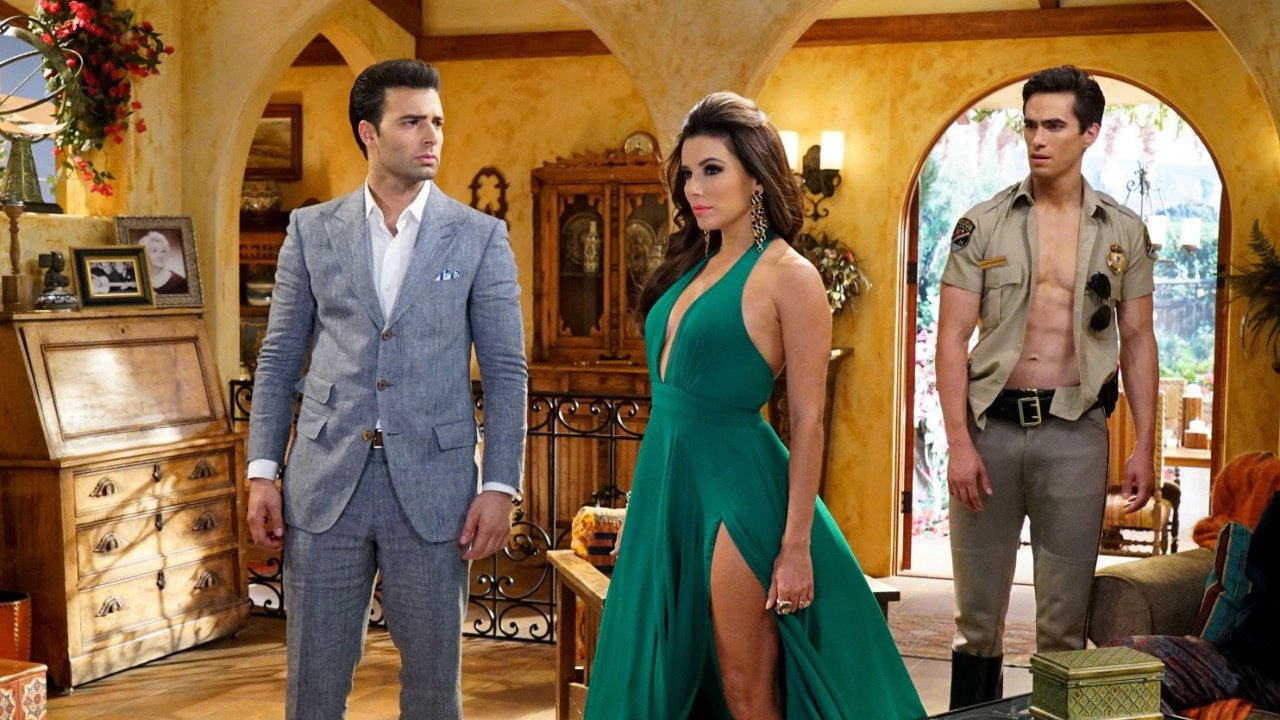 Freitag, 19.02.2021
Spannend dürfte es mit dem nächsten deutschen Netflix Original namens "Tribes of Europa" (Netflix, S01) werden. Angesiedelt im Jahr 2074 schildert das Action-Drama das Leben in einem Europa, das in mehrere Kleinstaaten zerfallen ist, in denen verschiedene Stämme um die Herrschaft kämpfen. Konkurrenz bekommt die Serie von einer weiteren deutschen Produktion – "Wir Kinder vom Bahnhof Zoo" (Amazon Prime, S01). Die Romanadaption folgt sechs Jugendlichen, die sich berauschenden Nächten in Berlin hingeben.
So haben wir Christiane F. noch nicht gesehen.
Samstag, 20.02.2021
Ich starte abenteuerlich mit der Animationsserie "Jurassic World: Neue Abenteuer" (Netflix, S02) in den Tag. In der zweiten Staffel versuchen die Teenager einen Ausweg aus dem mit Dinos besiedelten Park zu finden.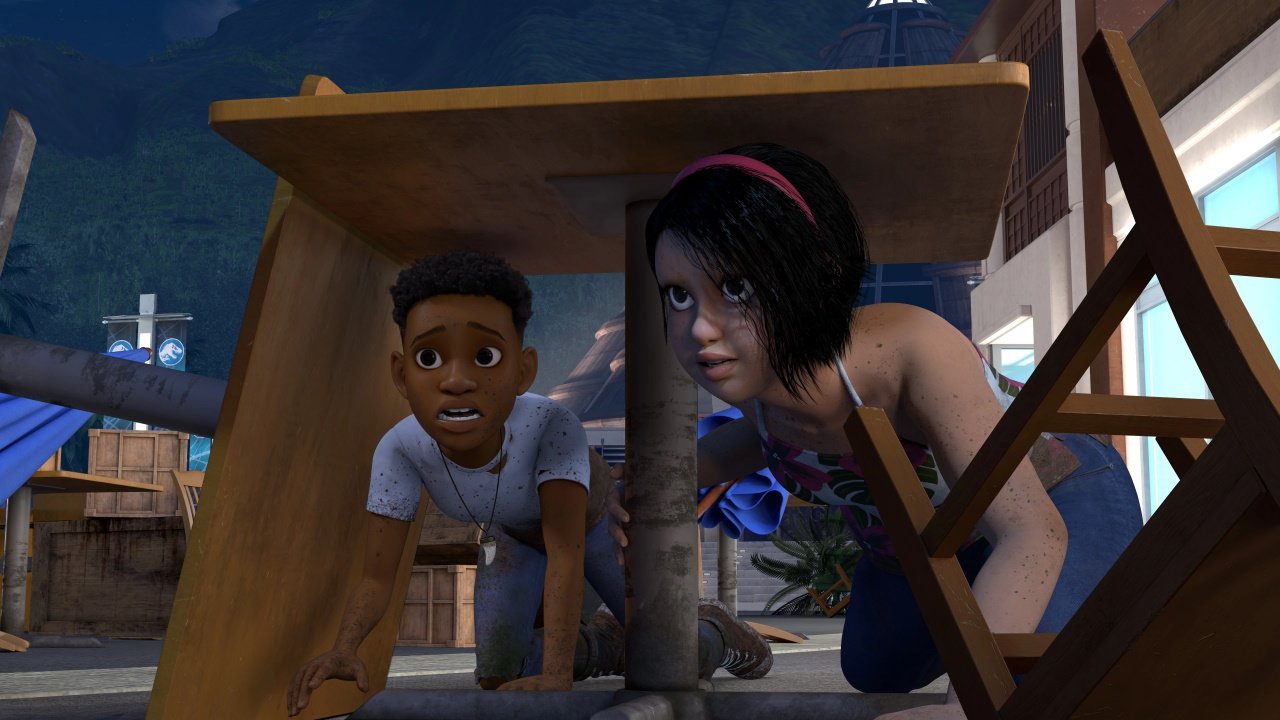 Sonntag, 21.02.2021
Die Woche beschließe ich mit dem Dortmunder "Tatort" (20.15 Uhr, ARD). In der "Heile Welt" betitelten Folge gehen die ErmittlerInnen einem Mordfall in einer Hochhaussiedlung nach. Das Team wird dabei mit brisanten Themen wie Rassismus, Polizeigewalt und Fake News konfrontiert.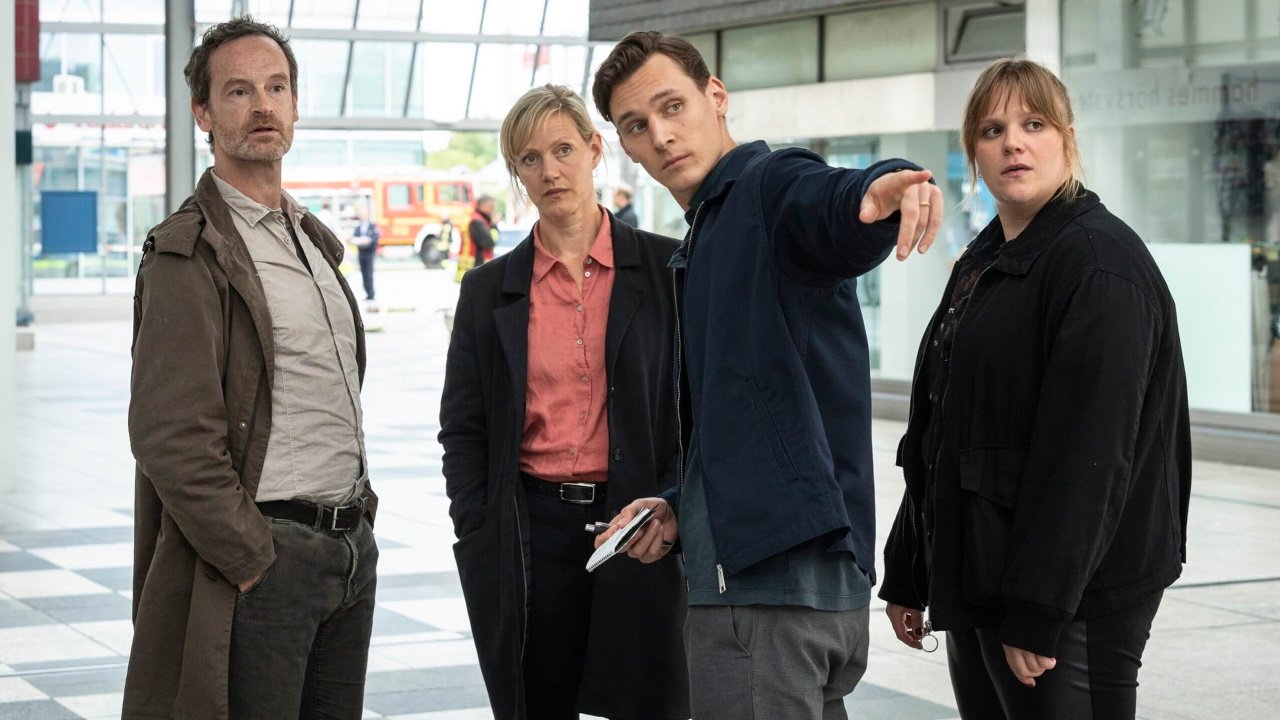 Kommt gut durch die Woche.

Bilder: Netflix, NBC,

-->