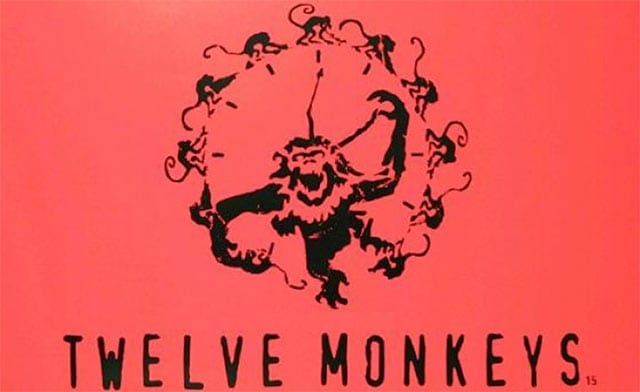 19 Jahre ist es her. 1995 kam Terry Gilliams 12 Monkeys in die Kinos. Ein Klassiker mit Bruce Willis und Brad Pitt. Jetzt hat Syfy bestätigt, dass eine Serie basierend auf dem Filmstreifen kommen wird. Und das sogar recht fix: die Pilotfolge soll bereits im Januar 2015 on Air gehen.
Es wird um den Zeitreisenden Aaron Stanford gehen und inhaltlich nicht nochmals die Filmgeschichte nacherzählen. Genaueres weiß man jedoch noch nicht, außer, dass Richard Suckle (American Hustle) und Charles Roven (Produzent der Nolan-Batmans) mit von der Partie sein werden.
"a captivating time travel adventure and high stakes race against the clock." (Syfy-Präsident Dave Howe)
Mehr Informationen zur neuen Serie gibt es auf Deadline zu lesen. Wir sind gespannt und halten euch natürlich auf dem Laufenden, was das Projekt angeht!
via: filmverliebt